Terra Amara returns on April 26, after the long weekend of liberation: here are the plots of the week from 26 to 30 April 2023.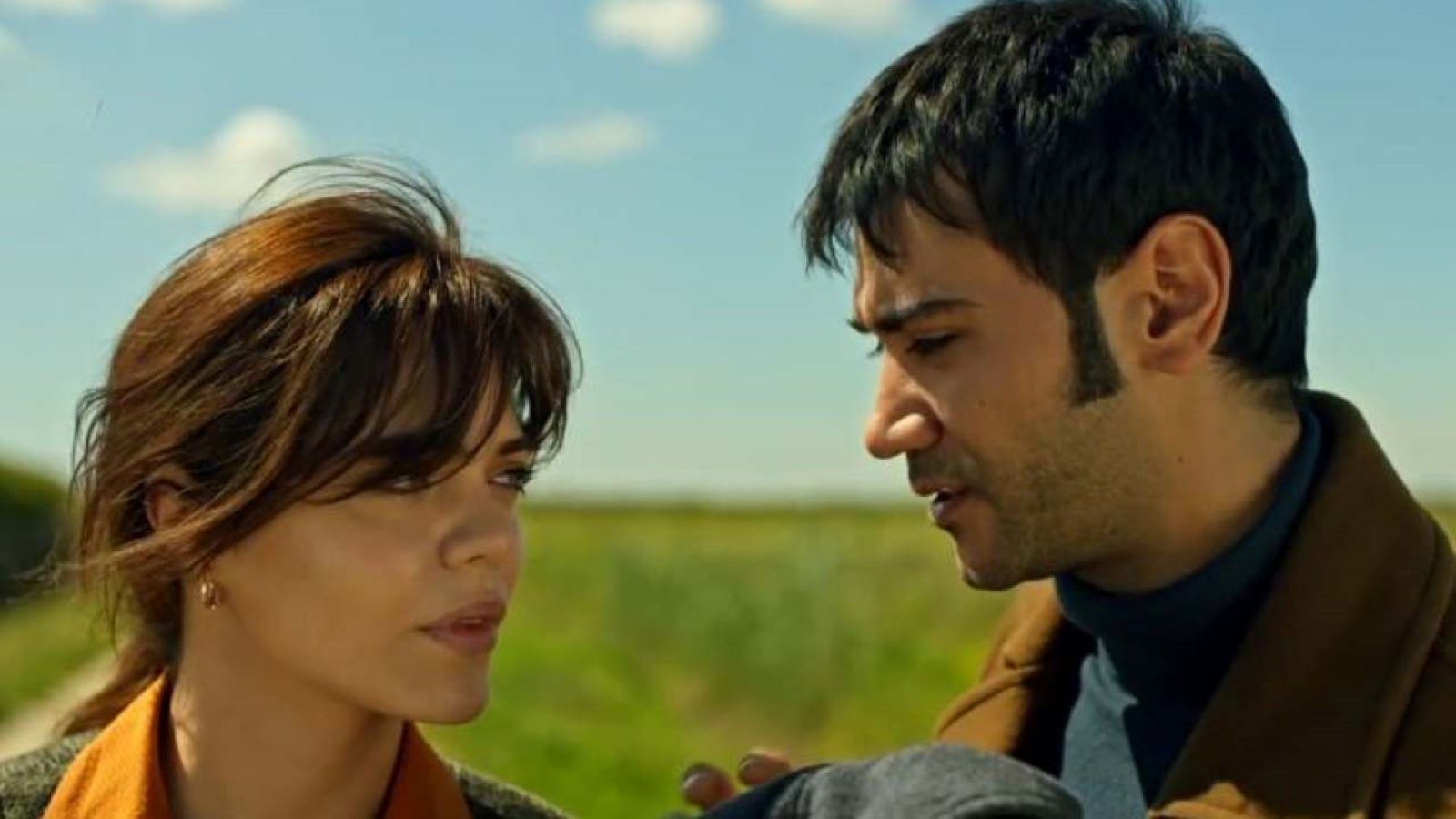 Because of long weekend of April 25thLiberation day is celebrated Channel 5 decided to suspend programming Of Bitter land Monday 24 and Tuesday 25 April. The story of Züleyha and Yilmaz they will resume Wednesday 26 April at 2.10pm. Below, you will find the previews of the plots of the Turkish soap for the episodes aired from 26 to 30 April 2023.
Wednesday 26th April
Mujgan and Zuleyha find themselves giving birth side by side, while their families wait in anticipation outside the delivery room. While Zuleyha gives birth to a perfectly healthy girl, Mujgan faces a premature birth, giving birth to a son who risks dying. Sabahattin promises her and Yilmaz that he will do everything possible for him to survive. The parents' pain is unimaginable and Demir would like to console Yilmaz, but he can't muster the courage to do so.
Thursday 27 April
While Saniye and Gulten are distributing clothes to the children of the barracks, a fight breaks out between Husnu and Sabri with the intention of grabbing a new barrack to move to. It will be up to Saniye to stop them and remind them of the concept of "solidarity".
Friday 28th April
The birth of Leyla Yaman and Kerem Ali Akkaia changes the fortunes of their respective families. The first, daughter of Zuleyha and Demir, unleashes the joy of Hunkar and all the laborers of the estate, who receive a gold coin as a gift for the occasion. But for Saniye and Gaffur, who cannot have children, it leads to a painful reflection. Ali Kerem, son of Mujgan and Yilmaz, having been born prematurely, is in danger of life. This throws his parents Fekeli and Behice into anguish.
Saturday 29 April (3pm)
Hatip tries to deceive Naciye by telling her that she has to rush to the rescue of a friend, when instead she goes to a bawdy party. Naciye, however, follows him and prepares to expose him. Sermin has invited Sabahattin to dinner, hoping to win him back. But her ex-husband freezes her, announcing his forthcoming marriage to Julide.
Sunday 30 April (3pm)
Yilmaz is worried for the life of his son, who Mujgan does not want him to see or even hold in his arms. Meanwhile at the home of the Yaman family there is a lot of movement for the celebration of Mawlid, to which Sermin also appears, albeit uninvited. During the celebrations a fire breaks out in the barn and Sermin, who had seen little Adnan going in alone just a little earlier, decides to try to save him.
Meanwhile Zuleyha is looking for her son and when she discovers that he is in danger in the flames she does everything to go and save him, but Demir and the others won't let her because it is too dangerous. When Sermin comes out with the baby in her arms, she becomes a hero for everyone, but there are many doubts about her work: is she really a hero or did she start the fire? Demir defends himself against Zuleyha's accusations that he misunderstood a speech between him and Hunkar.
Things don't get better between Mujgan and Yilmaz: she looks for any pretext to discuss and doesn't let him get close to her son. The clash comes, but Mujgan can only let off steam with his aunt Behice. In the presence of the women of the association, Hunkar gives Sermin a gift, hoping to silence her, but the niece vents with her friend Fusun for the "misery" received in exchange for her heroic gesture: having saved Adnan's life from the barn fire.
In the clip uploaded to Mediaset Infinity, you can find the video summary of the plots of the week.