Russell Crowe has returned to talk about Gladiator, defining the script of the famous film by Ridley Scott as 'absolute garbage'.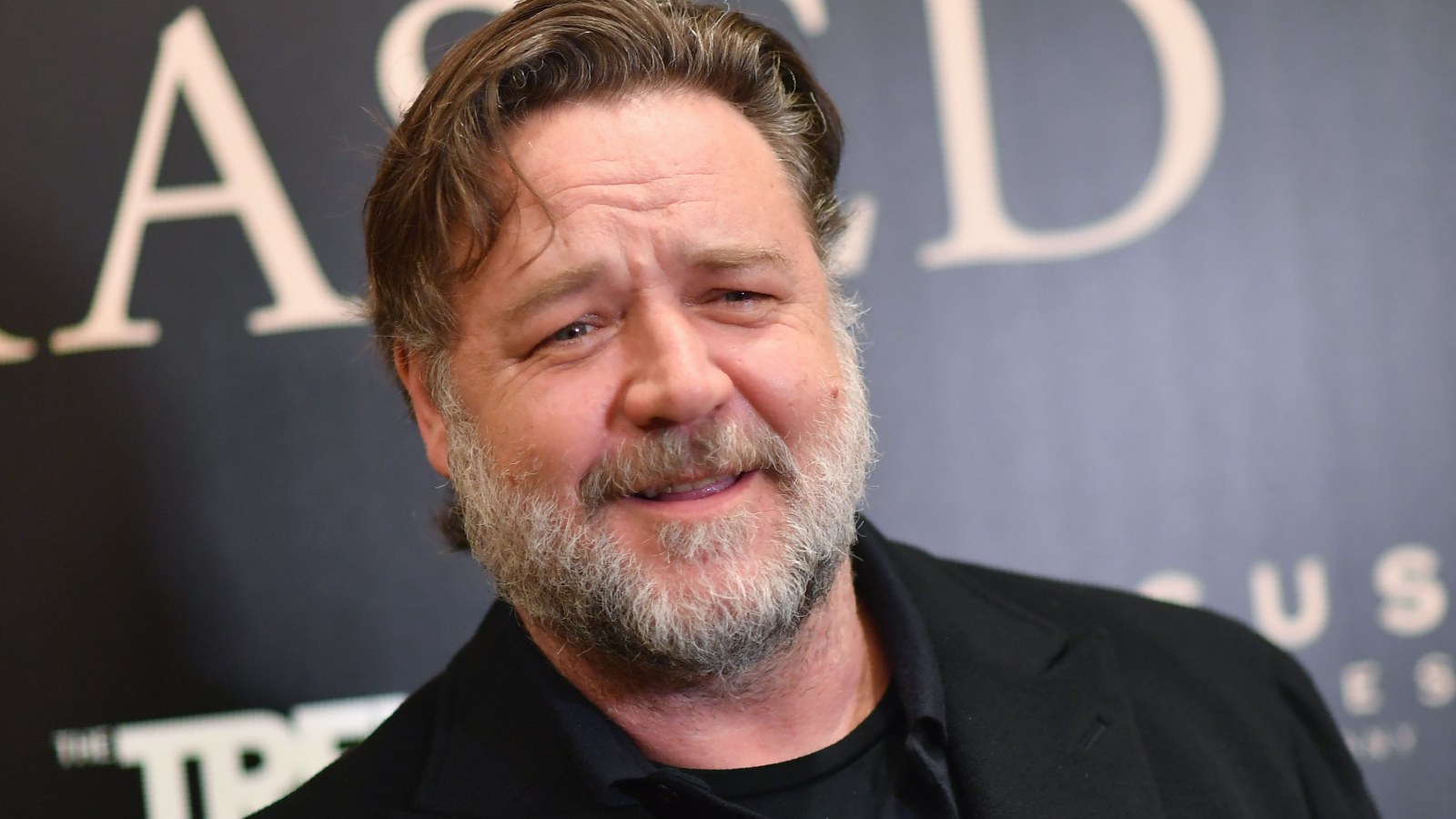 Russell Crowe recently revealed that he was not involved in the making of de Gladiator 2, the long-awaited sequel to Ridley Scott's legendary film. However, the actor returned to talk about the original film, revealing that the script was "garbage" and that being able to shoot a quality film was a difficult undertaking.
During a recent interview published by Vanity Fair, Crowe said: "Gladiator was my 20th film or something, so I was confident in myself and in my abilities as a film star. What I wasn't sure about Gladiator was the world around me".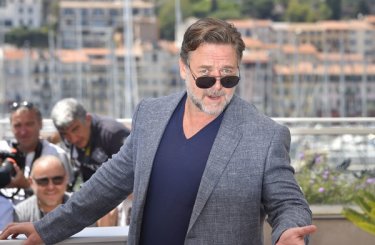 "There was a great concept behind what we were doing, but the script was rubbish. Absolute rubbish", explained the star. "And there were all these weird sequences. One was about chariots and famous gladiators having sponsorship deals with olive oil products and stuff like that."
"And they are all true, but they would not have appealed to a modern audience. They would wonder what that stuff was. The energy of what we were doing was very fragmented. A couple of times I thought my best option was to get on a plane and get out of there. It was my constant conversations with Ridley that gave me some confidenceconcluded Russell Crowe.