The live-action of Lilo & Stitch would have already undergone a recast: the character of David will in fact have a different interpreter from the one previously leaked, but let's find out why and who it is.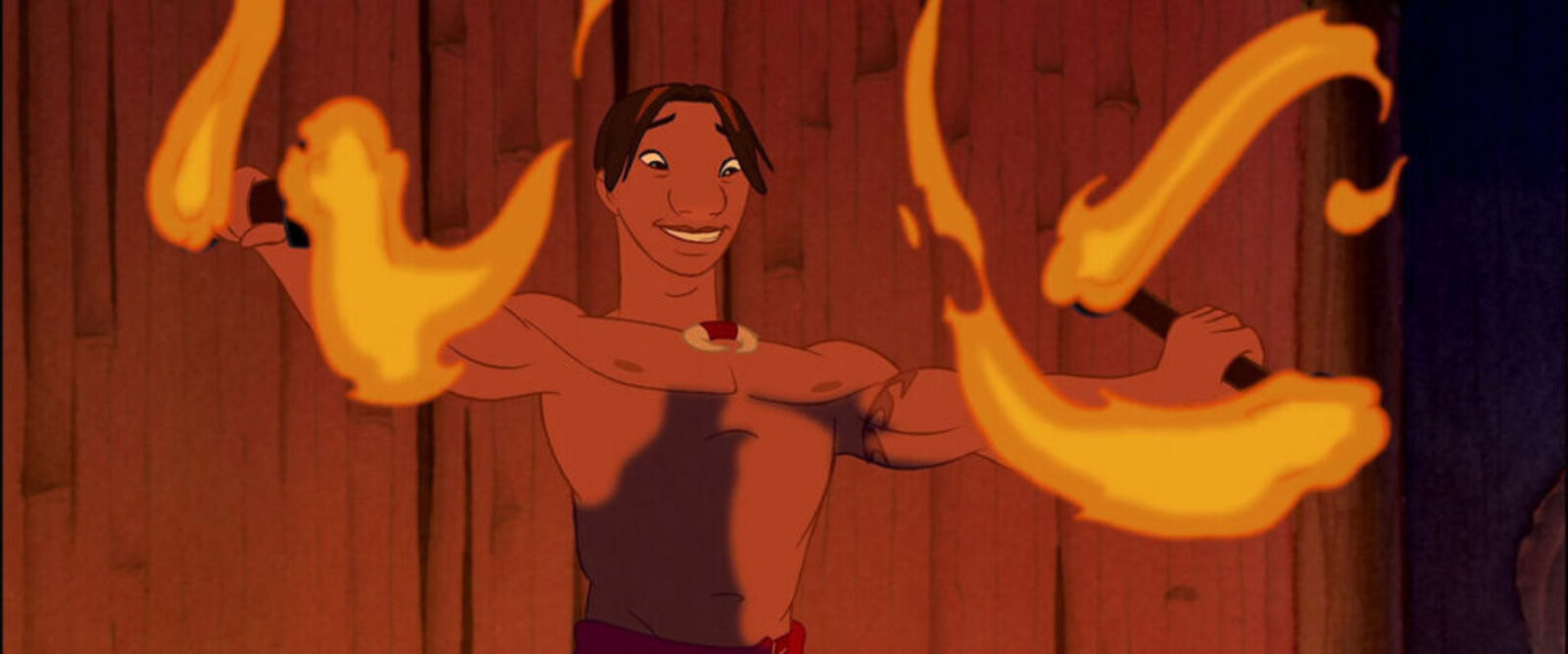 Continue the development of live-action Of Lilo & Stitchand while some of the leading actors have been revealed in recent weeks, it seems that there has already been a recast. We are talking about DavidNani's boyfriend, who will no longer have the face of Call Machadobut that of Kaipot Dudoit.
This was revealed by THR, which in a piece dedicated to the live-action of Lilo & Stitch and the possible return of Dean DeBlois (also screenwriter and co-director of the animated film) as the interpreter of the titular alien, also announced that Disney would decided to opt for another actor instead of Machado due to some racist statements discovered during routine checks on social media.
"Following routine checks and Disney's usual credential check, posts by Machado surfaced that included abusive language and racial slurs" reads the article.
THR also reports that Machado's casting had not yet been officially confirmed by the company.
Frozen, the director of Lilo & Stitch: "The story between two sisters? We had made it a decade earlier"
What we know about the live-action Lilo & Stitch
From what has been learned so far, the project, entrusted to Dean Fleischer Camp will be based on a screenplay by Mike Van Waes and will be produced by Dan Lin and Jonathan Eirich, former producers of the live-action Aladdin.
Actors already set to star in the film include Maia Kealoha (Lilo) and Sydney Elizebeth Agudong (Nani), Zach Galifianakis as Jumba, Billy Magnussen as Pleakley, and Courtney B. Vance as Cobra Bubbles.
At the moment, a possible release date for Lilo & Stitch has not yet been announced.