New day, new unmissable appointments at the Far East Film Fest 2023, which opens the dance this Sunday with The Sales Girls, entertains us with Rebound and… Let's find out all the other titles on the program together.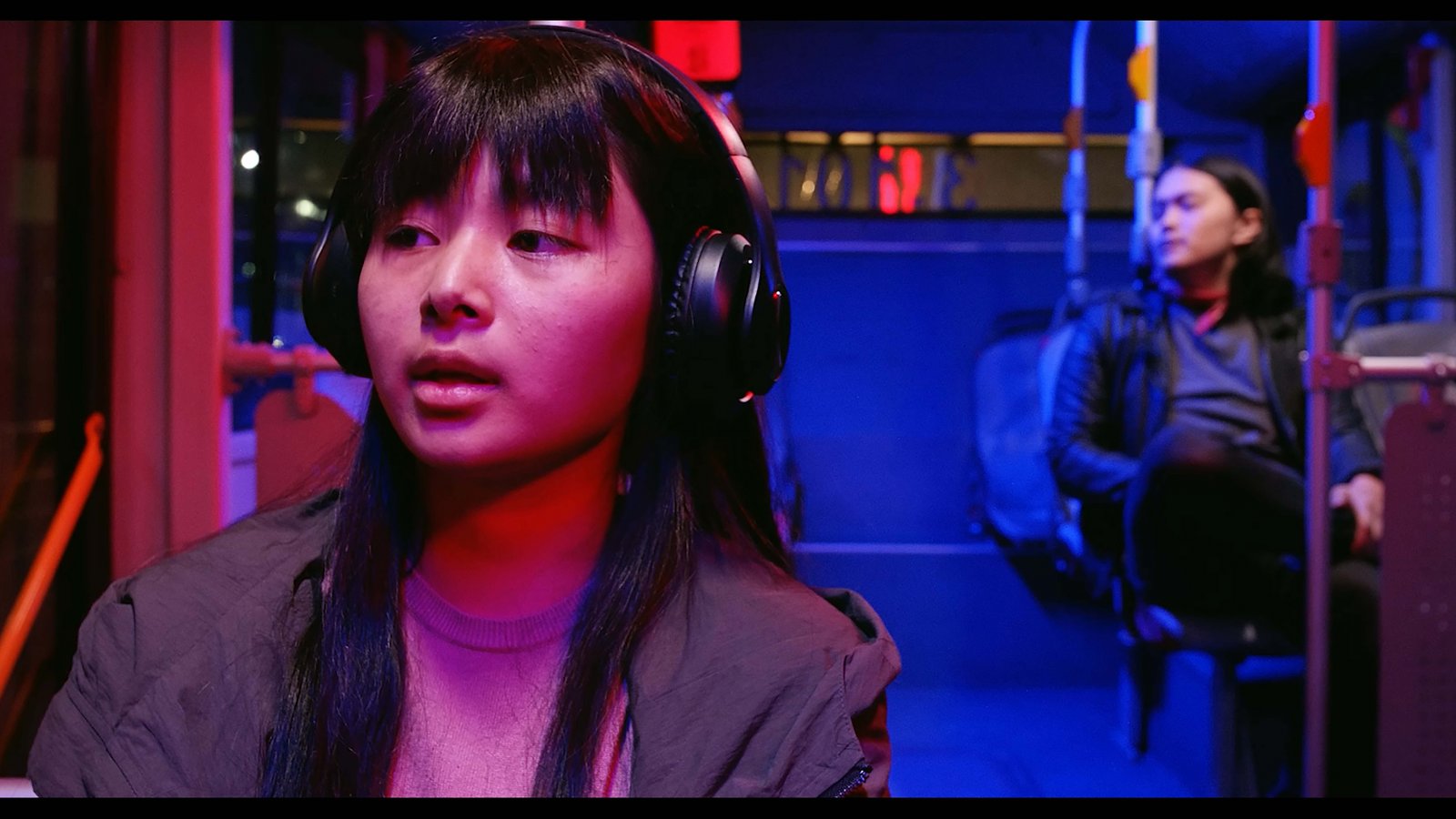 Keep giving us a plan rich and intriguing Far East Film Fest 2023 a Udinewhich in this Sunday offers us titles from Malaysia, Korea, up to Mongolia. Here's what awaits us, from The Sales Girls a Rebound.
Twelve years ago, Mongolia made its debut at the Far East Film Fest with Operation Tatar by Baatar Bat-Ulzii, and now it returns with a comedy, The Sales Girl by Janchivdorj Sengedorj, with model and actress Bayartsetseg Bayangerel accompanying it on stage.
Other unmissable titles of the day, however, are the world premiere of the documentary Kaidan, which will be presented at the Visionario, the Malaysian action film Coast Guard Malaysia: Ops Helang, and the World Festival Premiere of the South Korean film Rebound, directed by Jang Hang-jun , which also features Ahn Jae-hong (Fight For My Way), Lee Shin-young (Crash Landing On You), 2AM's Jeong Jinwoon (Madame Antoine), Jung Gun-joo (Extraordinary You), Ahn Ji-ho (All Of Us Are Dead) Kim Taek (The Royal Affection).
Here, then, are the appointments for the third day:
NEW THEATER
TEENAGE FUGITIVE
Regia di CHANG Pei-cheng
(Taiwan, 1984/Restoration: 2022)
"Steeped in social realism, a family portrait written by Tsai Ming-lian".
REBOUND
Regia at CHANG Hang-jun
(South Korea, 2023)
"A coach and six young players for the irresistible story of a sporting miracle!"
INCONTRI/TALKS
Two insights this morning: one dedicated to first-time directors and the other to the new Korean cinema.
DITTO

Regia in SEO Eun-young
(South Korea, 2022)
"Kim Yong is an engineering student. Kim MuNee is a sociology major. The two begin to communicate via radio but there is a small problem: he lives in 1999, she in 2022!"
WHERE THE WIND BLOWS
Regia at Philip YUNG
(Hong Kong, 2022)
"A vast, sumptuous noir that rides through Hong Kong history with echoes of Coppola, Leone and Wong Kar Wai".
THE SALES GIRL
Regia in Janchivdorj SENGEDORJ
(Mongolia, 2021)
"It all starts with a broken leg: Saruul agrees to replace a friend in her part-time job, a job where the utmost discretion is required. And here a shy student becomes the saleswoman of a sex shop! The Sales Girl chronicles Saruul's liberation from his own insecurities. However, it will not be the bizarre experiences of the shop that will make her blossom: it will be her relationship with the owner, a mysterious and sophisticated middle-aged woman".
MARRY MY DEAD BODY
Regia di CHENG Wei-hao
(Taiwan, 2022)
"What happens when a human and a ghost have a special bond? If you want to find out, don't miss this super wacky comedy!"
COAST GUARD MALAYSIA: HELANG OPS
Regia at Pitt HANIF
(Malaysia, 2023)
"The ways of action cinema are endless and lead straight to Malaysia".
VISIONARY – Retrospective, restorations, tributes
THE ISLAND
Directed by Po-Chih LEONG
(Hong Kong, 1985)
A SEPARATED WOMAN

Regia di Chito S. ROÑO
(Philippines, 1994/Restoration: 2018)
A SOUL HAUNTED BY PAINTING

Regia di HUANG Shuqin
(China, 1994/Restoration: 2018)
KAIDAN. STRANGE STORIES OF JAPANESE GHOSTS
Regia of Yves MONTMAYEUR
(France, 2023)