How hard is it to realize that time is running fast? Has it really already been 10 years since the end of Gossip Girl? Unfortunately. How many things have changed in TV series in the last 10 years? How much have we changed? How much has our perception of the fluctuating frenemy relationship between Serena and Blair changed?
The relationship between the blonde it-girl Serena San Der Woodsen and the elegant Blair Waldorf kept us company for a long time, made us dream and sometimes even very angry. Absolute protagonists of Gossip Girl, Blake Lively and Leighton Meester played the most iconic duo of friends of the TV series.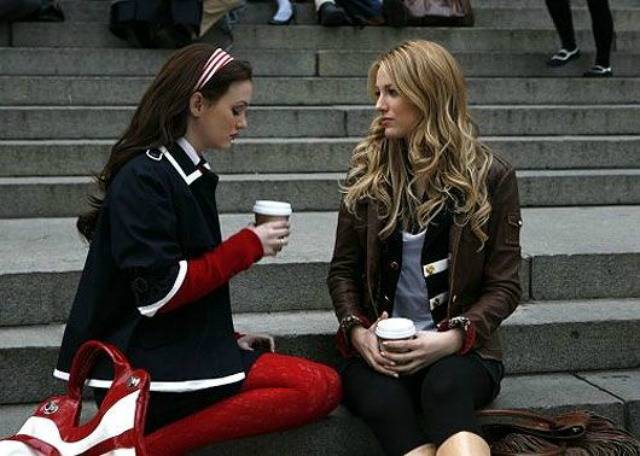 We have previously talked about why Serena Van Der Woodsen is a terrible friend, but in hindsight it cannot be said that Blair's friendship with Serena has always been sincere and disinterested. Let's see why. Usually, whether in love or friendship, relationships built on betrayal are not meant to be very solid and it is precisely with a betrayal that this relationship begins in Gossip Girl. In the pilot we see the return of Serena Van Der Woodsen to New York, the city from which she had decided to leave because it is much easier for her to escape than to face her own demons. In detail, we will later discover that the decision to leave New York without communicating it to her best friend Blair is due to feelings of guilt in having seduced Blair's longtime boyfriend, Nate Archibald, and to have witnessed, the same night, the overdose death of a man. All too soon Blair learns of the betrayal.
We know: lies have short legs and this also applies to Serena Van Der Woodsen, despite having very long legs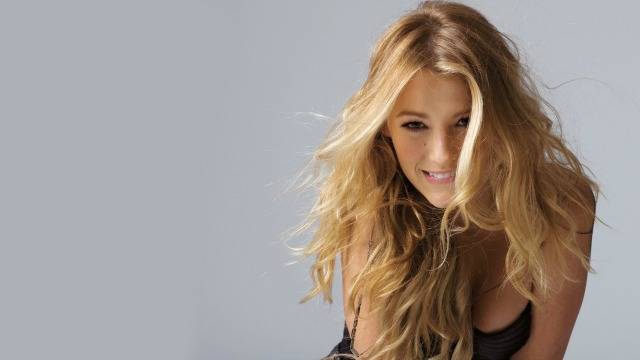 Blair Waldorf has forgiven Serena OF having slept with Nate: does this make her a good friend or does it matter that in the meantime Blair had already begun to fall in love with Chuck? And if Serena, instead of sleeping with Nate, had slept with Chuck, would Blair have forgiven her anyway? I do not think so.
Indeed, if we really want to be honest, let's consider two things: the first is that Nate has never been Blair's great love (the first yes, but not the great love) as what Blair felt for Chuck, immediately, was very more significant. The second is that, knowing the ending, we can consider Dan Serena's great love (the great but certainly not the first). Given this: which of the two ultimately slept with the other's great love/future husband? Not Serena (among other things we would have all gladly done without the romantic interlude between Blair and Dan).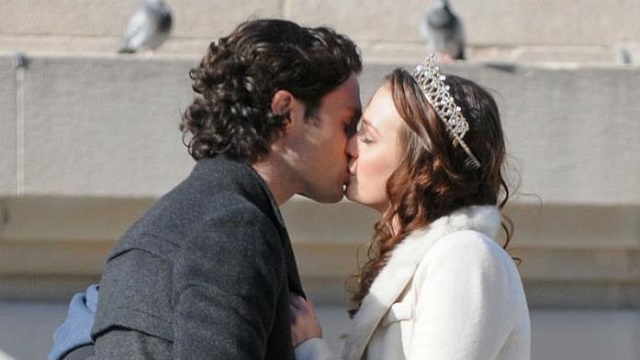 The friendship between Serena and Blair swings like a pendulum, throughout the duration of Gossip Girl, between moments of crisis and moments of rapprochement that always coincide with the desperate need for help from one or the other. They collided and struck hard blows. Taken individually, the two protagonists of Gossip Girl are women with very different personalities but they are both very strong, each one of her own. But it's when they band together, when they unite, when they focus their efforts together and turn their hatred towards a third person (Georgina knows something about it) that they become a real power.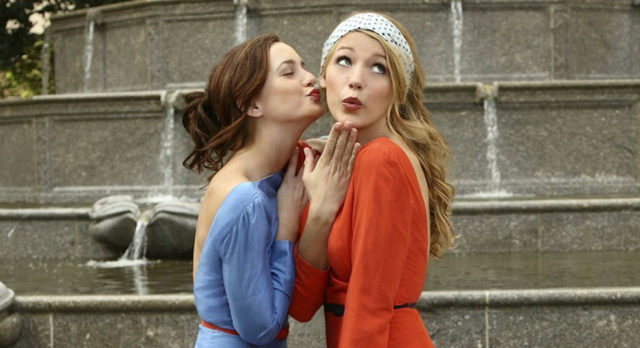 A relationship that at times can be defined as "toxic" but which in any case is more real and stronger than many ties within Gossip Girl. Both undergo a major change. Serena's character makes a real evolution, stops running away from obstacles, and with the help of Blair and her friends, takes responsibility, understands that every action has repercussions (sometimes even devastating) on ​​others, becomes less selfish and often even takes a step back so as not to "overshadow" her friend. For her part, Blair's character also has a real change, she becomes sweeter, she gets off her pedestal and sometimes even moves away from the role of undisputed queen of the Upper East Side, even if, as we remember from Blair's words to Georgina Sparks: I'm the real bitch around here. And we can't blame her.
A decade after the end of Gossip Girl I don't think we can talk about a change in the relationship between Serena and Blair, because what happened happened and we've all seen it; what has changed is our perception of it. Specifically, at least as far as I'm concerned, at a first viewing of Gossip Girl I didn't have much sympathy for the character of Serena and in the quarrels I often sided with Blair, but now something has changed. In a recent rewatch I discovered that I had re-evaluated the character of Serena a lot, perhaps because I have always associated the two characters with the two actresses who played them? Possible. Blake Lively has proved on more than one occasion totally different from the character she played in Gossip Girl. Her marriage to Ryan Reynolds, their complicity, the decision to keep their lives private and the simplicity with which they appear in public occasions is something truly admirable.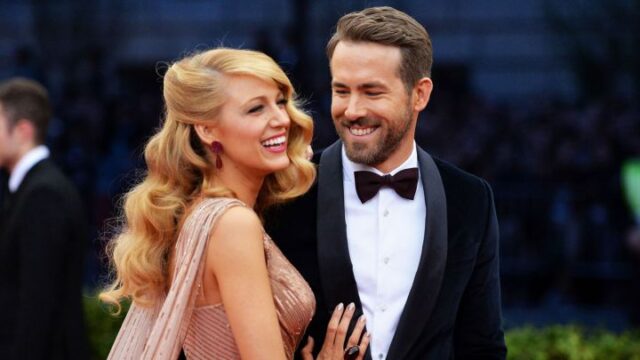 As far as Leighton Meester is concerned, even when I've found her in other roles in other TV series, I've never been able to empathize with her and her characters. Unlike their TV counterparts, there was bad blood between the two actresses during the filming of Gossip Girl. I'm not talking about hate, absolutely, but about the tendency to ignore each other when the cameras go off. Knowing this a little bit made me reevaluate the characters they played as well.
I can say with conviction that in high school I would not have wanted either of them as classmates, I absolutely would not have wanted Blair as an enemy and I would not have wanted Serena as a friend. On the other hand, however, today I would gladly go out for a beer and a chat with Blake Lively.
And what do you think? Were you more team Serena or team Blair? And now?