Actor Will Yun Lee, one of the stars of The Good Doctor, has joined the cast of the drama Shelter Me, the directorial debut of Jake Weber.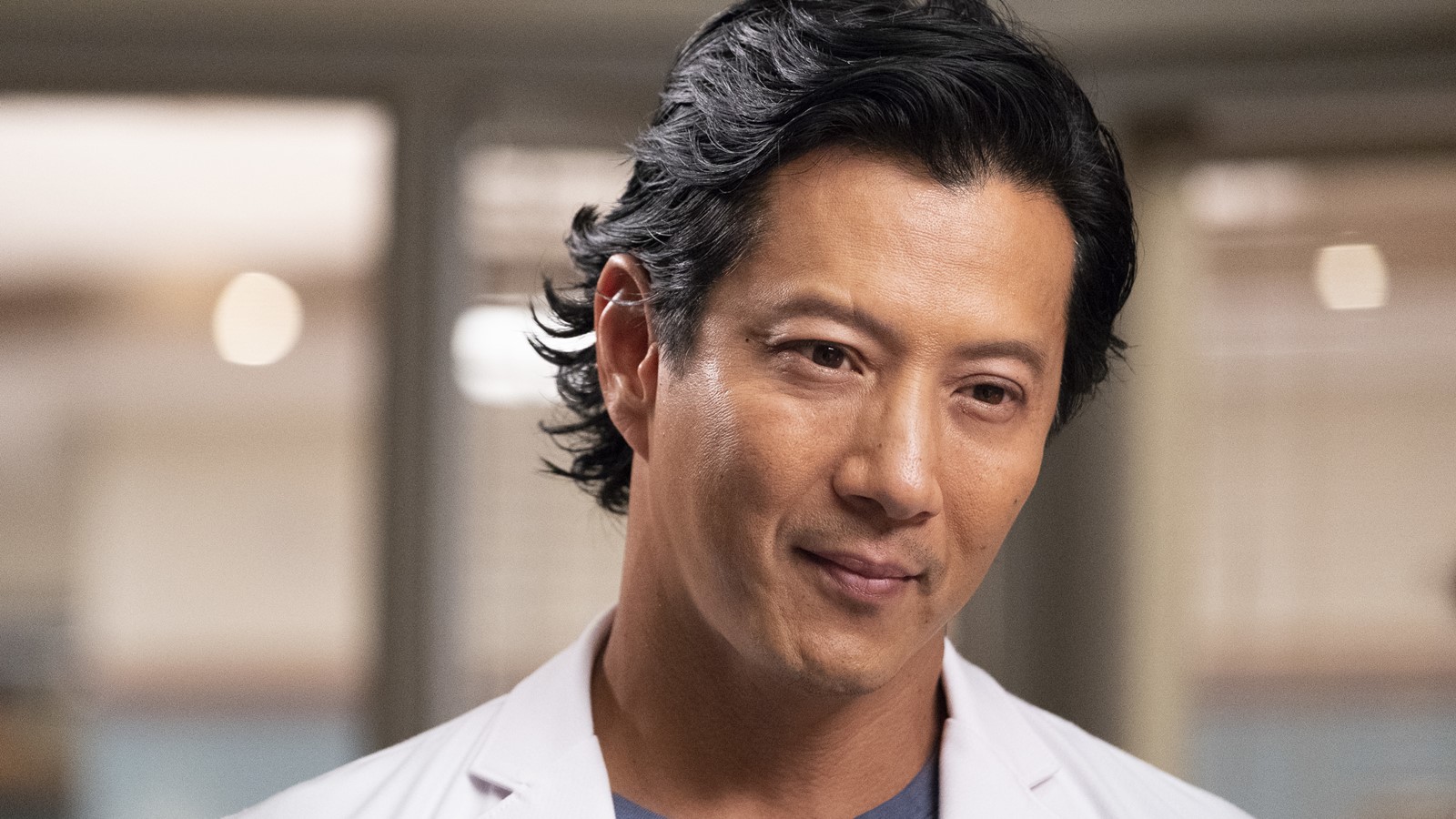 Will Yun Leestar of The Good Doctor, will be one of the leads in the psychological drama Shelter Mea project that marks the directorial debut of Jake Weber.
The project will be set during the pandemic and will bring the actor back to the big screen after films such as Rampage, San Andreas and The Wolverine.
The first details of Shelter Me
Shelter Me will star Jon Boylan (Oliver Masucci), an AI scientist who can't connect with the members of his test team (Nick Nolte and Jacqueline Bisset). Jon then develops a remote monitoring system that brings out their personal struggles, strengths and weaknesses during their isolation, as they begin to discover new sides to their personalities.
The Good Doctor: the series with Freddie Highmore renewed for Season 7
Will Yun Lee will play Erik Song, a charismatic doctor who works at a prestigious New York hospital.
Jake Weber co-wrote the screenplay with Tony Herbert and will direct the film project.