A new remake of the 1992 film directed by Charles "Calmatic" Kidd II and starring Jack Harlow.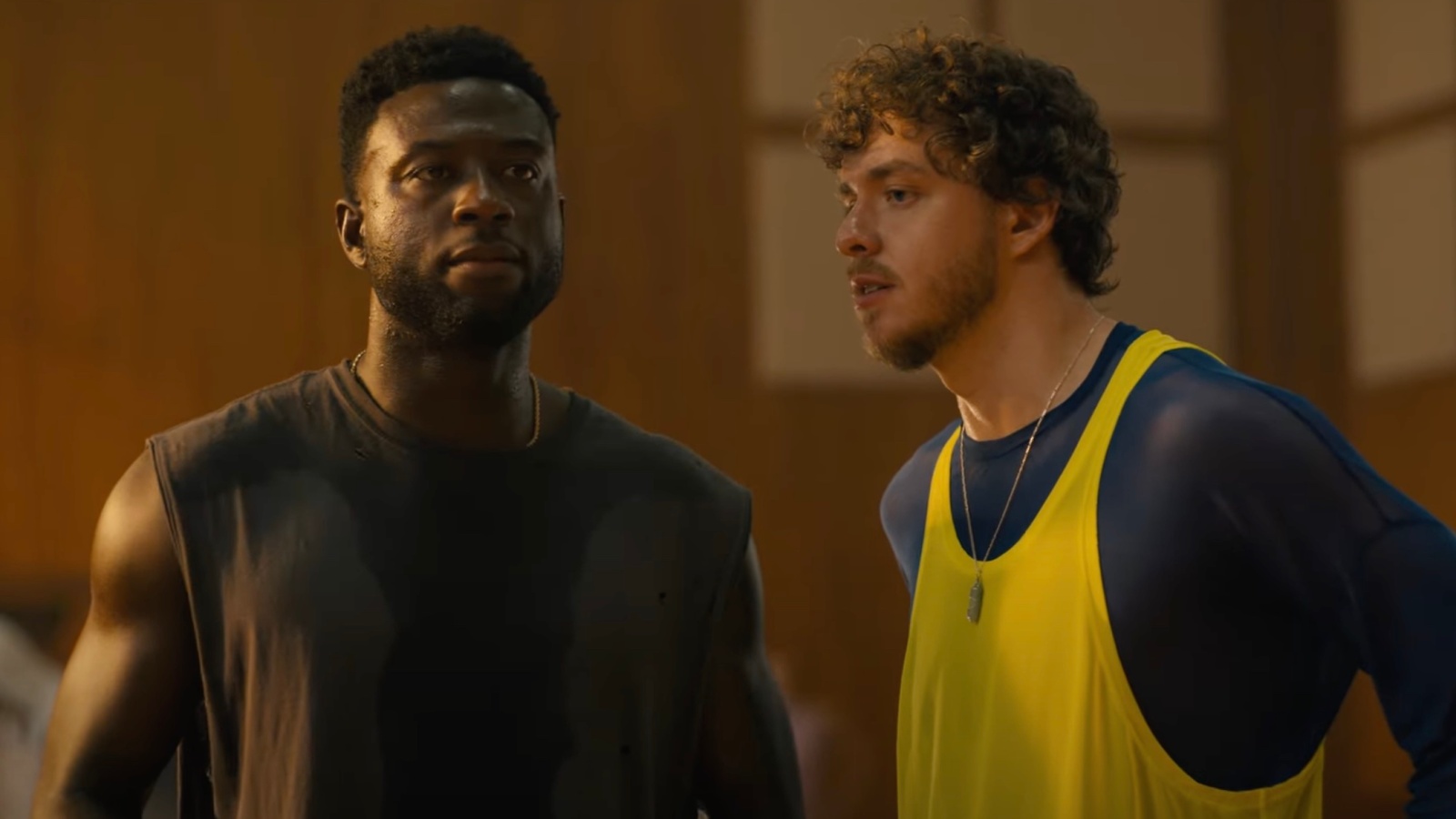 20th Century Studios has streamed the official trailer for White Men Can't Jumpor the remake of the 1992 film that arrived with the title Anyone who doesn't jump is white.
Directed by Calmatic (best known in the music video world as Lil Nas X's "Old Town Road," White Men Can't Jump was written by Barris and Doug Hall, who also produced the film. Also starring the late Lance Reddick as Kamal's father, from Vince Staples, Teyana Taylor, Laura Harrier and Myles Bullock.
As mentioned, the film is a remake of the 1992 Ron Shelton film of the same name with Woody Harrelson and Wesley Snipes, and focuses on the story of Jeremy and Kamal who join forces and try to win a basketball tournament whose prize money is up for grabs is $500,000. Along the way, the two find themselves dealing with "relationships, financial pressures and serious internal struggles", discovering that they have "more in common than they ever imagined".
John Wick 4: Lance Reddick remembered with a standing ovation at the preview (VIDEO)
The film will arrive directly streaming on the Hulu platform on May 19, 2023 in the United States. Presumably, it will arrive in Italy soon on Disney +.