Tonight 21 April on Rai 3 airs Three floors: plot, cast and curiosities of the film directed by Nanni Moretti.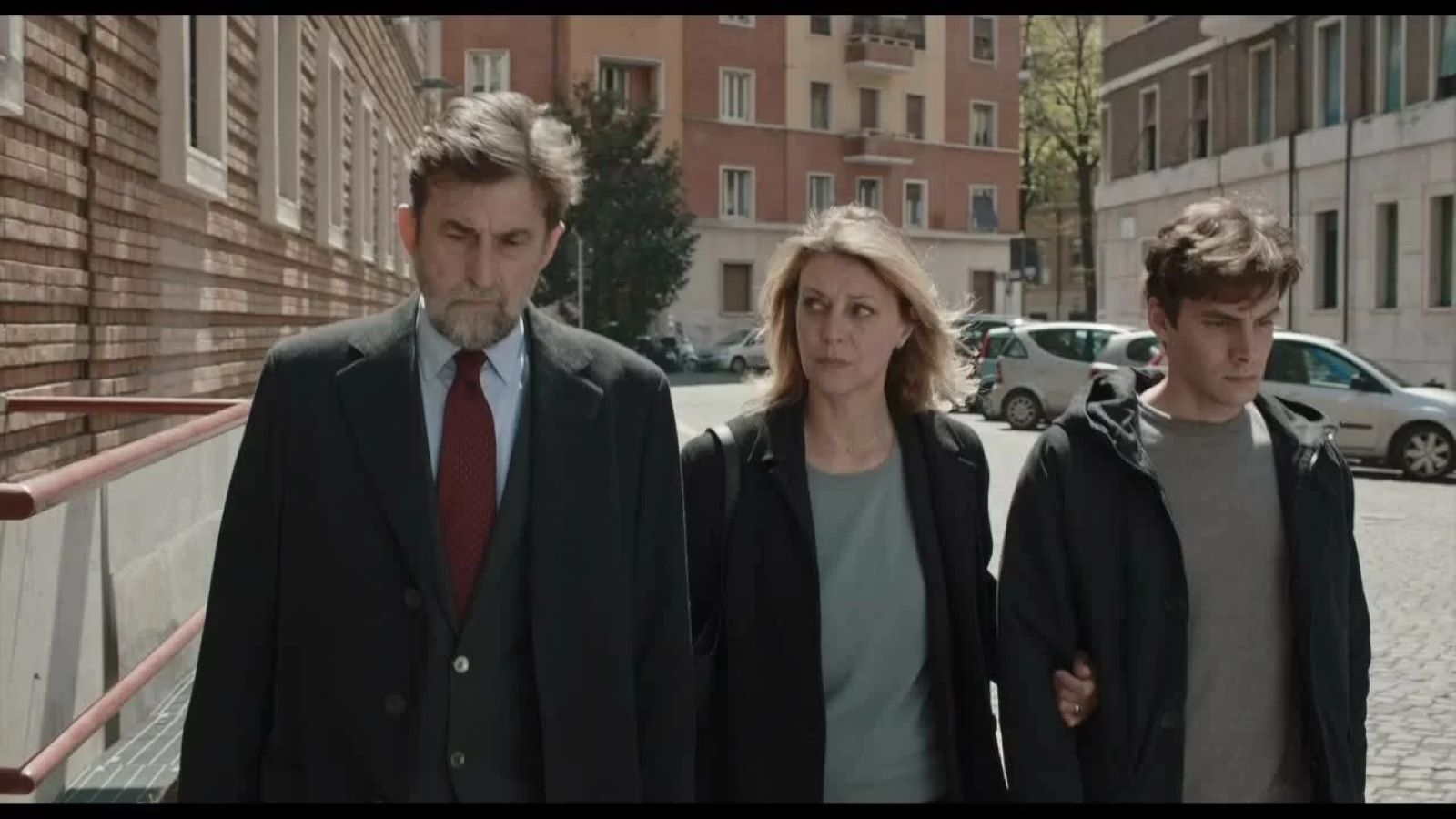 Three floors it's the movie that viewers tune in to Rai 3 they will be able to see this evening, April 21, in the early evening. The film was directed by Nanni Moretti, who is back in Italian theaters these days with the film Il sol dell'avvenire. The screenplay for Three floors was signed by the director himself together with Federica Pontremoli and Valia Santella. Plot, trivia, cast and trailer of the feature film.
Three floors: plot of the Rai 3 film of April 21st.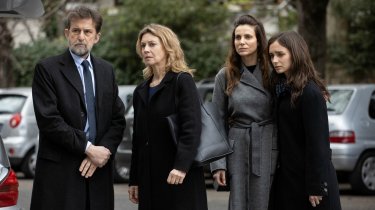 At the center of the story is a building, but above all what happens inside it. The fulcrum of the narrative will thus be three floors, and the families who live there.
Lucio, Sara and their daughter Francesca live on the first floor. In the next apartment there are Giovanna and Renato, who often babysit the little girl. One evening, something unexpected happens: there will be no more news of Renato and Francesca for several hours, so much so that the parents fear the worst. After the discovery, Lucio still fears that something terrible might have happened to his daughter in that period of time.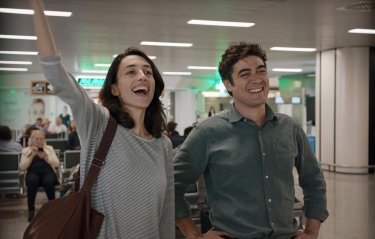 On the second floor lives Monica, who is spending her first maternity leave. She is often alone: ​​her husband Giorgio, in fact, is an engineer who is frequently abroad for work. But being left with no one next to her is not good for her: loneliness could turn into a disease to be fought, with the specter of mental disorders – from which her mother also suffered, hospitalized for this in a clinic – standing out menacingly in front of she. When Giorgio has fully understood this situation, he will try to remedy it.
The sun of the future, the review: a Nanni Moretti to the nth degree
Dora and Vittorio, a couple of magistrates, live on the third floor. Their twenty-year-old son Andrea also lives with them. One night the boy, totally drunk, runs over and kills a woman. Upset by what happened, he will ask his parents to intercede so that they are able to avoid prison. Vittorio, however, believes that his son must serve the rightful sentence: this will create a perhaps incurable rift between them, placing Dora in front of a choice.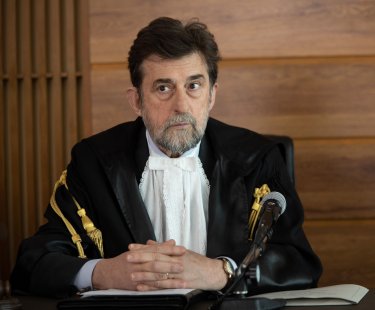 Curiosity of the film Tre Piani, broadcast tonight 21 April on Rai 3
Three Levels premiered at the 74th Cannes Film Festival. In cinemas it was distributed starting from 23 September 2021 thanks to 01 Distribution.
The film is based on the novel of the same name by Israeli writer Eshkol Nevo. Nanni Moretti, Federica Pontremoli, Valia Santella were nominated for the David di Donatello for best non-original screenplay. Here is our review of Three Floors.
Tre Piani: Performers and characters of the Rai 3 film