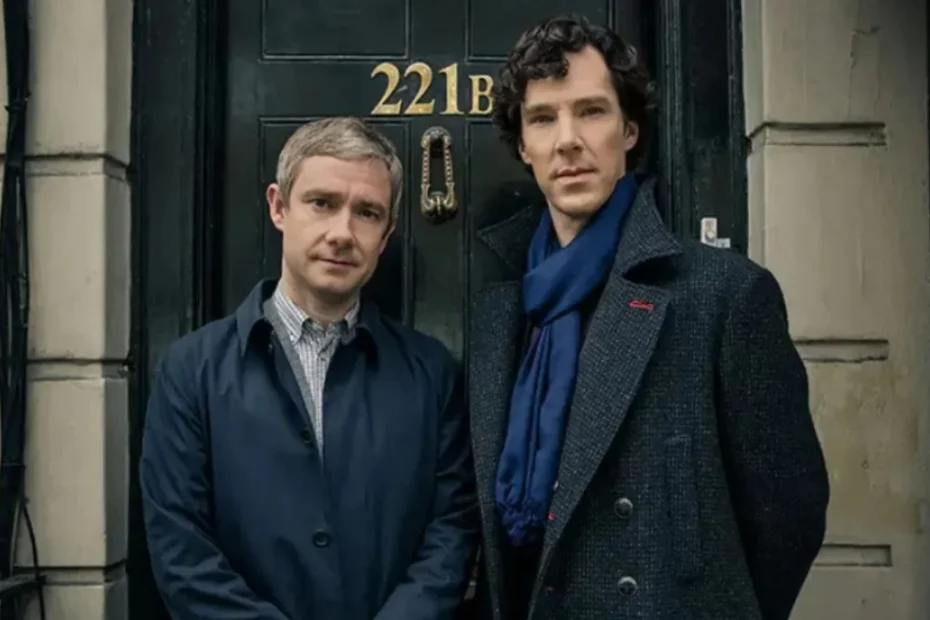 The New York Times has compiled a ranking of what it considers the 30 best non-American TV series of the last decade. Let's start by saying that in our opinion there are heavy absences in this ranking, non-American series born in the last decade (we are therefore referring to the decade 2010-2019) that practically anyone would expect to find in such a ranking, but which have not been instead taken into consideration by the New York Times when drawing up this ranking. Not even a little place between the twentieth and thirtieth, nothing at all. We are sure you will find them.
However, 12 out of 30 places in the ranking are occupied by British television series, with the remaining places more or less equally divided among other non-American nations. There is also an Italian one, also positioned very high: in fifth place. But enough talk and let's see what were the 30 Best Non-American TV Series of the last decade according to the New York Times.
The ranking of the 30 best non-American TV series of the last decade according to the New York Times
30) This Is England (Gran Bretagna)
29) Letterkenny (Canada)
28) Sacred Games (India)
27) Broadchurch (Great Britain)
26) Three Times Manon e Manon 5 Years On (Francia)
25) My Mad Fat Diary (Gran Bretagna)
24) Norsemen (Norway)
23) The Returned (Francia)
22) Germany 83 (Germania)
21) The Casa de Papel (Spain)
20) Kingdom (South Korea)
19) Please Like Me (Australia)
18) Babylon Berlin (Germania)
17) Moone Boy (Ireland)
16) Strong Girl Bong Soon (Corea del Sud)
15) Unforgotten (Great Britain)
14) The Bridge
13) Fleabag (Great Britain)
12) The Marginal (Argentina)
11) The Detectorists (Gran Bretagna)
10) A Very English Scandal (Gran Bretagna)
9) Killing Eve (UK)
8) Fauda (Israel)
7) Chewing-Gum (Gran Bretagna)
6) The Crown (Great Britain)
5) Gomorrah (Italy)
4) Happy Valley (Great Britain)
3) The Bureau (Francia)
2) Sherlock (Great Britain)
1) Prisoners of War (Israele)

Worse (or better, take your pick) this ranking or the BBC one?