Canadian actor Ryan Gosling stars in the short film The Chase for Carrera directed by David Leitch to celebrate 60 years of the TAG Heuer collection, here is the video.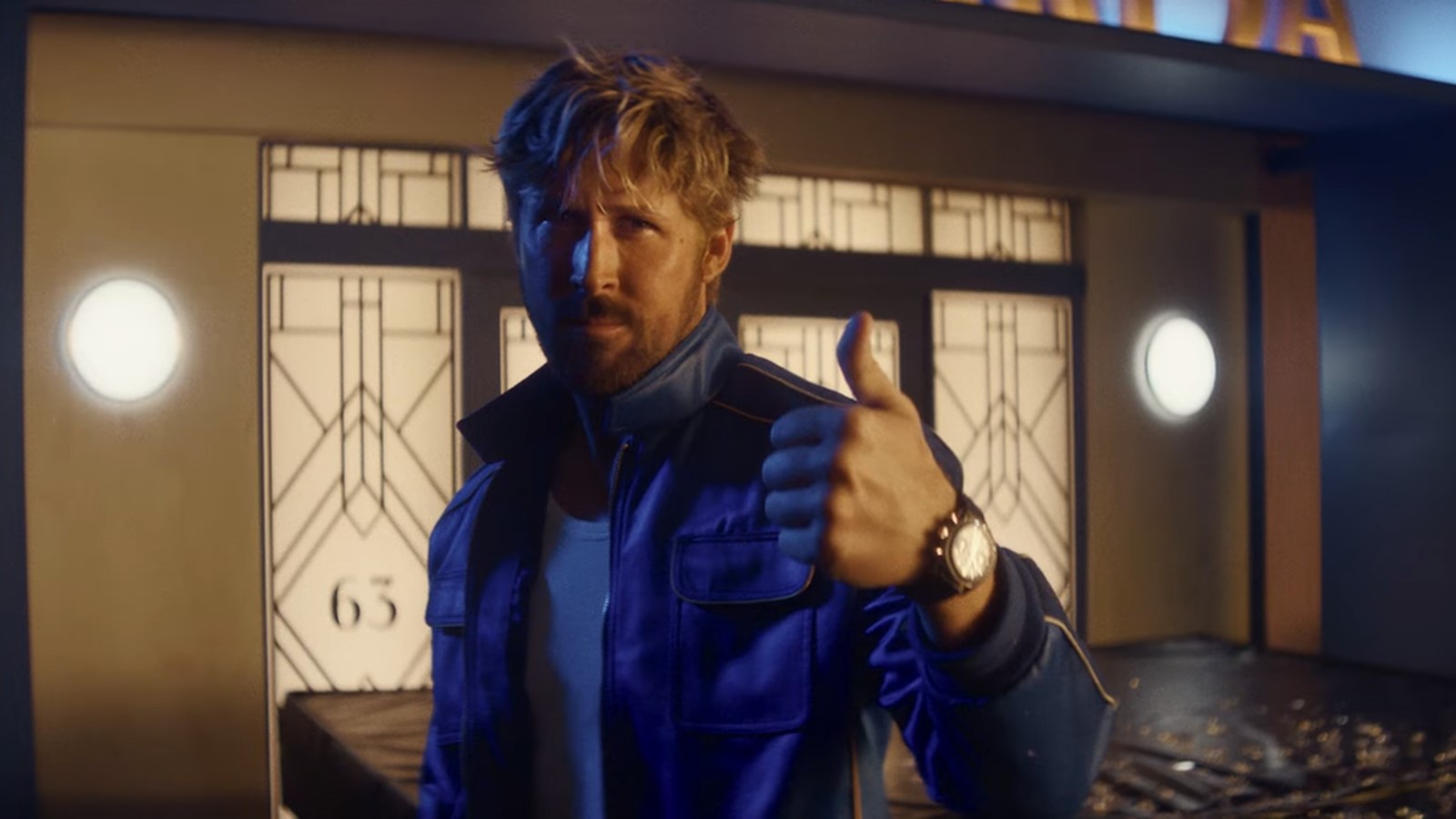 Ryan Gosling is the protagonist of the short The Chase of Carrera directed by David Leitchdirector of John Wick, created to celebrate 60 years of the TAG Heuer watch collection.
In the video, the Canadian star has the part of an actor who has no intention of giving back the watch used for the filming of some action scenes inspired by cinema classics.
The TAG Heuer press release presenting The Chase of Carrera starring Ryan Gosling underlines that the short combines the characteristics of the collection that pushes the limits and explores new territories. The project directed by David Leitch is therefore a race against time with a fast pace and full of time references, car chases, adrenaline-pumping moments and humor, as well as containing numerous easter eggs related to the history of TAG Heuer Carrera.
The company then explains that his testimonial is the perfect choice thanks to his charm and humor, as well as having played roles in line with the spirit of the company such as Drive: "His role links it directly to the racing DNA of the watch. In The Chase for Carrera, Gosling plays a character who embodies the spirit of the endurance watch. The TAG Heuer Carrera kicks off the story and Ryan Gosling leads it forward. Together, the watch and the star are the perfect match".
The Canadian actor, soon to star on the big screen alongside Margot Robbie in the film Barbie, also attended an event in London yesterday evening to celebrate the anniversary and present the short, here are some photos.