The review of Run All Night – A night to survive, a film directed by Jaume Collet-Serra where the popular Irish actor is a hit man tormented by guilt. Tonight on Italia1.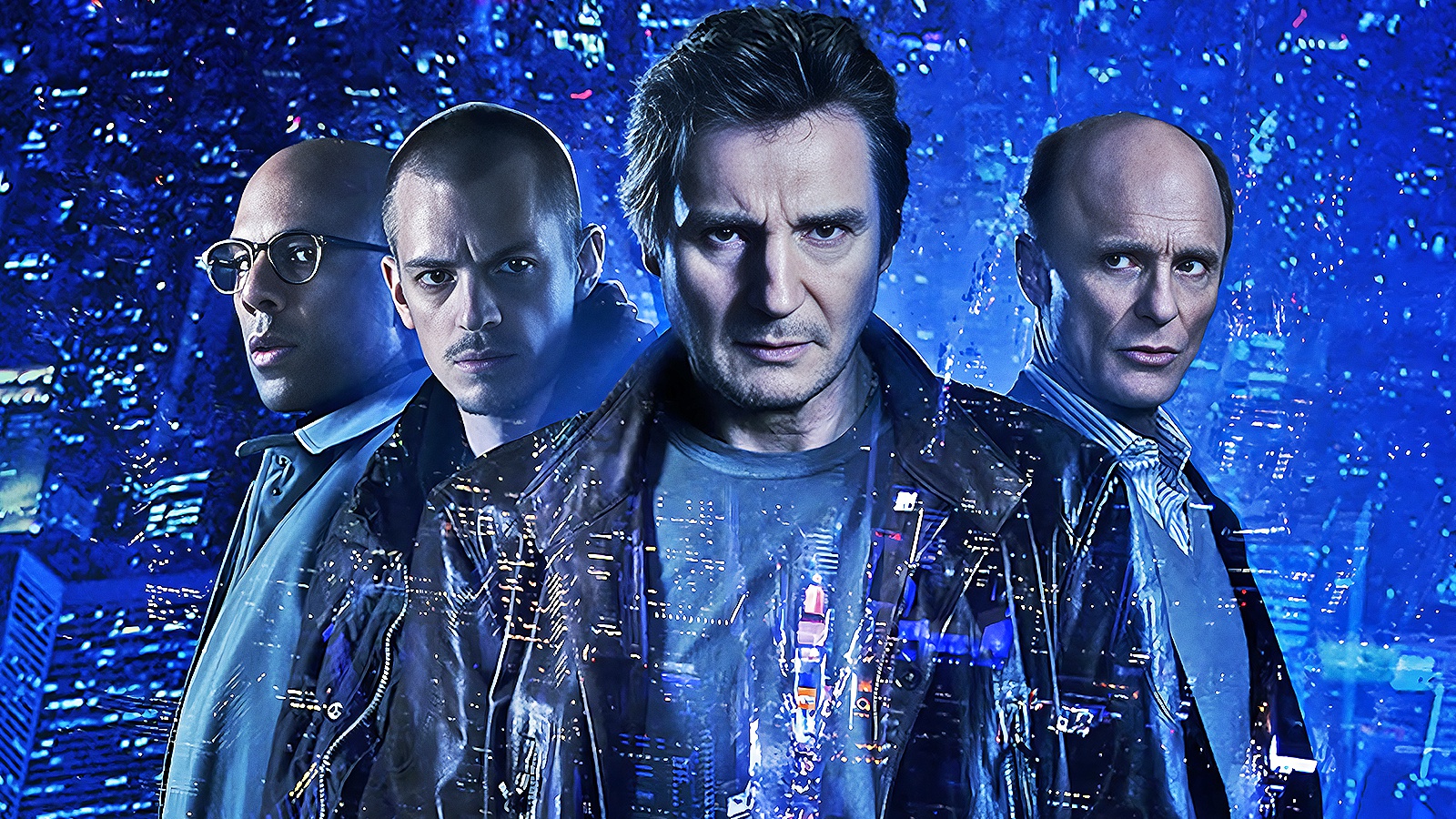 Third collaboration (out of four total) between Liam Neeson and the Spanish director Jaume Collet-Serra, author among many of the recent superhero flop Black Adam (2022), Run all night – One night to survive fits into that trend of contemporary action movies that don't look so much at modern suggestions John Wick but they try to recover the vintage charm of 80s and 90s titles, starting with a somewhat stereotyped narrative and strengthened by considerable doses of theme rhetoric.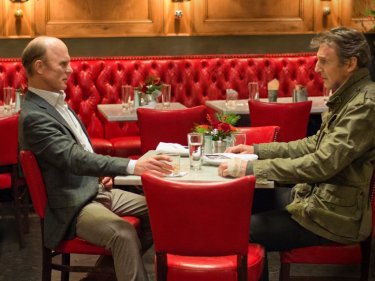 A pleasantly old-school approach that is felt right from the first few minutes, with the backwards voice-over that starts from the epilogue to tell us everything during, to introduce a protagonist who is a slave to self-pity. We know little of his past, which is gradually revealed over the course of minutes – without ever, however, a full study, but with a simple sketch – up to that final showdown which, precisely, brings us back to what happened in the first seconds of viewing.
The shadow of the past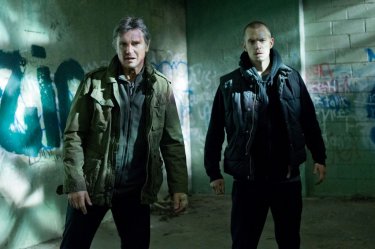 The plot features Jimmy Conlon, a former hit man of Irish origin now addicted to alcohol, in an attempt to drown the deep sense of guilt that torments him. The man has never been a good father to his son Mike, who has built a family and kept him at a distance in recent years, in an attempt to break away from that killer father figure. Jimmy works under the boss Shawn Maguire, a comrade in arms and a great friend of him, who decides to give him a hand even in this difficult moment. However, Shawn is also a ruthless boss who manages local crime, as well as Danny's parent, addicted to drugs and with the ambition to make a name for himself in the world of drug trafficking, despite the strict paternal diktat that forbids him. Precisely following a dispute with some rival gangsters, Danny intends to eliminate Mike – who worked as a limousine driver employed by him – as an inconvenient witness, but ends up being killed himself by the hand of Jimmy, who arrived in time. Now Shawn means take revenge at all costs and a no-holds-barred showdown takes place between the two old partners, now rivals to the death.
Iceman, Liam Neeson: From Oskar Schindler to last action hero
He will find you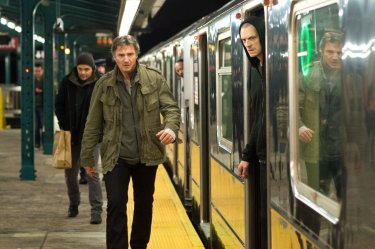 Fully respected all the dynamics of the genre, with the motive of mutual revenge that drives the two antagonists – to challenge a Liam Neeson now subscribed to the role of action hero we find an always convincing Ed Harris – up to that epilogue where third parties are trying to further undermine that closure, which by now seemed already written. The last act can result in this partially out of place, ad hoc stitched on the script in favor of a contemporary spectator who asks for more and more tension and twists until the end credits. There is a good variety of locations, including multi-storey buildings and train depots, from stadiums for hockey matches to dark alleys, in the chronological account of what is on balance a very long night, as the title further underlines. Thus those mysterious hours, which have been the backdrop for masterpieces of the caliber of Out of hours (1985) e All in one night (1985), characterize the fulcrum of events in a narration that proves to be pleasantly predictable in the obvious management of twists and turns.
As you wanted to prove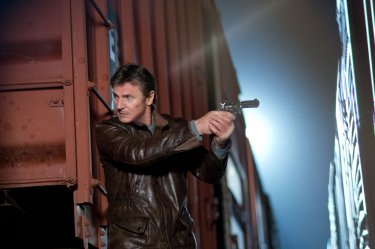 Chases on four wheels, shootings and fights with bare hands: all the imagery of the genre is widely respected, to the delight of the fans. Run All Night has b-movie atmospheres in a high-budget package, also being able to count on the virtuoso direction of Jaume Collet-Serra who, even without having a clear and distinct personality, knows how to direct certain scenes both in terms of aesthetics and effective management of the cast and settings, giving life to a visually satisfying show. Of course, as already carried out in this review, there is no shortage of ingenuity and a few more mischief would have been useful, especially in the forced bond between the protagonist and his son, this too immersed in banality and clichés in the search for a free emotion that gives 'moreover goes hand in hand with the main leitmotif of the film.
Conclusions
A "retired" hitman, a slave to alcohol and consumed by guilt, the protagonist must get back into action when the son he hasn't had relations with for years finds himself in an extremely dangerous situation, ending up colliding with the powerful boss – as well as great friend – for whom he worked. As we told you in the review of Run All Night – A night to survive, the third collaboration between Liam Neeson and Jaume Collet-Serra is an enjoyable b-movie with old school suggestions, as smooth and funny as it is full of forcing and naivety. A solid staging at the right point and a good cast, with Ed Harris in the role of antagonist, allow you to turn a blind eye to an all too derivative script.
Because we like it
Liam Neeson and Ed Harris lead a respectable cast.
Directed by Jaume Collet-Serra has good ideas in terms of style and in the management of action dynamics.
What's wrong
The screenplay is full of stereotypes and clichés, both at the level of events and in the characterization of the characters.