Ladies' Paradise 7, Ezio Reaches Glory in America?
In this article you will find references to the previews of the block of episodes from 156-160 of season 7. Consequently, if you have not read them and/or do not intend to do so, we warn you: SPOILER WARNING! Don't continue reading if you don't want to know what happens in the next episodes of Ladies Paradise 7. Yes Ladies Paradise 7, Ezio achieves glory in America?
Il Paradiso delle Signore 7, Ezio and Gloria come back together away from Milan?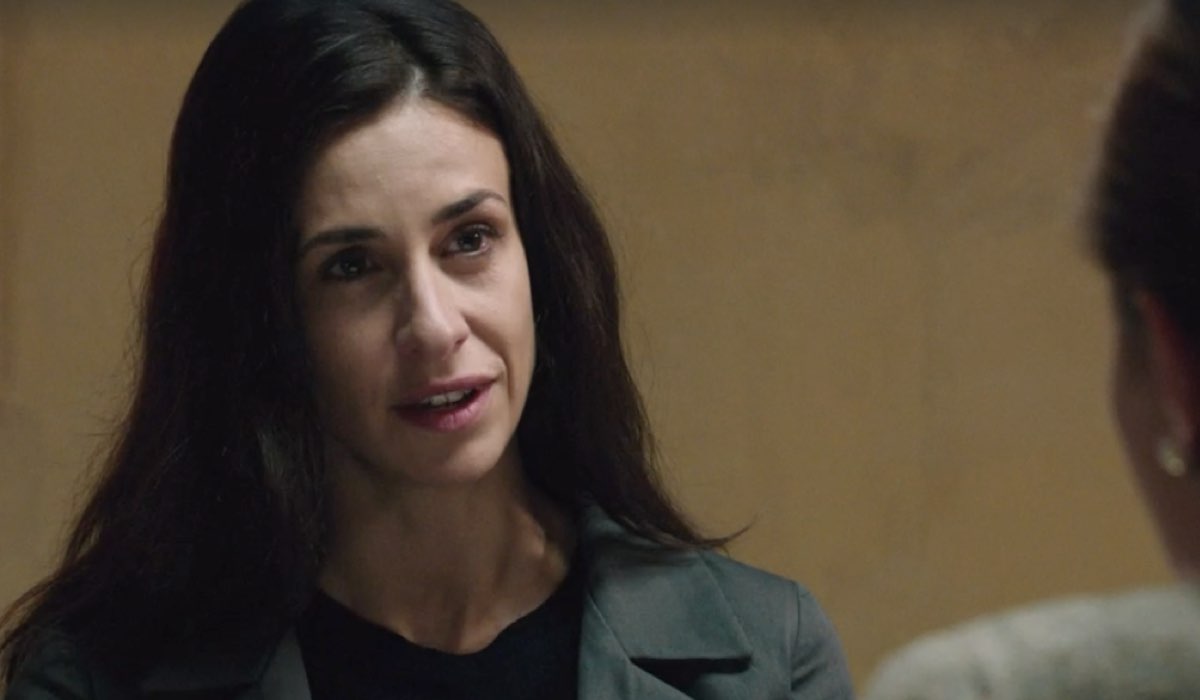 In episodes 156-160 of season 7 Ezio learns that Veronica has known about the betrayal all along. So, she no longer has any intention of pretending about her feelings for her. This position makes us assume that the so-called "Pigeons" can come back together. According to our hypothesis, with the elements we have available, Ezio could leave Milan and return overseas with Gloria. Thus, they would reunite the family, since it seems that Stefania has made her way in America. Thus, Ezio and Gloria may no longer see each other only "in dreams". If you understand what we're referring to, you've probably watched that scene from episode 116 of season 7 in a loop, but we're reporting it for completeness.
How will it end between Ezio and Gloria in the Paradise of the Ladies 7?
Find out more news from the series Il Paradiso delle Signore!
read on after the commercial
Ezio finds Gloria on the stairs to Heaven. At home he has only Arturo. With Carlos you need a little patience. When Carlos learns about the baby, they can be together. For the moment it is the only thing that prevents them from being together. We need to guarantee a future for Gemma. Then Ezio will talk to Veronica. Of this Gloria must not doubt. The boy or girl must have a family. He is the most innocent in this whole story. Gloria feels a bit selfish hoping Carlos will come back: Gemma would be with a man she doesn't love… Ezio is ready to go to Argentina to pick up Carlos and bring him back to Milan. Moreau begs him not to leave. He couldn't stand the distance! However, an ocean would not be enough to divide them. Gloria thought how much it was nice to come home hand in hand. Ezio distracts her with kisses. "We don't need shooting stars" says Ezio. The two wish each other a good night. "Later" say Gloria. "Yes… How about later?" "We will see each other later!" Glory continues. "Where?" "In dreams!".
Maybe not only… What do you think?