The new Disney + series comes from the mind of director Destin Daniel Cretton, who after directing Shang-Chi for Marvel will also make the next Avengers.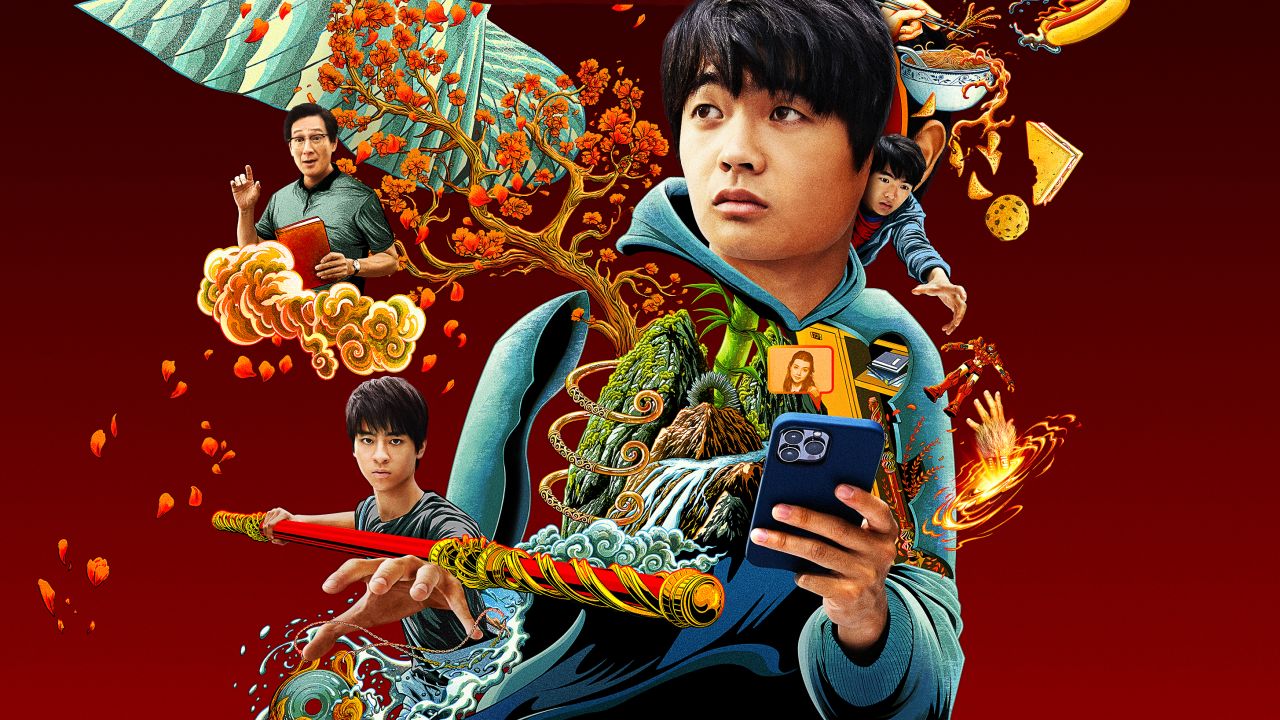 Disney+ has streamed the official trailer for Looking for mea new original series created by the director of Shang-Chi and the Legend of the Ten Rings, Destin Daniel Cretton.
Finding Me follows an American teenager who befriends the son of a mythical god with whom he must work together to stop an evil force from invading his country. The series is based on the graphic novel of the same name by Gene Luen Yang, also known for writing comics for Marvel and DC, such as Shang-Chi and Superman Smashes the Klanrespectively.
The trailer of Looking for me shows high school student Jim Wang (Ben Wang) being introduced to a new student, newcomer Wei-Chen (former Taekwondo champion Jimmy Liu). Both being Chinese, there will be plenty of gags surrounding their integration, especially considering that Jim believes Wei-Chen is standing in his way. However, things change when Jim catches Wei-Chen battling a school villain. We then meet his mother, played by Oscar winner Michelle Yeoh.
"Reading Kelvin's (Yu) gripping adaptation of Gene's incredible novel made me laugh, cry and jump out of my seat with every page", director Destin Daniel Cretton previously told the press.
"I feel deeply connected to the characters in this story and the brilliant team who are bringing it to life. This show will be unlike anything we've experienced on TV and I can't wait for the world to see what we're cooking up".
Wonder Man: first look at Ben Kingsley from the set of the new Marvel series (PHOTOS)
In addition to the upcoming Avengers film, Destin Daniel Cretton is also preparing the Wonder Man series for Marvel Studios. Looking for me will debut May 24 on Disney+.