Tomorrow's program, Saturday 22 April, of the Far East Film Festival 2023: from the world premiere of Phantom to Sunny Side of the Street and A Guilty of Conscience.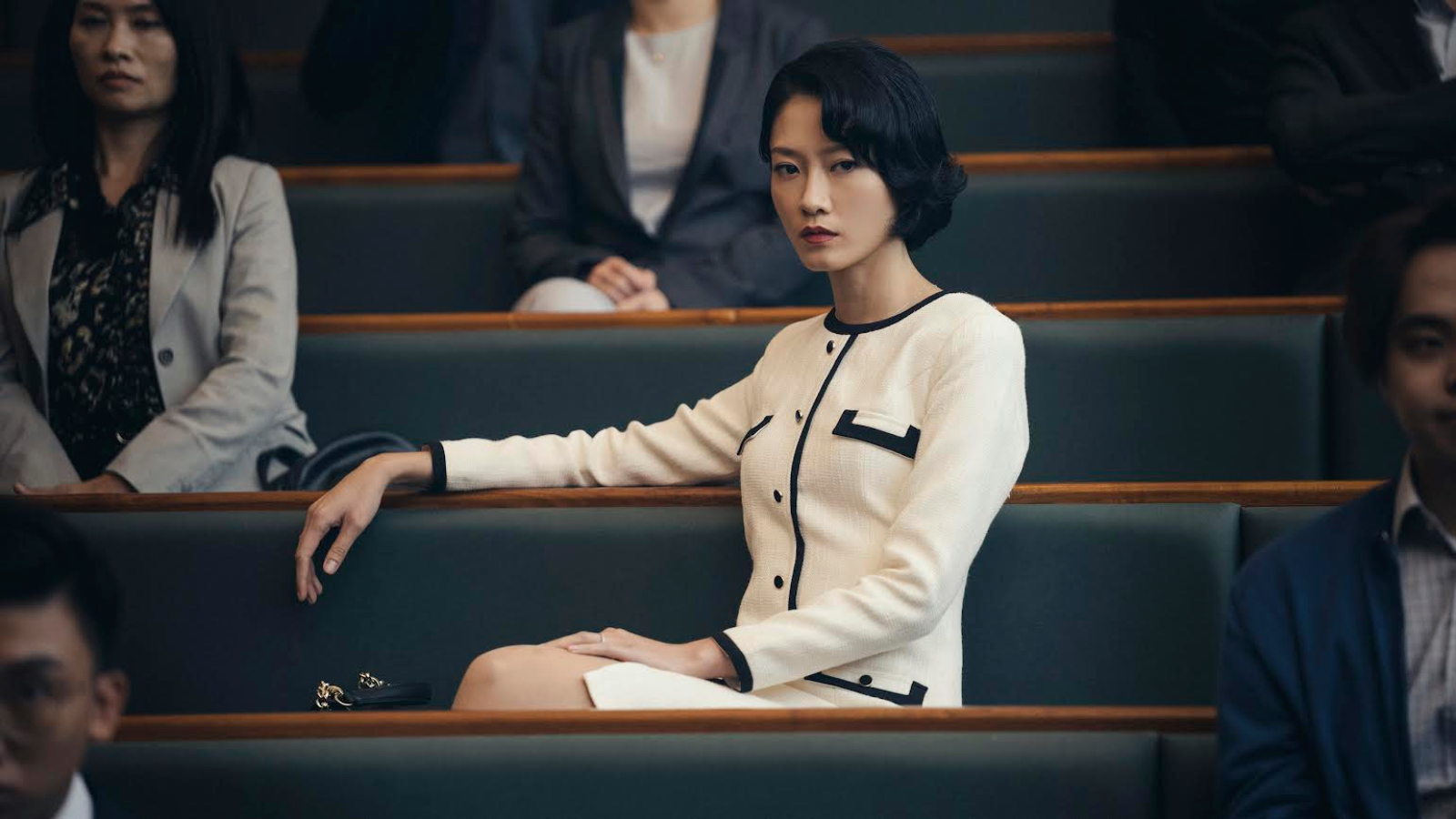 If the evening sees the national preview of Phantom sparkle, the incredible Korean spy thriller which will soon be released in Italian cinemas under the sign of Lucky Red, this second day of the Far East Film Festival 2023 celebrates Hong Kong cinema. Two titles scheduled today, fully representative of the new Hong Kong cinematic spring: A Guilty of Conscience by Jack Ng, who will accompany the film on stage, and Sunny Side of the Streetthat is the great comeback of Anthony Wong after the Udinese triumph of Still Human and the Golden Mulberry for Lifetime Achievement.
In post-Covid Hong Kong and the National Security Law (established in June 2020), local Cantonese-language films are once again popular in the truest sense of the word. A Guilty of Conscience, released in January, with the astronomical figure of 11 million euros is the highest-grossing Hong Kong film of all time!
What is happening in the former British colony is an authentic phenomenon: cinema attendance is very high, people go to the cinema more than before (that is, before the pandemic). Therefore, FEFF 25 devotes ample space to HK cinema by bringing together, with the support of CreateHK, HKIFF and HKTEO – a selection of 6 brand new first films grouped under the trademark Making Waves – Navigators of Hong Kong Cinema to which add the aforementioned Sunny Side of the Street and, in world premiere, Everyphone Everywhere by Amos Why, an acute and tragicomic reflection on the use and abuse of the cell phone with all that follows if you forget it at home before starting the day.
Absolutely not to be missed, together with the titles presented at the Visionario (including the legendary To You, From Me by Jang Sun-Woo and the world premiere of Way of Life by Watanabe Hirobumi), the very black Filipino horror In My Mother's Skin which holds to launch the midnight night band.