Actor Will Ferrell will be involved as a possible star and producer of a new, as-yet-untitled comedy series, and Rian Johnson will also be part of the team.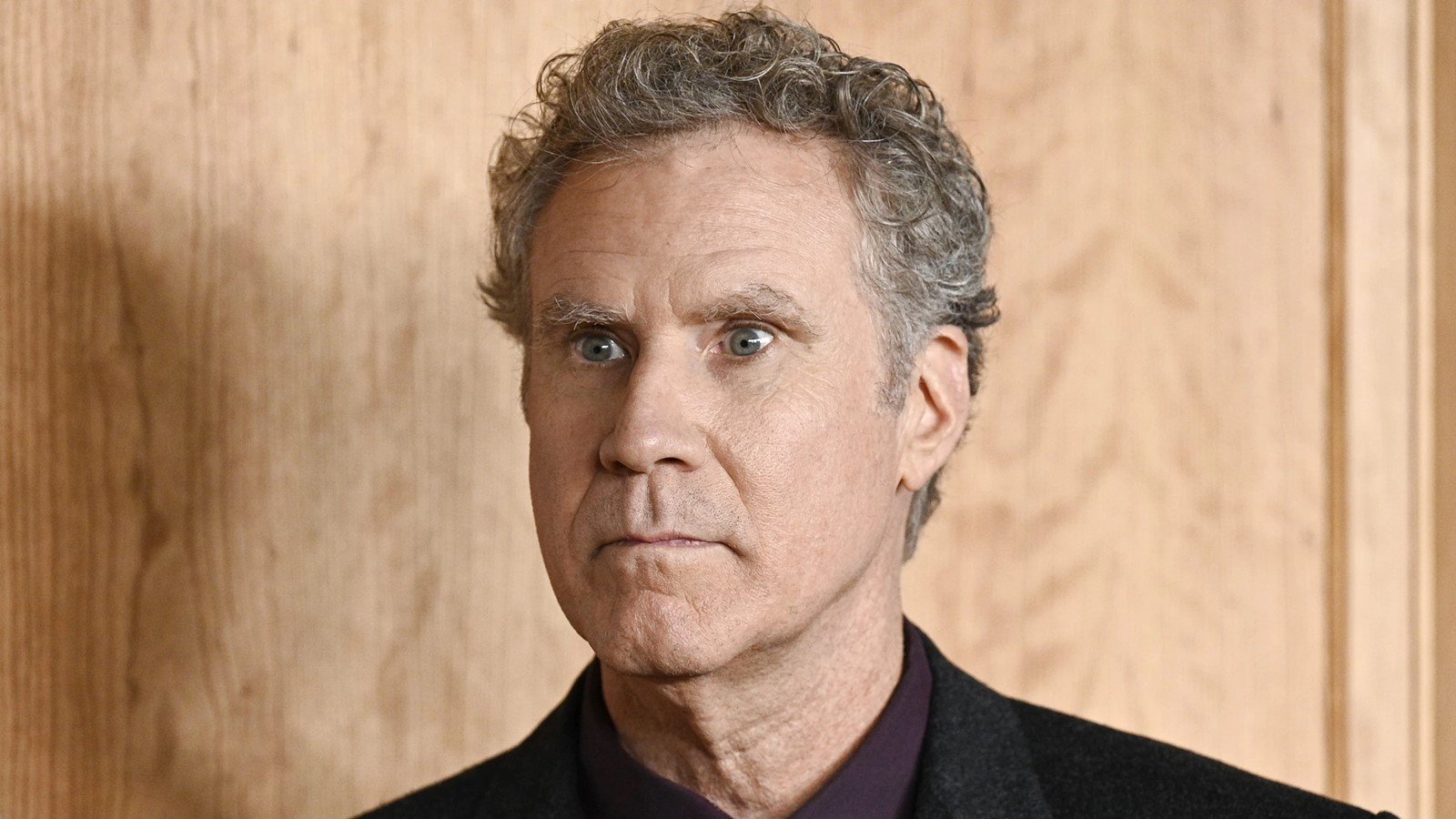 Will Ferrell could be the star of a new one serie comedy under development, set in the world of golf.
The actor will also be involved as a producer in collaboration with Jessica Elbaum of Gloria Sanchez Productions, and Rian Johnson and Ram Bergman of T-Street.
The show, still without an official title, will focus on a professional golfer who becomes the face of a new, highly controversial championship that competes with the PGA.
Will Ferrell has long been a golf enthusiast and has also organized charity events such as The Will Powered Golf Classic.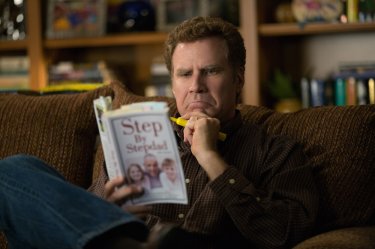 The story therefore seems to have points in common with the startup LIV Golf and with the film Ricky Bobby – the story of a man who could count to one. The sources of Deadlinethey also claim that the atmosphere will be similar to that of Blades of Glory and Semi-Pro.
Rian Johnson is not expected to be involved as a writer or director, only as a producer.
Will Ferrell, in the event that the project gets the green light, would then return to TV after the experience with The Shrink Next Door next to Paul Rudd.