Paramount is responding to Warner's lawsuit with a $52 million lawsuit over licensing rights to South Park.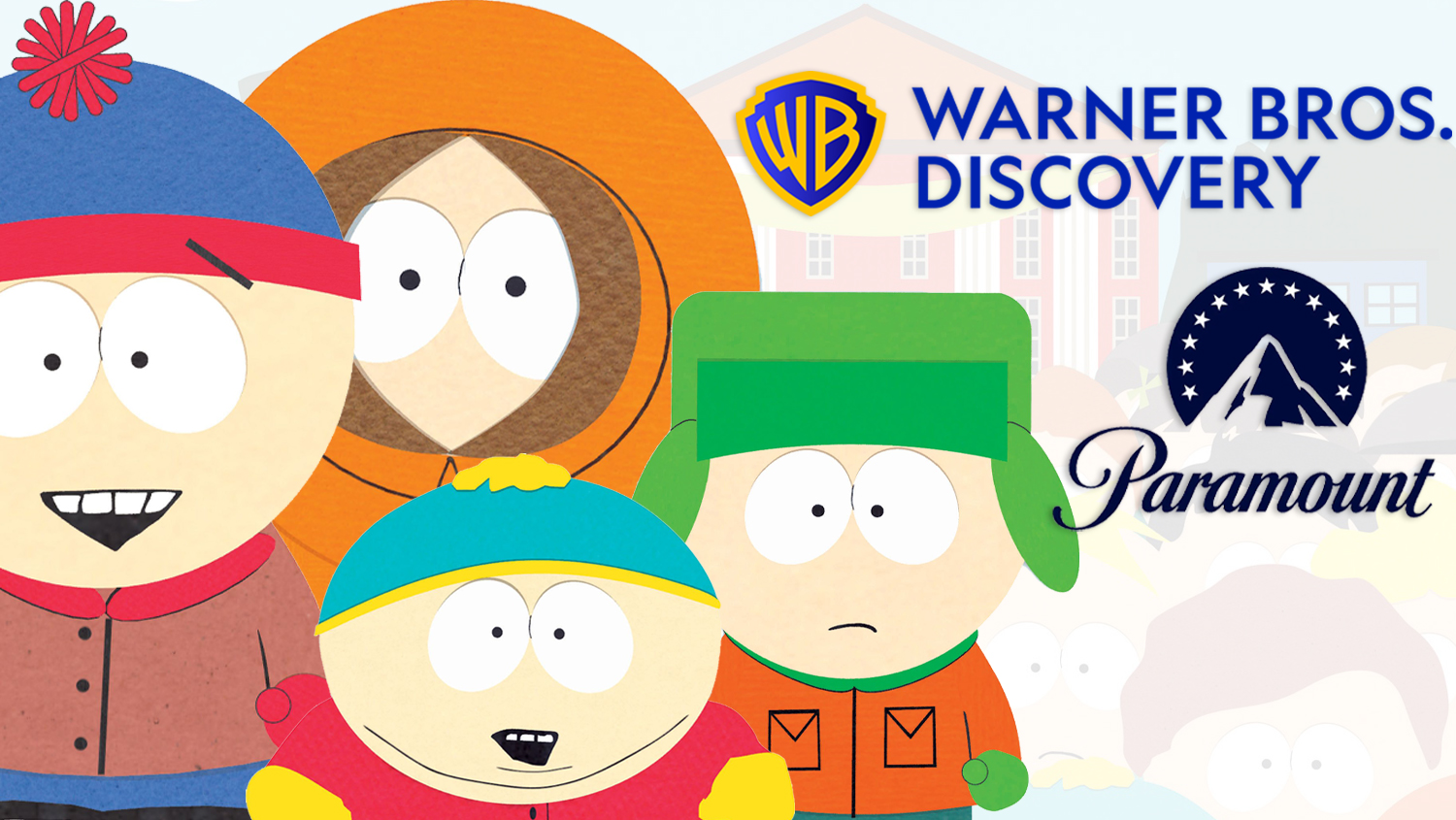 Two months ago, Warner Bros. Discovery sued Paramount Global for $200 million because the latter would not respect the agreements on the licensing of streaming rights of South Park granted to HBO Max. Well, now Paramount has responded with a new $52 million lawsuit.
Paramount says HBO Max got everything that was envisioned in the deal but still withheld two requested payments of $26 million each. The counterclaim, filed in New York Supreme Court, then says the unpaid payments cover the more than 300 episodes of South Park now streaming on HBO Max, which are not at issue in the lawsuit.
"Warner Bros. Discovery has steadfastly refused to pay the more than $50 million it owes for the South Park content it has unquestionably received and which HBO Max continues to air and exploit"a Paramount spokesperson said in a statement."Warner Bros. Discovery's argument that Paramount Global was obligated to provide additional South Park content is without foundation and is absolutely not supported by the parties' agreement. It also hardly justifies WBD's refusal to pay for the immensely valuable content it has received and continues to profit from.".
South Park censored in China, the creators respond: "We also don't love freedom and democracy"
In summary, Warner Bros. Discovery is suing Paramount Global because it felt cheated by the $500 million streaming licensing deal South Park. The deal provided for the granting of the rights for 23 seasons of South Park more than three other unreleased seasons, which Warner expected to be 10 episodes each like in the past. This was not the case, given that the seasons in question were shorter (including the 24th, a sort of reworking of two specials).