Oscar-winning actor Al Pacino has revealed that he was offered a role in the film Star Wars, but he turned it down.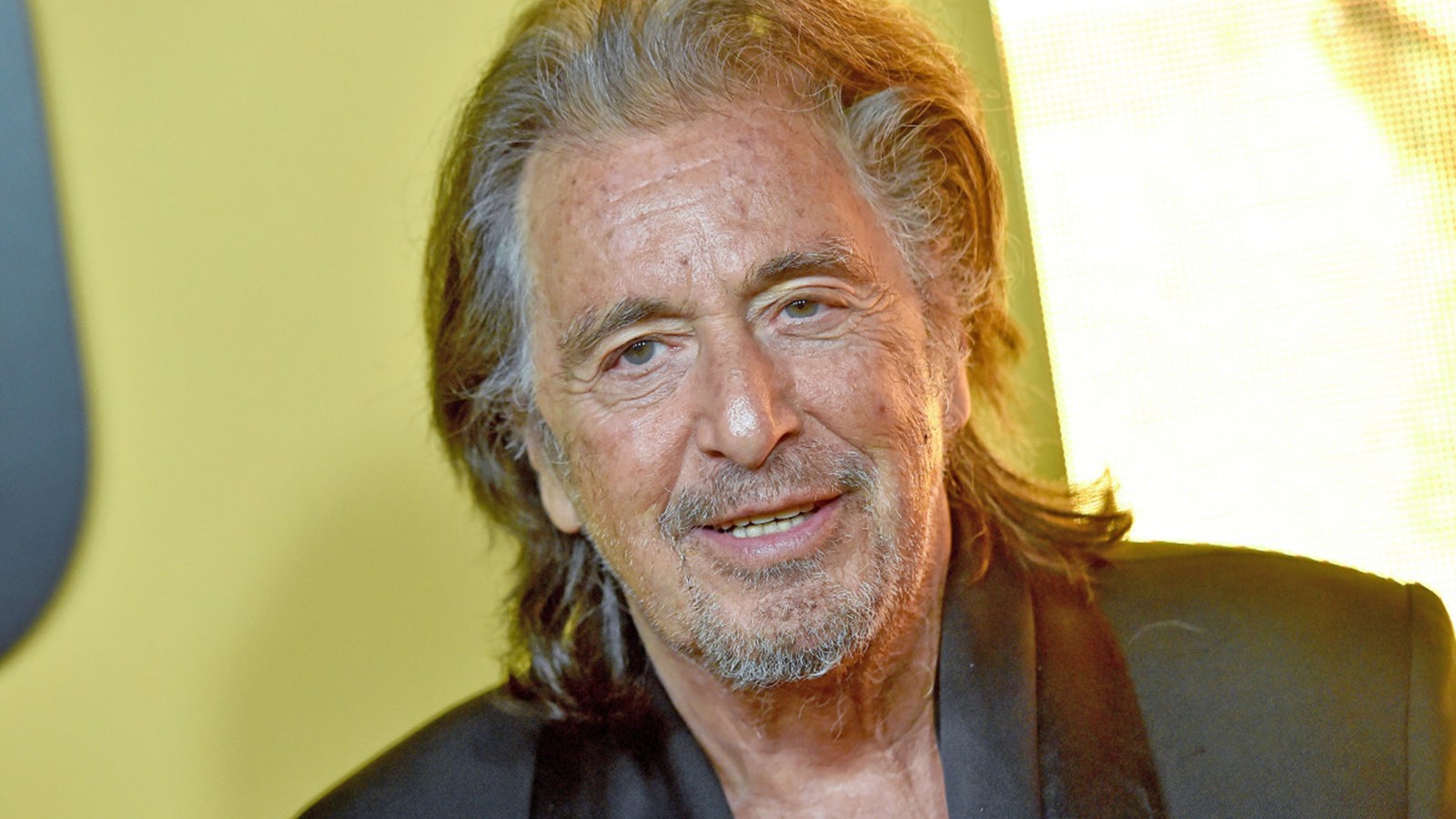 Al Pacino talked about why he has rejected Star Warsa decision that led to Harrison Ford getting the role of Han Solo.
George Lucas had in fact proposed the project to the actor, who however did not understand the potential of the film.
During a meeting in New York, Al Pacino recalled: "I turned down Star Wars. When it first came up, I was the new one, you know what happens when you first become famous. It becomes a 'Give it to Al' kind of situation. They would even offer me the role of Queen ElizabethThe Oscar-winning actor added: "They gave me a script called Star Wars… They offered me so much money. I did not get it. I read it… And I said I couldn't do it. I gave Harrison Ford a career".
Dog Day Afternoon: Al Pacino's Greatest Role
Pacino, recalling his cinematic experiences, recalled the words of Lee Strasberg, the founder of the Acting Studio: "He said: 'Talent is like a concrete block that you walk across by the side of the road and there's a green strip of grass poking through the cracks. Have you ever seen it? That's the talent".
Al Pacino then revealed that he risked being fired and losing his role in the film The Godfather and that he was only saved by the fact that Francis Ford Coppola had decided to show the scene in which Michael shoots the policeman before the others, being convinced that Paramount wanted to change the cast: "I shot the scene, they liked it and they kept me".