Tonight on Rai 2 in prime time the film After 2 – A heart in a thousand pieces is aired: plot, trivia and cast of the film based on the book by Anna Todd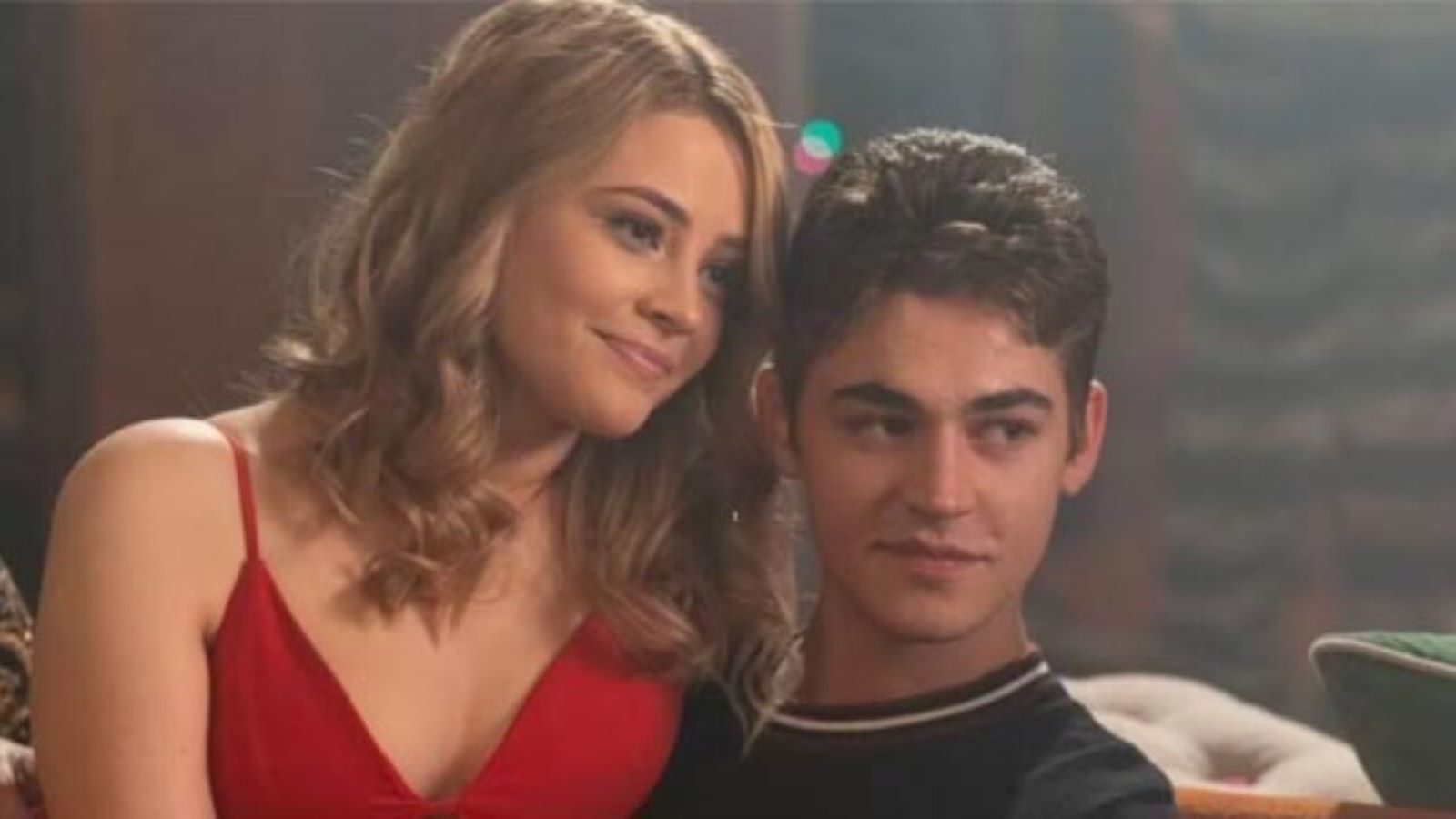 This evening April 20, prime time, Rai 2 returns to the world created by Anna Todd with the film After 2 – A heart in a thousand pieces. The feature film is directed by Roger Kumble, the screenplay was signed by the writer Anna Todd and Mario Celaya. Here is the plot, the cast, the trivia and the trailer of the film.
After 2 – A heart in a thousand pieces: plot of the film broadcast on Rai 2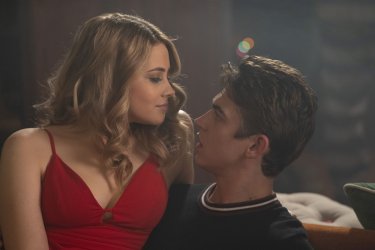 After their breakup, Hardin and Tessa try to go their separate ways. While Hardin gets lost in bad habits again, Tessa, strong in acquired confidence, begins to attend her dream internship at Vance publishing house where she attracts the attention of her colleague Trevor, the perfect guy with whom she embark on a relationship.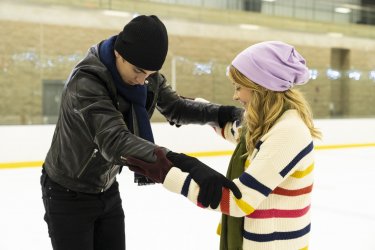 Trevor is intelligent, witty, attractive but above all he is reliable. Tessa, despite this new encounter, can't get Hardin out of her head. After all, he's the love of her life and despite their misunderstandings and hardships, she can't deny what he feels. He wishes he could go his own way, but it's not that simple. Through the ups and downs of their relationship, Tessa and Hardin will struggle to be together again even as the entire universe seems to be plotting to keep them apart.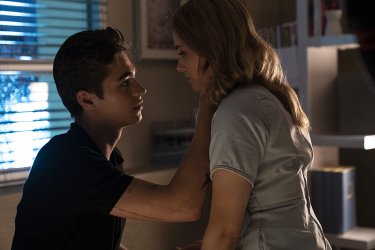 After: the reasons for the success of the films based on Anna Todd
After 2 – A heart in a thousand pieces: curiosity of the film of April 20 on Rai 2
After 2 – A broken heart should have been released in Italian cinemas on 9 April 2020, due to the health emergency the film was distributed from 2 September of the same year thanks to 01 Distribution. The film is based on the second book of the same name in the After series by Anna Todd.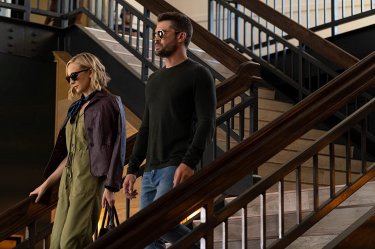 Josephine Langford and Hero Fiennes Tiffin reprized their roles as Tessa and Hardin. The film was shot primarily in Georgia, USA. The official trailer hit 10 million views in just three days of being shared. After 2 broke the record for most watched film on Amazon Prime Video Italy during the week of its release.
After 2 – A heart in a thousand pieces: Actors and characters