Tonight on Canale 5, in prime time, A boss in the living room is aired: plot, curiosities and cast of the film with Rocco Papaleo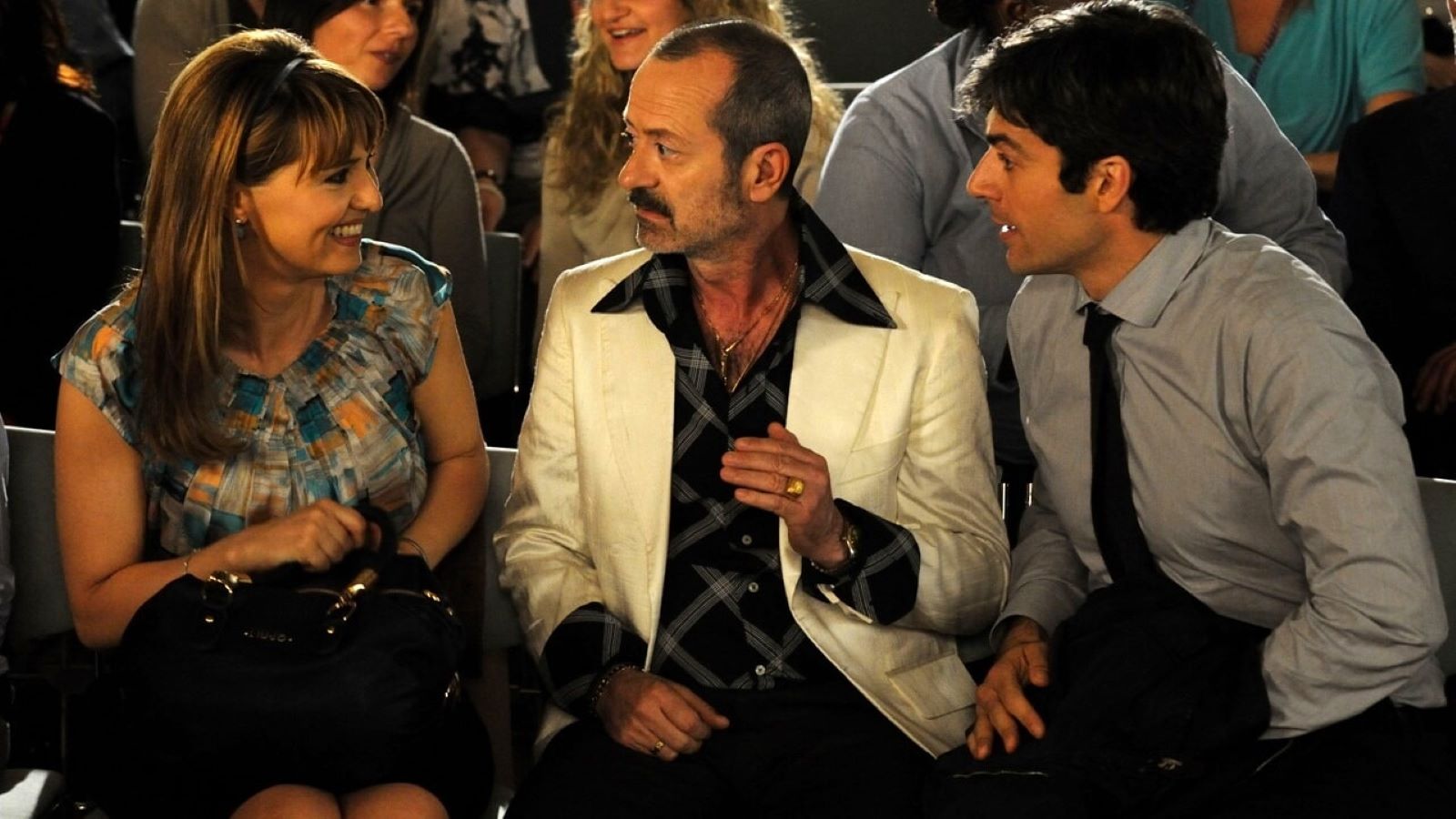 This evening April 20 on Channel 5in prime time, goes on the air A boss in the living room. The comedy is directed by Luca Miniero. The director also wrote the screenplay. Plot, trailer and cast of the feature film.
A boss in the living room: plot of the film of April 20 on Canale 5
Cristina is an energetic Southerner transplanted to a small town in the North where she has finally managed to build a perfect life and family together with her husband, Michele Coso, and their two splendid children. One day Cristina, summoned to the police station, discovers that her brother (whom she hasn't seen for 15 years) is involved in a Camorra trial and has asked to be able to spend his house arrest at her home.
Cristina, in spite of herself, accepts and from that moment her plans and the very tidy routine of the Cosos will be literally upset by the arrival of her uncle Ciro, a guy all tattoos and gold chains, little accustomed to good manners.
A boss in the living room: trivia about tonight's film on Canale 5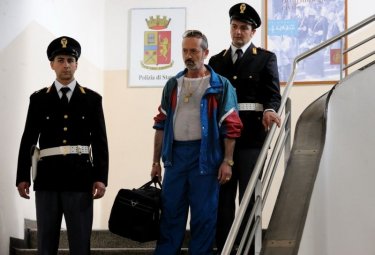 A boss in the living room was released in Italian cinemas starting from 1 January 2014 distributed by Warner Bros. Entertainment Italia. Initially the title was supposed to be Boss dinner but during filming the director Miniero changed his mind because he wanted to make people understand that the boss was part of the couple's daily life, almost like a guest in their own home. Thus the title A boss in the living room was chosen.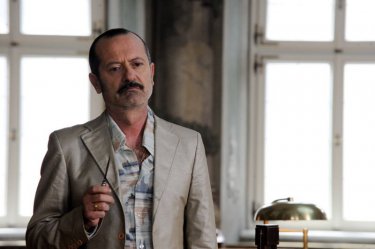 Here you find the review of A boss in the living room. The promo of the film is available in the clip uploaded to Mediaset Infinity.
A boss in the living room: Actors and characters