New shocking moments coming for Captain Owen, played by Rob Lowe, in 9-1-1: Lone Star after what happened in the last episode.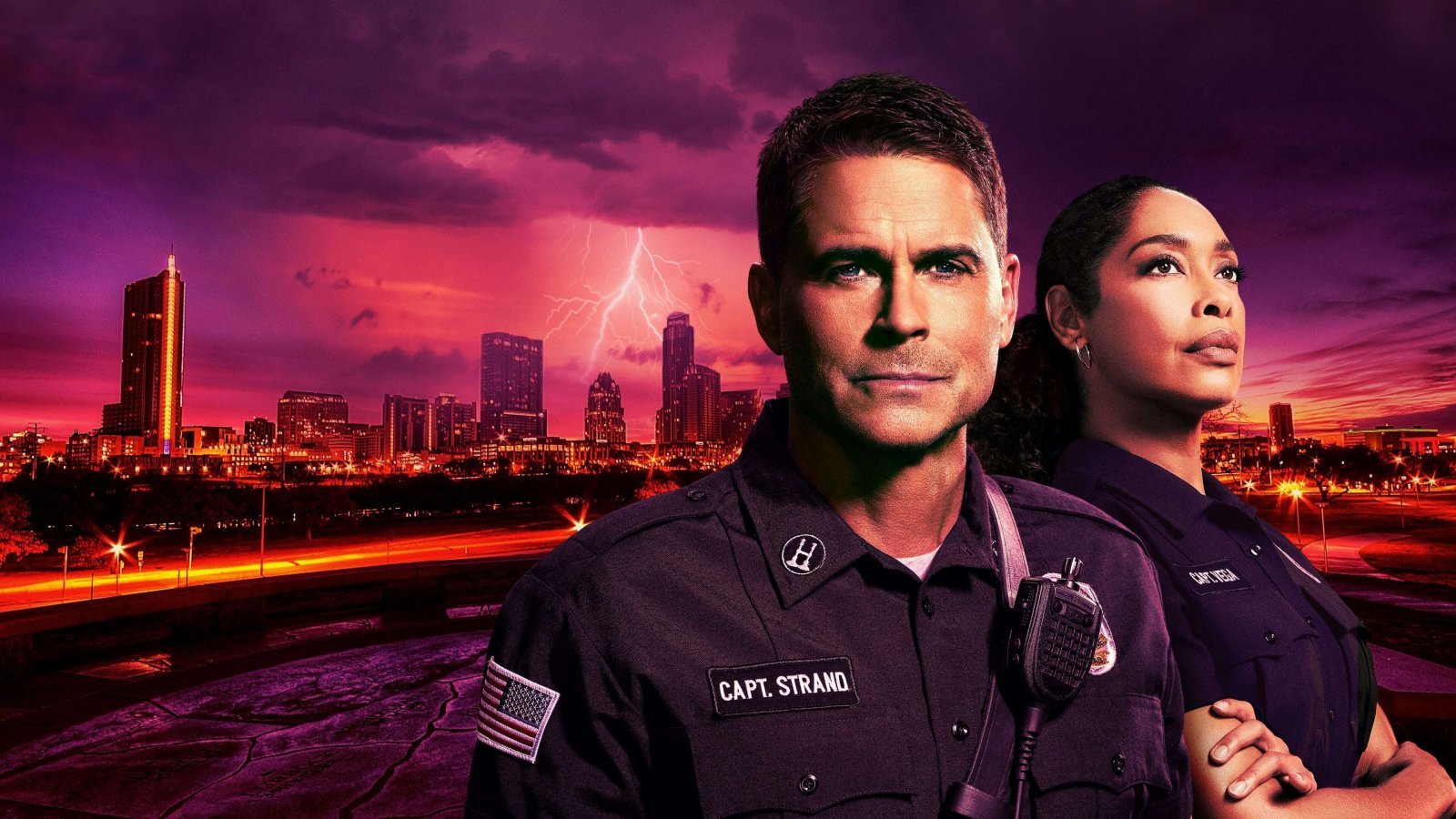 9-1-1: Lone Star brings new shocking moments to his fans after what happened in the last few episodes and especially in Openwhich showed viewers a big reveal about Kendra, a horrific death, and a lot of trouble to come for Owen Strand played by Rob Lowe.
Attention! The article contains spoilers from American programming.
As reported by CinemaBlend, after Owen found out about Kendra and her husband's open relationship, he chose to call it quits. However, 126 rushed to Kendra's house just an hour later, allowing Owen to see how much love there was still between husband and wife. Precisely this led the character played by Rob Lowe to end the relationship. Later in the episode, fans saw Kendra, the car and about 45 minutes later the firefighters arrived for the second time.
9-1-1: Lone Star 4, the review: the firefighters of Texas are back, more fiery (perhaps too much) than ever
Owen pulled a frozen Brett from the car, but attempts to revive him were useless. What will happen now that Brett's heart has disintegrated like a sheet of thin ice? Would it have been better for the captain not to apply any compressions to a frozen body? Is it possible Owen made a mistake?
Things got complicated at the end of the episode when Owen got a call from Gabriel Reyes (Benito Martinez) of the Texas Rangers. The captain was informed of a significant detail: Brett had been poisoned. Information that brings with it numerous questions not only about Kendra, but also about Owen himself considering the relationship between the two.
9-1-1: Lone Star will return to the small screen on April 25 with a new episode that will have to answer some questions. What happened to Brett? And what will happen to Owen and Kendra?