The fifth chapter of the saga produced by James Wan will see the directorial debut of the protagonist Patrick Wilson.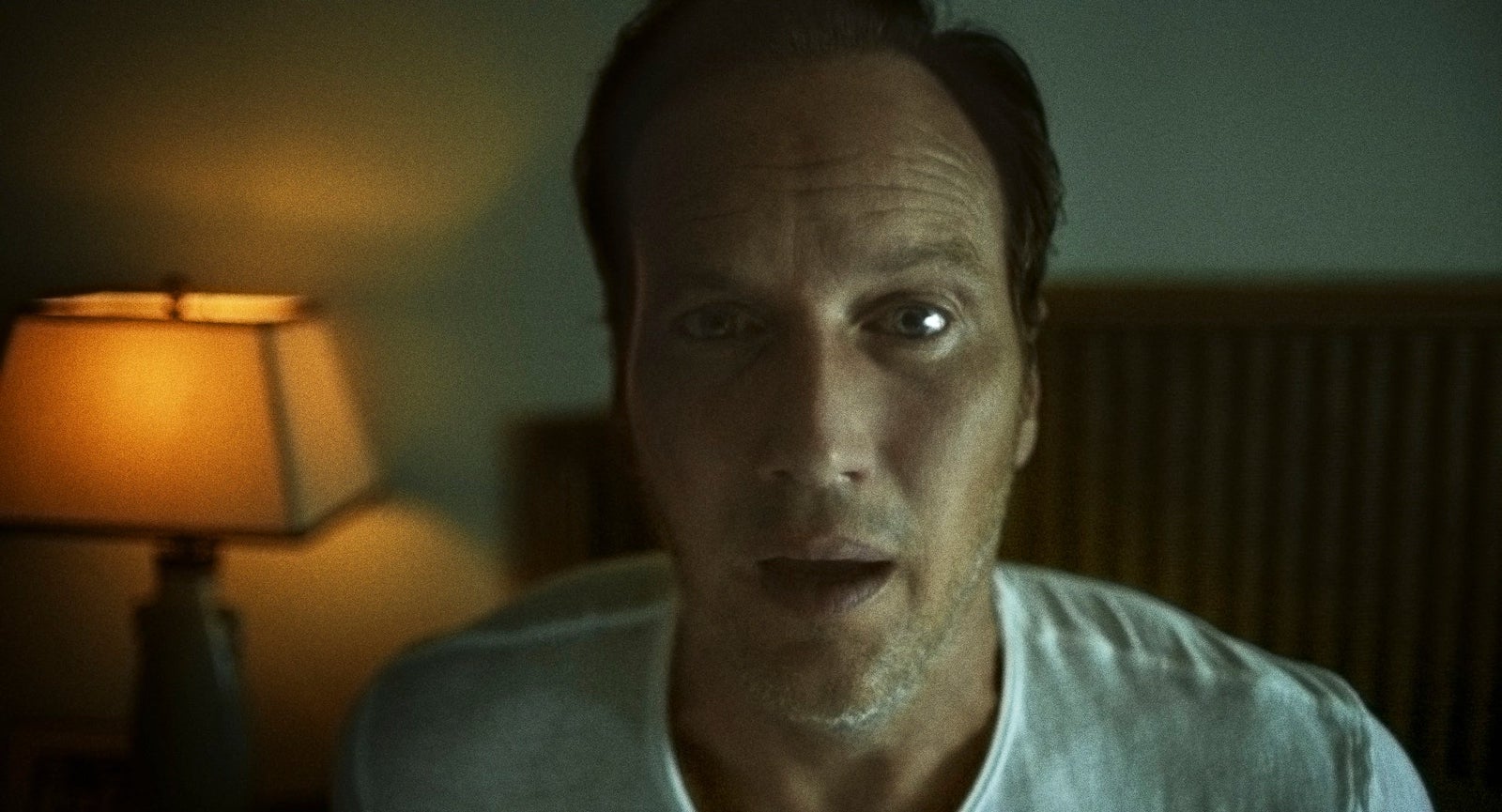 Sony and Eagle Pictures have streamed the official trailer for Insidious: The Red Doorthe fifth chapter of the horror saga produced by James Wanwhich will see the directorial debut of Patrick Wilsonprotagonist of the franchise.
Joining Wilson as Josh Lambert are Ty Simpkins, Rose Byrne and Andrew Astor, Sinclair Daniel and Hiam Abbass. The film is produced by Jason Blum, Oren Peli, James Wan and Leigh Whannell. The screenplay is written by Scott Teems from a story by Leigh Whannell, based on characters created by Leigh Whannell.
Insidious: The Red Door will be in theaters from July 5 produced by Sony Pictures and distributed by Eagle Pictures. You can also view the official poster of the film below.
Synopsis: in Insidious: The Red Door, the original cast of the horror franchise reunites in the latest chapter in the terrifying saga of the Lambert family. To silence their demons once and for all, college-aged Josh (Patrick Wilson) and Dalton (Ty Simpkins) must delve deeper into "Elsewhere" than they ever have before, facing the their family's dark past and a host of new and more frightening terrors that lurk behind the red door.