The closing film of this year's Cannes Film Festival, which will be held from May 16 to 27, will be Elemental, the film produced by Pixar and directed by Peter Sohn.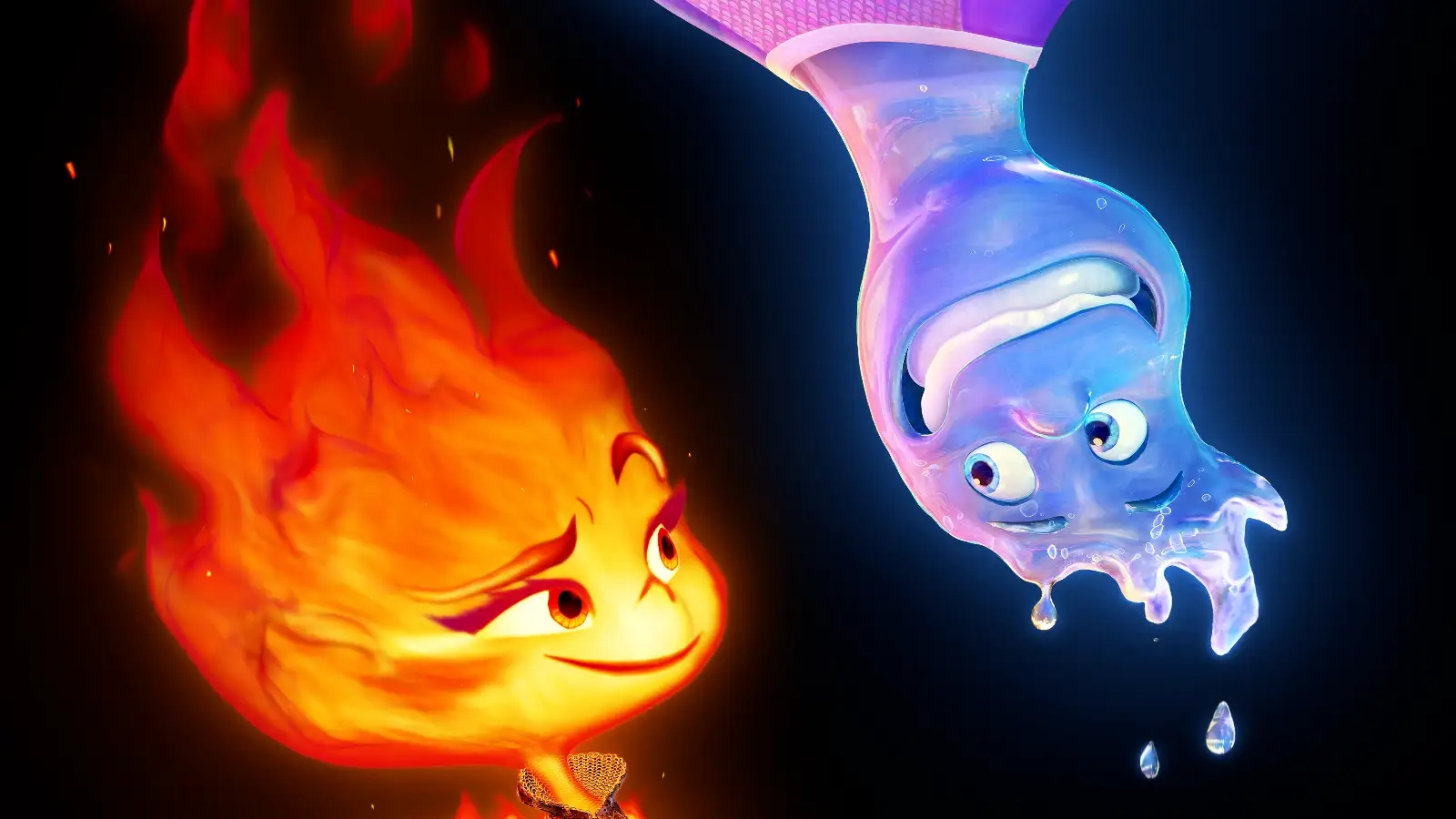 Elementalthe new work by Pixar Animation Studios directed by Peter Sohn, returns to the Croisette for the fourth feature film after Up, Inside Out and Soul: the eagerly awaited animated film will close the Cannes 2023where it will be presented as a world premiere out of competition, to then arrive in cinemas around the world from 16 June.
Element City, fire, water, earth and air live in perfect harmony. This is where Ember, a fearless and quick-witted young woman with a strong personality, and Wade, a sentimental, fun-loving, go-with-the-flow guy live. Their friendship challenges Ember's beliefs about the world they live in… Pixar Chief Creative Officer Pete Docter said this year's return to Cannes is especially special for the studio.
"As we all emerge from our pandemic cocoons and gather in story rooms, animation dailies and impromptu brainstorming sessions, it is a joy and an honor to have Pixar back on the Croisette. Directed by storyteller extraordinaire Peter Sohn, Elemental" said Pete Docter"it's so funny, full of heart, and quite frankly, jaw-dropping to behold. It was created to be experienced by audiences on the big screen and I love that it is making its world premiere at Cannes".
The general delegate of the festival Thierry Frémaux commented: "For many years, the Cannes Film Festival has welcomed animated films from all over the world. Pixar Animation Studios, with Up, directed by Pete Docter, made Cannes history by opening the 62nd edition of the Festival in 2009. It was a wonderful event! This is another great opportunity, to introduce the amazing Elemental and to think about our lives in such a powerful way".