Paramount+ has given the green light to produce a new Star Trek television movie starring the newly-Oscar-winning actress.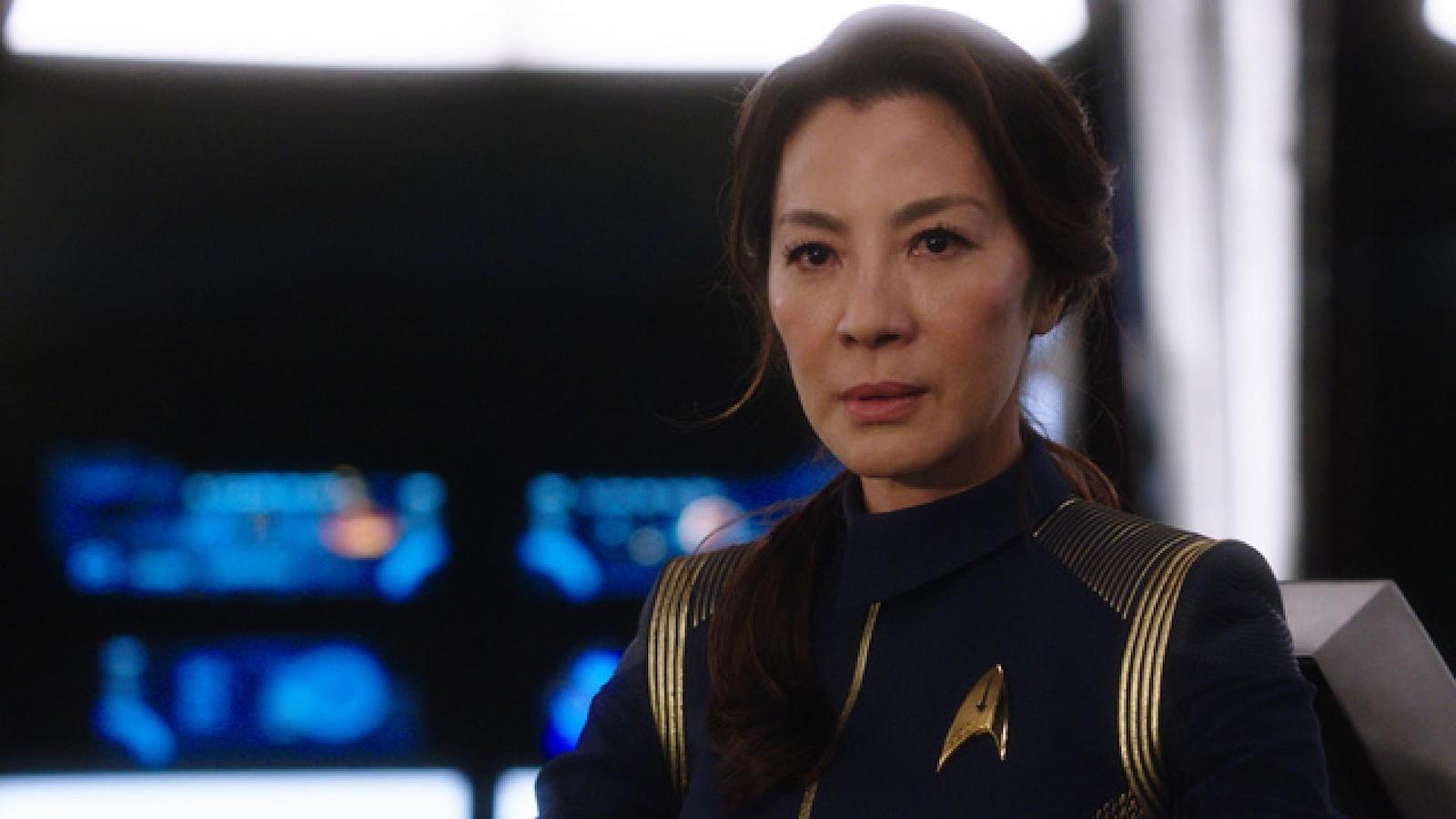 Paramount+ has officially given the green light to the project Star Trek: Section 31 con Michelle Yeoh protagonist, but it will be an event film rather than a series, as reported by Variety.
It was initially reported in 2019 that a Section 31 series starring Yeoh was in development. That series became a film in which Yeoh will reprise her role of Empress Philippa Georgiou, first played during the first season of Star Trek: Discovery.
According to the official synopsis, "Empress Philippa Georgiou joins a secret division of Starfleet tasked with protecting the United Federation of Planets and will have to face her painful pastRumors of a Section 31-focused project starring Yeoh began circulating at the end of Season 1 of Discoveryafter a deleted scene revealed Georgiou's character was being approached by a member of the shadowy intelligence organization on the Klingon homeworld.
Michelle Yeoh, before Everything Everywhere All At Once advised her to retire: "No, I decide"
"I am thrilled to be returning to the Star Trek family and role that I have loved for so longYeoh said.Section 31 has been close to my heart ever since I started the journey to play Philippa, at the launch of this new Golden Age of 'Star Trek'. Seeing her finally protagonist is a dream come true in a year that has shown me the incredible power of never giving up on your dreams. We can't wait to share what's in store for you, and until then: live long and prosper (unless Empress Georgiou decrees otherwise)!".
Filming of Star Trek: Section 31 they will start within the year.