Make yourself comfortable in May: the best of entertainment arrives on Pluto TV and it's always free, a universe of constantly updated contents arrives, let's discover them together.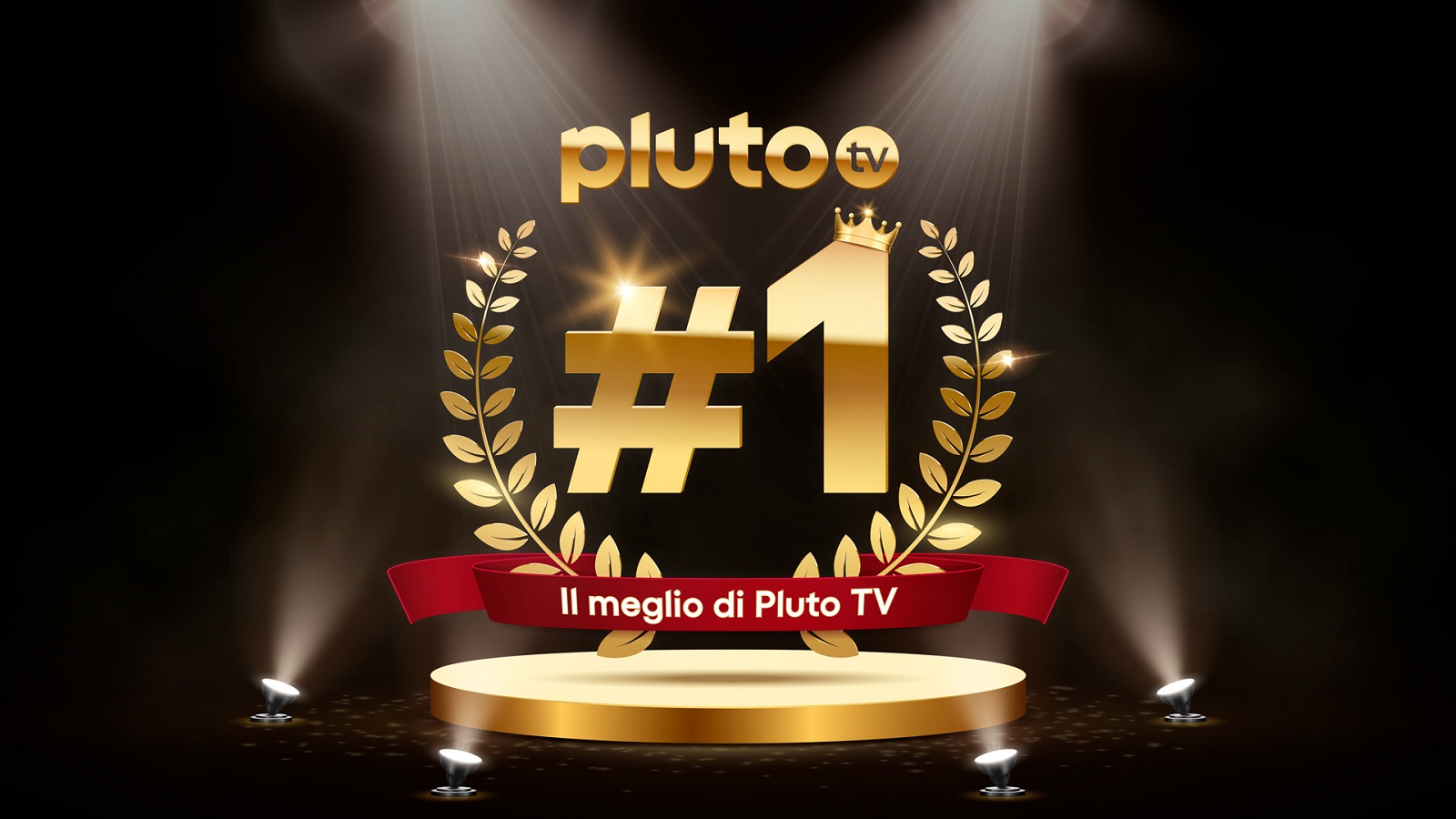 A maggio make yourself comfortable: the best in entertainment comes in many new channels are Pluto TV and it's always free! The digital service FAST (Free Ad-Supported Streaming Television) completely free of Paramount offers its users a universe of constantly updated content, to give its audience films, TV series, shows and documentaries and satisfy everyone's tastes and passions.
The platform's best content, all in one place. Paramount's completely free digital service turns on a new and exclusive channel to give users direct access to the most loved content on the platform: Pluto TV #1! Every day all the shows most appreciated and seen by viewers will be broadcast to relive the most exciting moments of our favorite shows. Among the scheduled contents: Il Banco dei Pugni, South Park, Seventh Heaven, Catfish and much, much, more!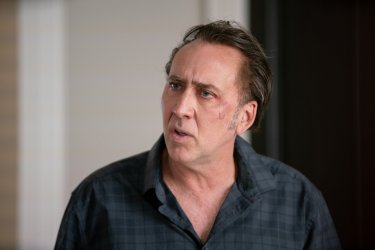 On the weekends of May, a cycle dedicated to one of the most popular actors in Hollywood arrives on Pluto TV Film Action. Every Saturday from 21:30 Everybody Loves Nicolas Cage is broadcast, a selection of the most popular films in which the actor stars. It starts on May 6 with A Score to Settle – An account to settle. Finished behind bars to cover for his boss, Frank gets out of jail after nineteen years and reconnects with his now adult son. However, the man harbors a deep desire for revenge.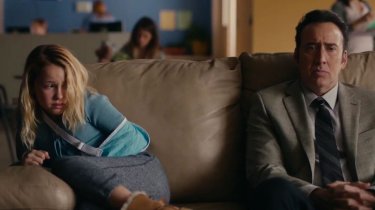 The following week, May 13, Vendetta: A Love Story airs. A woman is raped as she walks home with her 12-year-old daughter. The police investigate to shed light on the matter and protect the woman. On 20 May from 21.30 Looking Glass – Beyond the mirror will be broadcast. A couple buys a motel in a desert. A murder, however, changes everything. Finally, on May 27, the Mom and Dad cycle closes. An inexplicable epidemic affects human beings pushing them to massacre their children, a couple of brothers must survive their parents for twenty-four hours.
In May, Pluto TV celebrates mothers with a channel dedicated to one of the most popular sitcoms. Super arrives from May 5th! Instant Mom. On May 15, Yu-gi-oh! the channel dedicated to the manga of the same name that anime fans have been waiting for to watch the exciting challenges to the last card and the iconic duels of Duel Monsters. On the occasion of the Giro d'Italia, a channel entirely dedicated to cycling lovers arrives on Pluto TV from 8 May: Pluto TV Ciclismo with itineraries, races and all the beauty of moving and racing by bicycle, all in a single channel.
From Pig to The Talented Mr C: we explain why Nicolas Cage is a great actor
From 12 May VH1+ Euro Hits will come on, a window on the greatest hits of the past and present, 100% made in Europe to immerse yourself even more in the sparkling atmosphere of the Eurovision Song Contest 2023. This is just a taste of the many surprises in I arrive. To not miss any of the content that will be broadcast in May on Paramount's free streaming service, follow the official Pluto TV Instagram account.