Outer Banks and The Mandalorian, according to the report published in the past few hours by the leading company Nielsen, are the two most watched series in streaming in the month of March.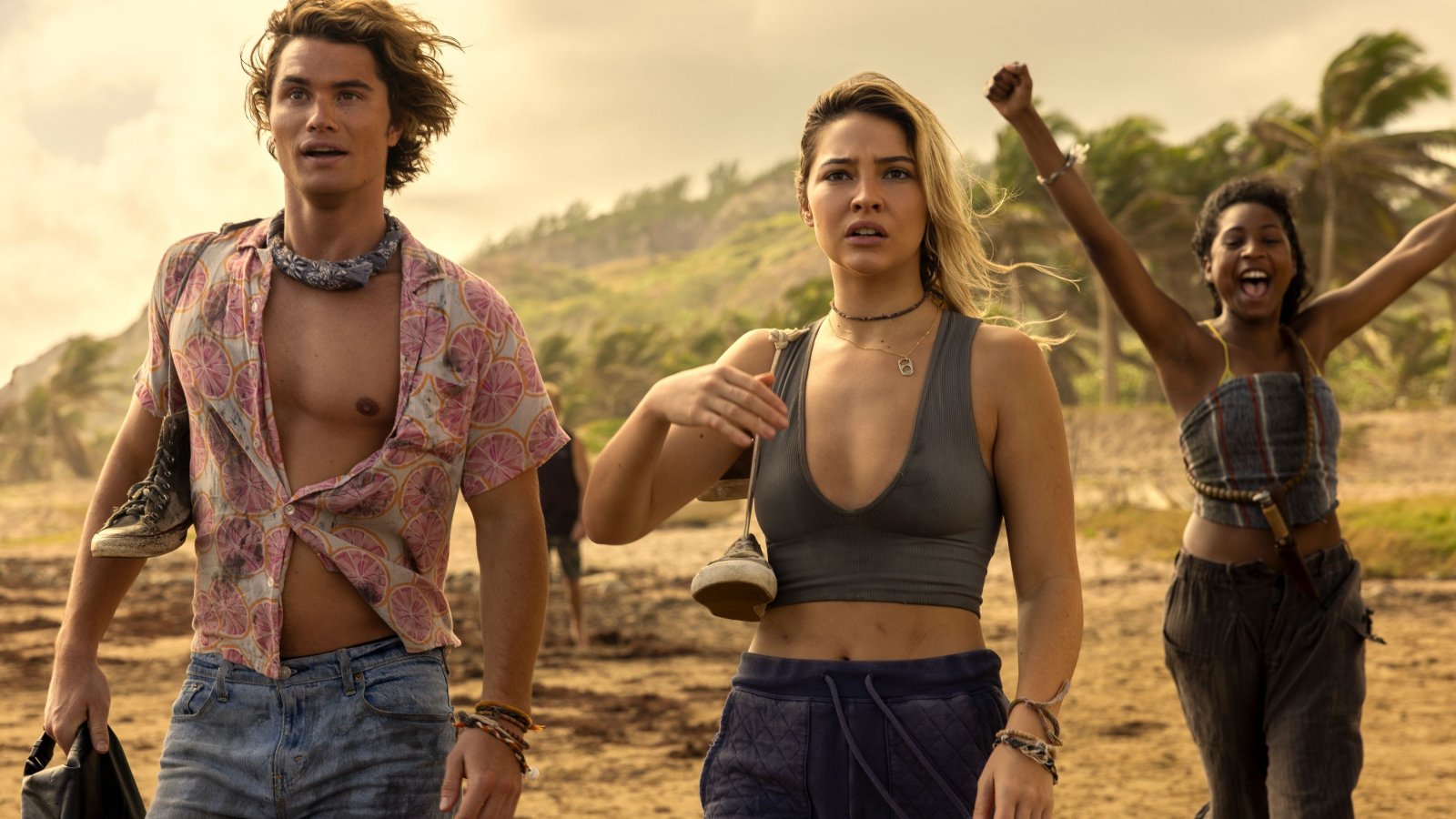 Outer Banks e The Mandalorian were the most-streamed shows in March according to reports from Nielsena leader in audience measurement, data and analytics, in its monthly streaming report.
In the past few hours the report reported by Deadline showed that viewers watched 4.6 billion minutes of Outer Banks following the release of season three last February, making it the most-streamed show.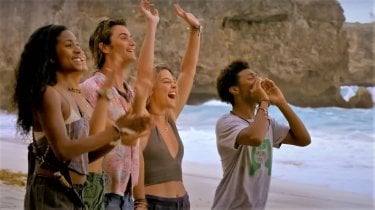 You, series starring Penn Badgley, has totaled 3.6 billion minutes of views. Continuing through March, streaming on Netflix accounted for approximately 7.3% of total television usage. Excellent results also for Disney + which finds itself on its platform with the second most viewed series in streaming, The Mandalorian which obtained more than 3.6 billion minutes of viewing.
The Mandalorian 3: Jon Favreau comments on the cameos much criticized by the public
Still on the streaming front, Pluto TV recorded an increase in usage, bringing the total share to 0.8%. The use of Peacock instead rose to 3.1%.
In conclusion, TV was used for streaming in March with a share of 34.1%. In its report, Nielsen also credits "drama" with the largest share of television viewing at 30.5 percent.