The film Killers of the Flower Moon, directed by Martin Scorsese, now has an official run in anticipation of its world premiere debut at the Cannes Film Festival.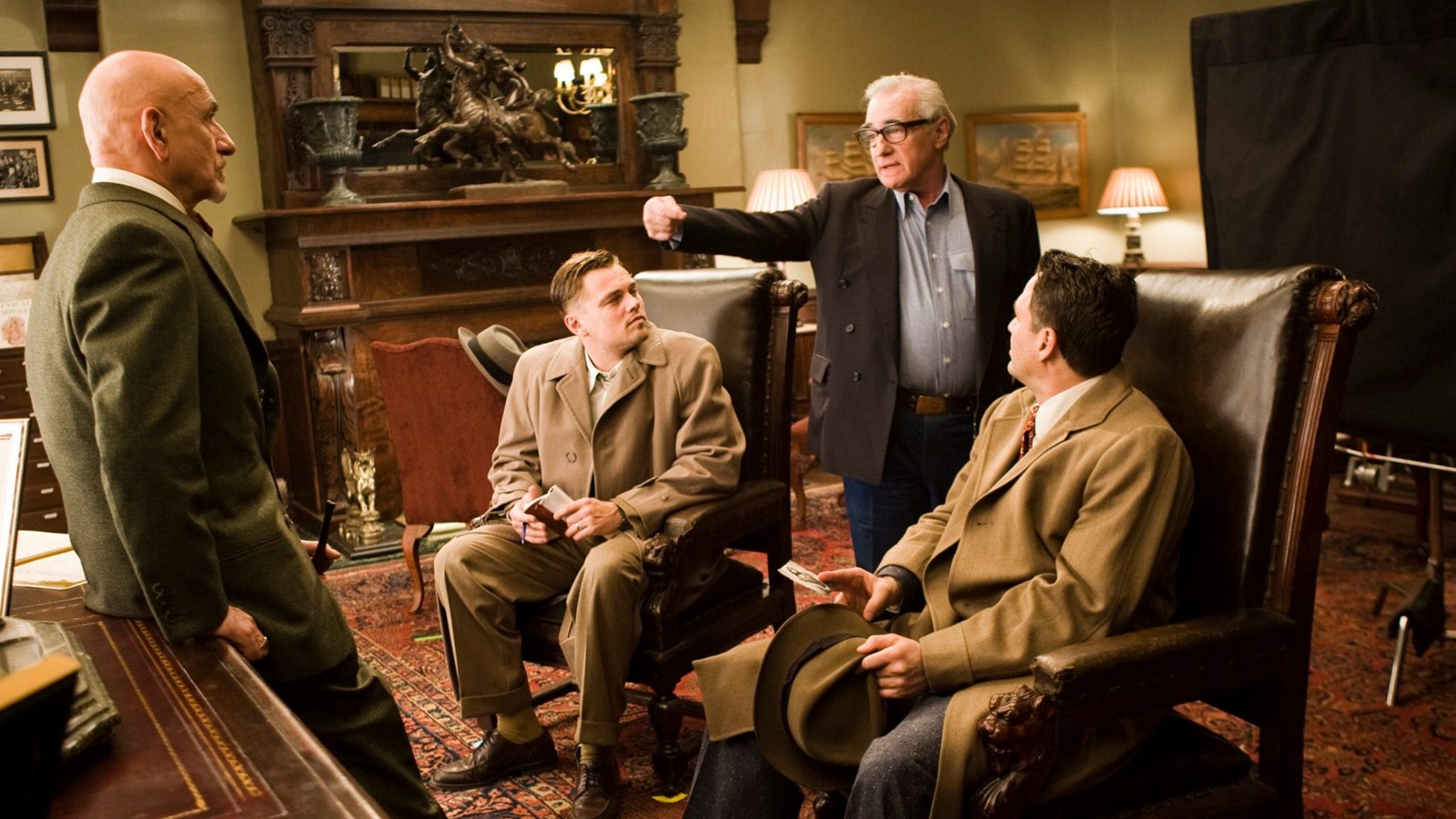 Killers of the Flower Moonthe new film directed by Martin Scorsesehas finally a duration official: 3 hours and 26 minutes.
The highly anticipated feature film will have its world premiere at the Cannes Film Festival before being released in theaters in October via Paramount Pictures and subsequently available to stream on Apple TV+.
A few days ago there was talk of a possible duration close to four hours for Killers of the Flower Moon, however Martin Scorsese seems to have reduced the length of the final cut a bit.
In the film, the Oscar-winning Leonardo DiCaprio has the part of Burkhart, the grandson of an influential farmer, who begins a relationship with Mollie, the part entrusted to Lily Gladstone, an Osage woman who falls in love with him.
Martin Scorsese: a life in the name of cinema
The film also stars Jesse Plemons, Robert De Niro, Brendan Fraser, Tantoo Cardinal, Cara Jade Myers, JaNae Collins, Jillian Dion, William Bellau, Louis Cancelmi, Jason Isbell and Sturgill Simpson.
Killers of the Flower Moon was written by Martin Scorsese and Eric Roth and will chronicle a series of murders and brutal crimes related to the discovery of oil on the territory of the Osage tribe in the 1920s.