John Wick director Chad Stahelski has a list of actors he would like to collaborate with in case new sequels or spin-offs of the popular saga are made.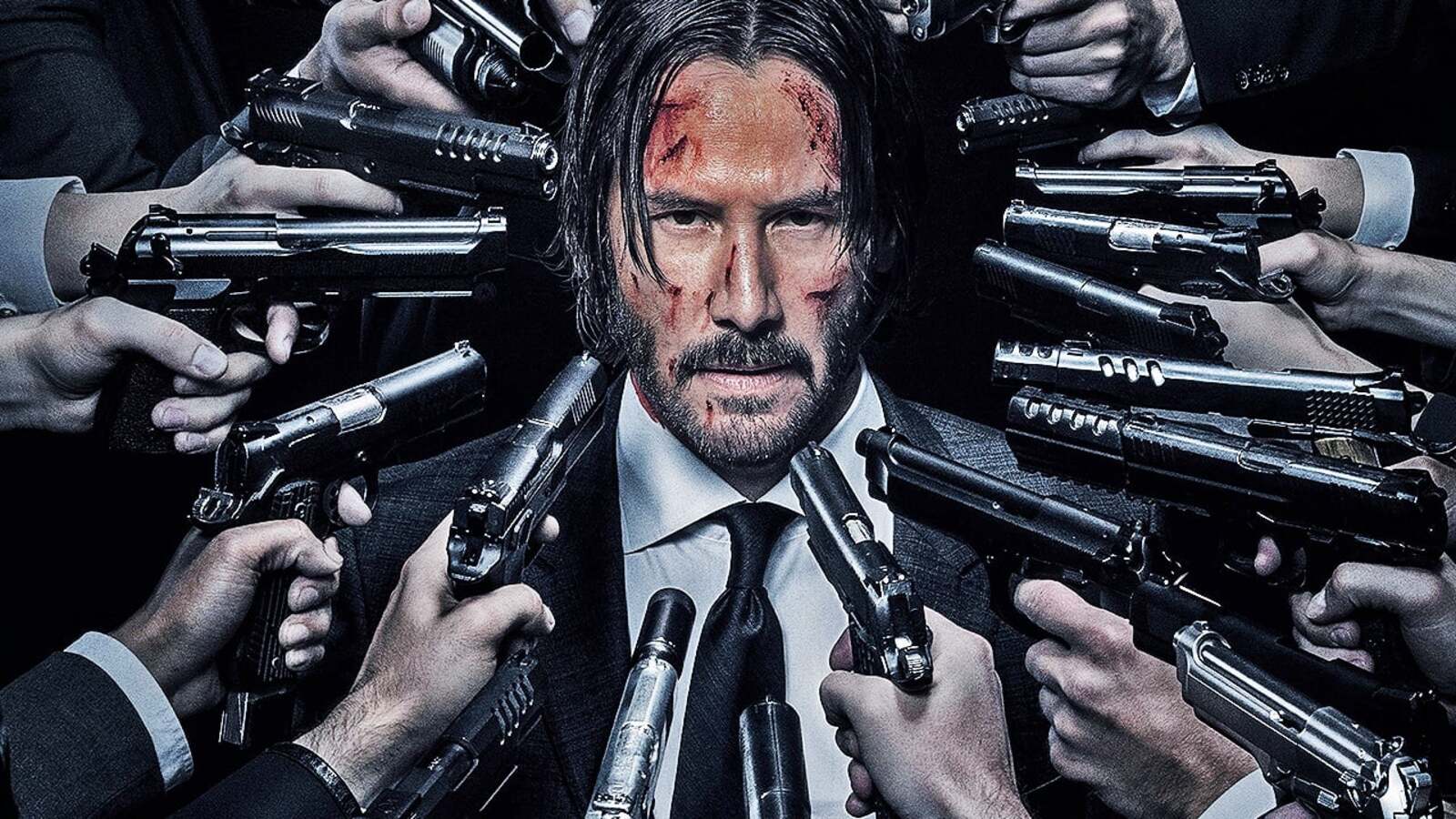 Who would be perfect for a sequel or a spin-off of John Wick, of all the stars of film and television? The director of the saga, Chad Stahelskieven has one list of people you would like to work withshould the occasion arise.
While John Wick 4 continues to conquer audiences on screens around the world, the saga starring Keanu Reeves is already expanding with two spin-offs: Ballerina with Ana de Armas and the prequel series The Continental.
But such a franchise certainly has the potential for much more, and Chad Stahelski already knows, if necessary, who he could turn to to make even new and eventual productions become great successes.
"The list is long, but the first name that comes to mind is Cillian Murphy" revealed the director in a recent interview also reported by Comicbook "I'm a huge Peaky Blinders fan, so you know, I think Cillian would be perfect for the saga".
"Colin Farrell is amazing" he then added "Charlize Theron… When she did Atomic Blonde, I saw that and I was like, 'Oh my God I have to work with this woman. She is amazing'".
What will happen to John Wick? The manufacturer's response
And the list goes on…"I worked with Michelle Yeoh on a commercial a few years ago, and I've been looking forward to doing it again ever since. I'm a huge fan of hers. But there are so many, really. If Robert Downey Jr. was here right now, I'd try to find him a role. And Peter Dinklage, I was a huge fan of him on Game of Thrones. Sean Bean. Some of these actors I think are just magical. I would die to be able to work with them".
And you, on the other hand, which star would you like to see in the world of John Wick?