Tonight 17 April on Canale 5 the first episode of Isola dei Famosi 2023 will be broadcast: here are all the news of this edition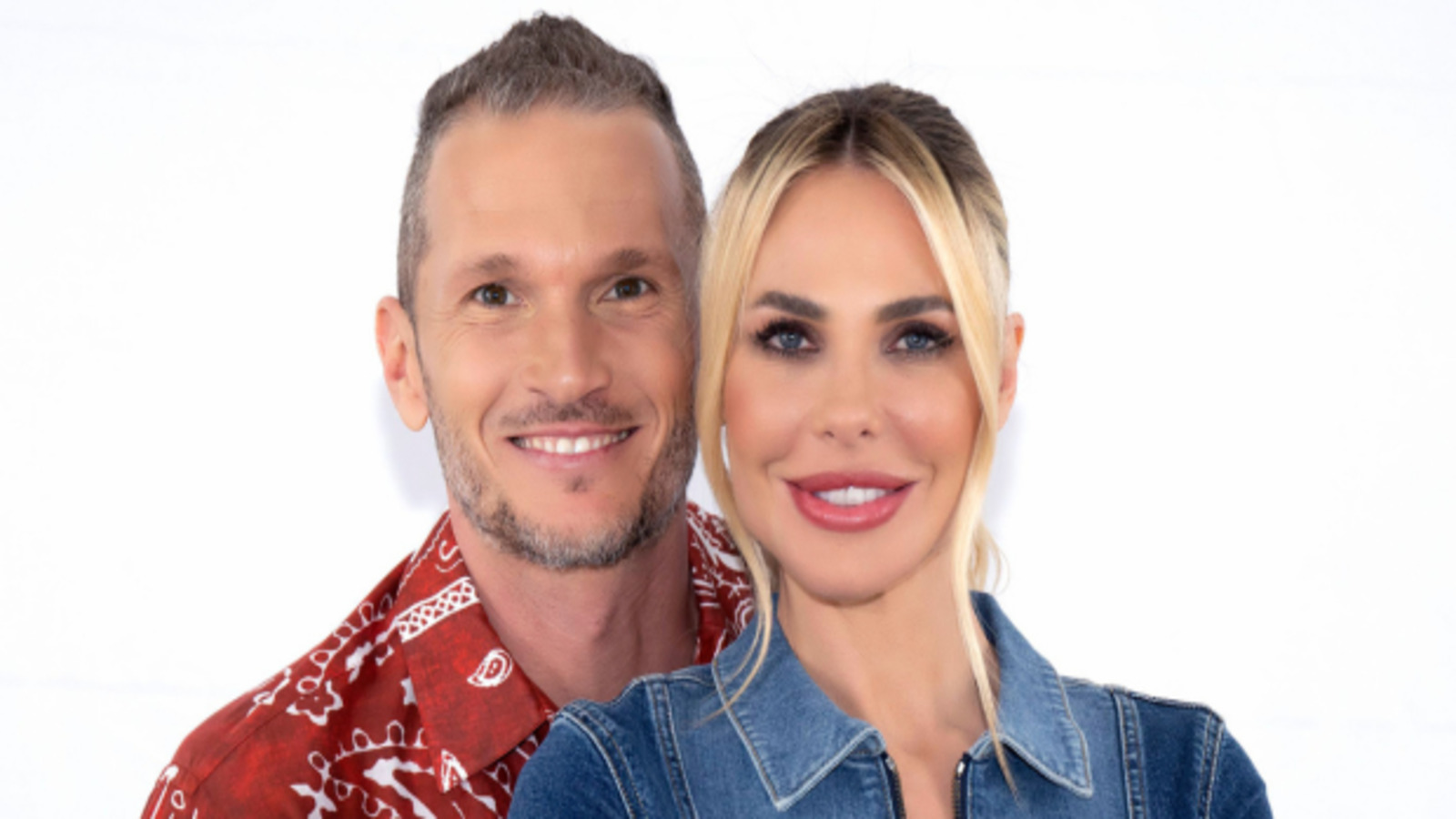 This evening Monday 17 April, in prime time on Channel 5It kicks off The Island of the Famous 2023. Among the novelties of this seventeenth edition, there is the initial division of the shipwrecked into three tribes. Here's who the contestants in the survival game are and what awaits us tonight.
Ilary Blasi presents this edition of the island of the famous, the presenter is at the helm of the reality show for the third consecutive year. At her side, in the studio, there will be two commentators, Luxuria, another confirmation, and Enrico Papi, who takes the place of Nicola Savino, who has joined TV8. Alvin returns to the Island as an envoy.
The sixteen castaways who will jump from the helicopter tonight and then swim to the beaches of Cayo Cochinos will be divided into three tribes. Here is the composition of the teams teams.
Island of the famous 2023: complete cast and those excluded from the 'trash' risk
Island of the famous 2023: advances, Tribe of women
Silver Flower
Nathaly Caldonazzo
Pamela Camassa
Corinne Clery
Claudia Motta
Helena Prestes
Cristina Scuccia.
Island of the famous 2023: advances, Tribe of men
Christopher Leoni
Andrew Lo Cicero
Marco Predolin
Island of the famous 2023: advances, Tribe of couples
Alessandro Cecchi Paone and boyfriend Simone Antolini
Marco Mazzoli and Paolo Noise (radio hosts)
Alessandra Drusian and Fabio Ricci (the Jalisse)
Once again this year the castaway who wins the reality show will win the final jackpot of 100,000 euros in gold tokens, half of which, by regulation, will be donated to a charity. To get to know the competitors better, you can see their presentation clip uploaded to Mediaset Infinity.