Benedict Cumberbatch returns to the small screen in the lead role of How to Stop Time, a six-episode series focused on special men and women who can live for a very long time.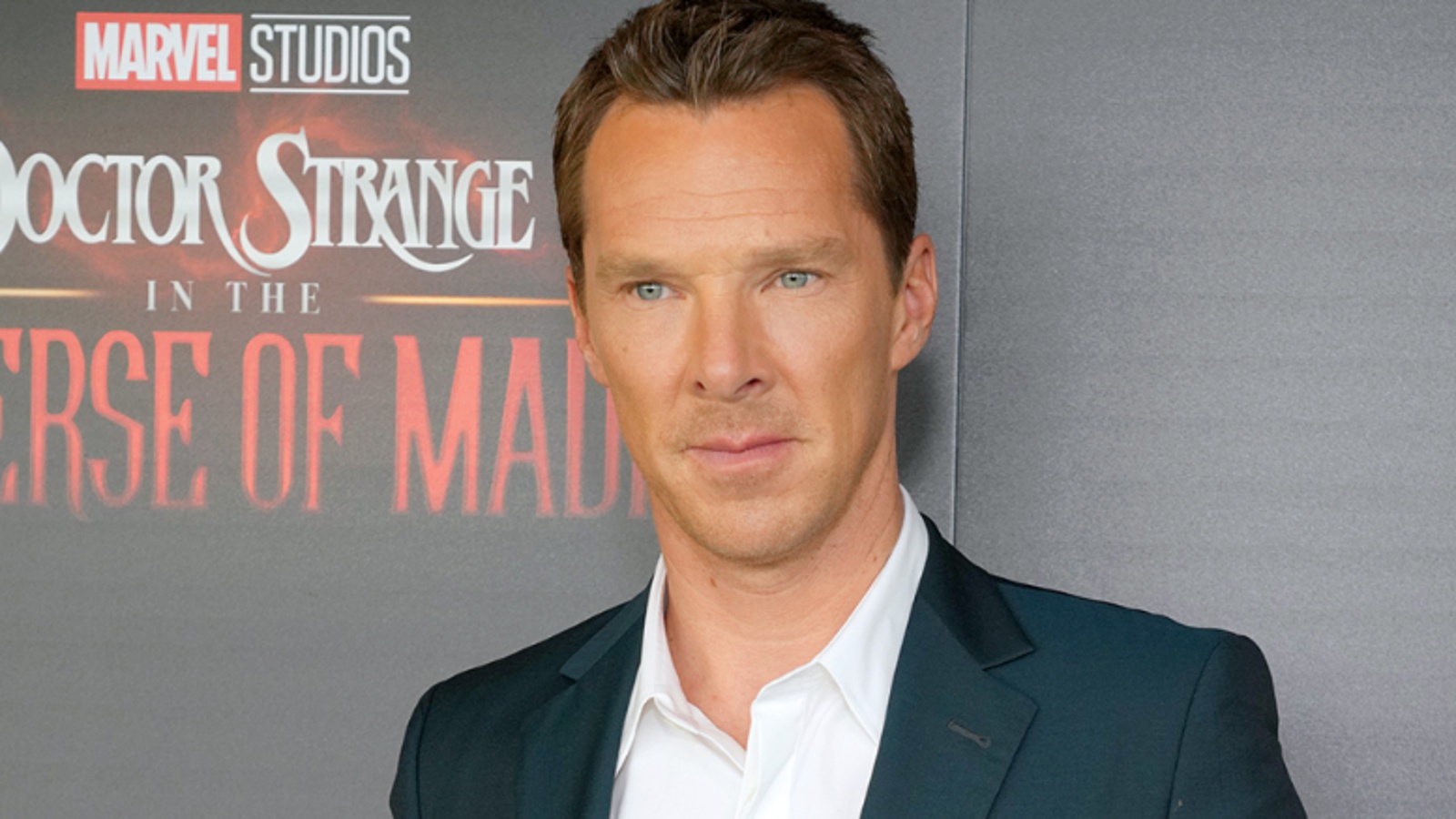 Benedict Cumberbatch returns to the small screen four years after the HBO TV movie Brexit: The Uncivil War. The English actor has closed the deal with Studiocanal to play the protagonist of the series How to Stop Timebased on Matt Haig's thriller of the same name.
"When I first read How to Stop Time, the potential of this story was immediately apparent," Cumberbatch told Deadline. "In his inimitable style, Matt Haig once again explores what it means to be human and what it means to live a life, a very long one in this case, with pathos, insight, humour, drama and inspiration."
Benedict Cumberbatch and his role in the MCU: "It's not about your character, it's about how you serve the story"
How to Stop Time will be developed as a six-part drama with director Tomas Alfredson using a script written by DC Moore. In addition to acting, Benedict Cumberbatch is also a producer on the series through his company SunnyMarch. Production is expected to begin next year in London and other parts of Europe.
Described as a high stakes superhero thriller, the show will be all about "men and women suffering from a rare condition that causes them to live for hundreds upon hundreds of years. Born in 15th-century France, Benedict Cumberbatch's Tom Hazard has repeatedly lost everything he loved. More than 600 years since his birth , is in the midst of a secret war."