It seems that Disney's live-action The Little Mermaid is already starting to break records even before it hits theaters… But what is it about in this case?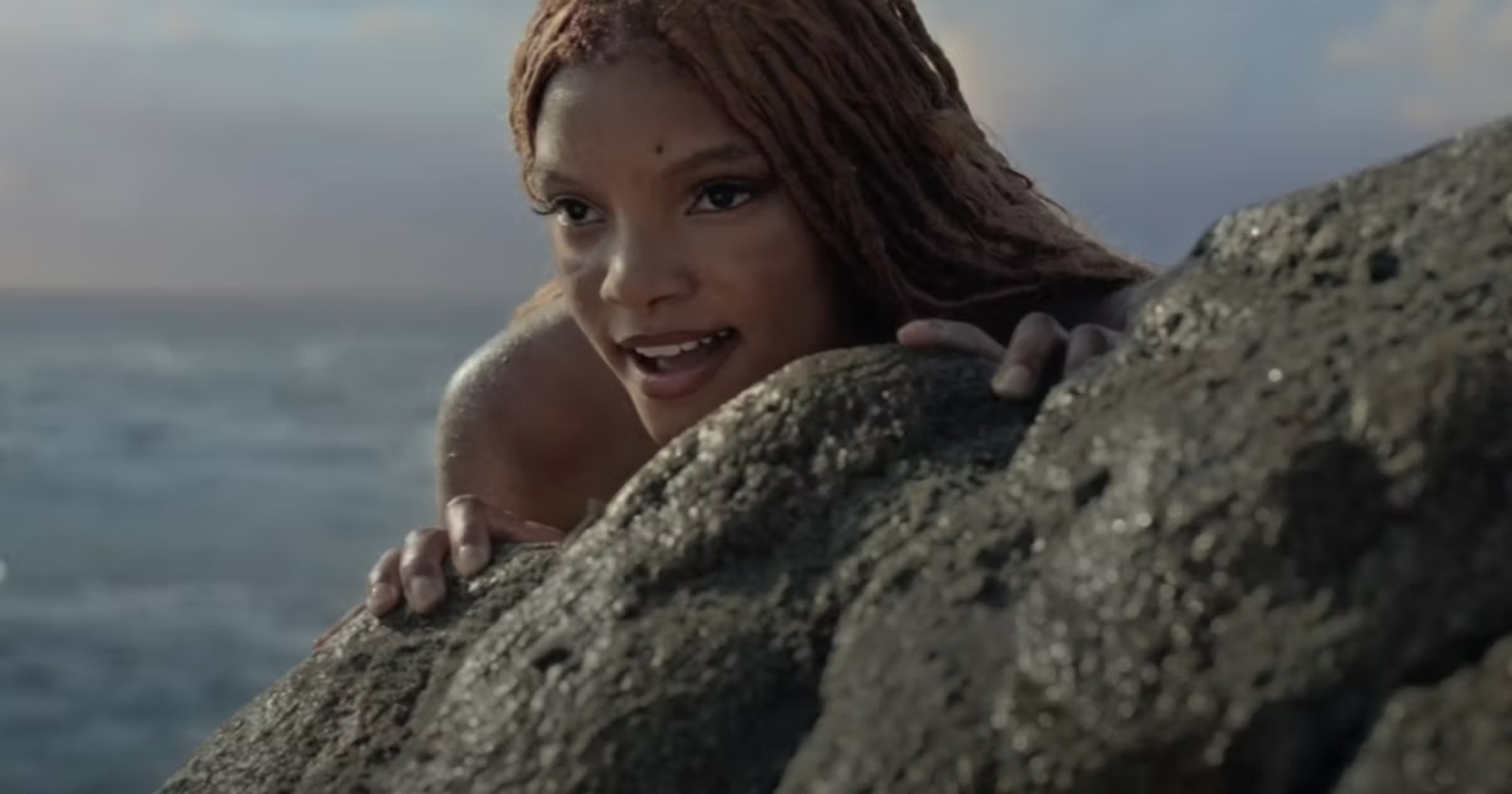 There is little, now, the landing de The little Mermaid in theaters, but the film with Halle Bailey is already scoring a record by and remake live-action of the classics Disney. Which? It's about the playing time.
As Movieweb reports, in fact, AMC Theaters would have announced that the film directed by Rob Marshall will last 135 minutes, or 2 hours and 15 minutes.
The duration of The Little Mermaid, in addition to exceeding that of the animated classic of '89 by almost an hour, will also make it the longest live-action remake so far among those produced by Disney since (FILM=/film/alice-in -wonderland_21347/)Alice in Wonderland/FILM.
The Little Mermaid, Halle Bailey: "My Ariel is different, she doesn't leave the ocean for a boy"
It will therefore be interesting to see what this new version will add to the animated classic, as well as a further space dedicated to musical pieces (which, by the way, will be more thanks to four new additions by Alan Menken and Lin-Manuel Miranda, while the original ones will undergo changes in the texts) and probable insights into the backstories of the various characters.
And you, what do you expect from this film?
The Little Mermaid will arrive on May 24 at the cinema.