On April 27, the series Sweet Tooth will return to Netflix screens with the episodes of season 2, here is the trailer that offers new advances.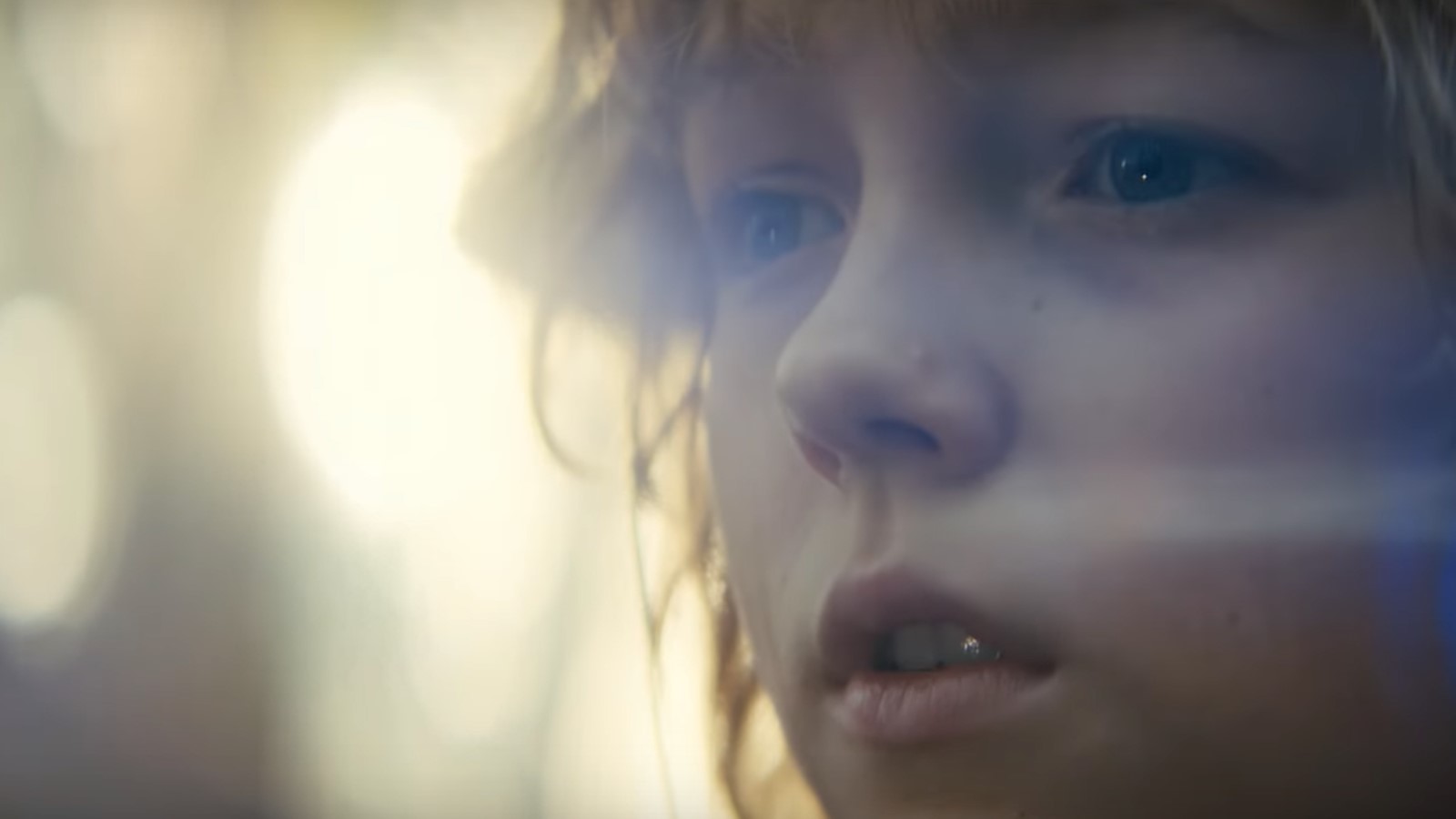 The season 2 Of Sweet Tooth will come to the screens of Netflix and in the new trailer we witness the new problems and obstacles that Gus and his friends will have to face.
In the video, the young hybrids have in fact been taken by a group that wants to use them for some experiments, but they are ready to fight to survive.
Season 2 of the Sweet Tooth series will show Gus and his fellow hybrids as they try to escape after being captured by the Last Men.
Christian Convery reprises the title role and is joined by Nonso Anozie, Adeel Akhtar, Stefania LaVie Owen, Dania Ramirez, Aliza Vellani, Naledi Murray, Neil Sandilands, Marlon Williams, Christopher Sean Cooper Jr. and Yonas Kibreab.
Christian Convery (Beautiful Boy) is the protagonist of the series and in the cast there will also be Nonso Anozie (The Laundromat), Adeel Akhtar (Les Misérables) and Will Forte (The Last Man on Earth). James Brolin, however, is the narrator.
In the production team of the show there are, in addition to Robert Downey Jr. and his wife Susan, Jim Mickle, Beth Schwartz and Warner Bros. TV.
Sweet Tooth, the review: an engaging and heart-warming post-apocalyptic fairy tale
Central to Sweet Tooth's story is half-deer, half-boy Gus, who leaves his forest home to discover that the rest of the world has been destroyed by a cataclysmic event. The protagonist then joins forces with a bizarre family of humans and hybrids in search of answers regarding this new world and the mystery associated with its origins.