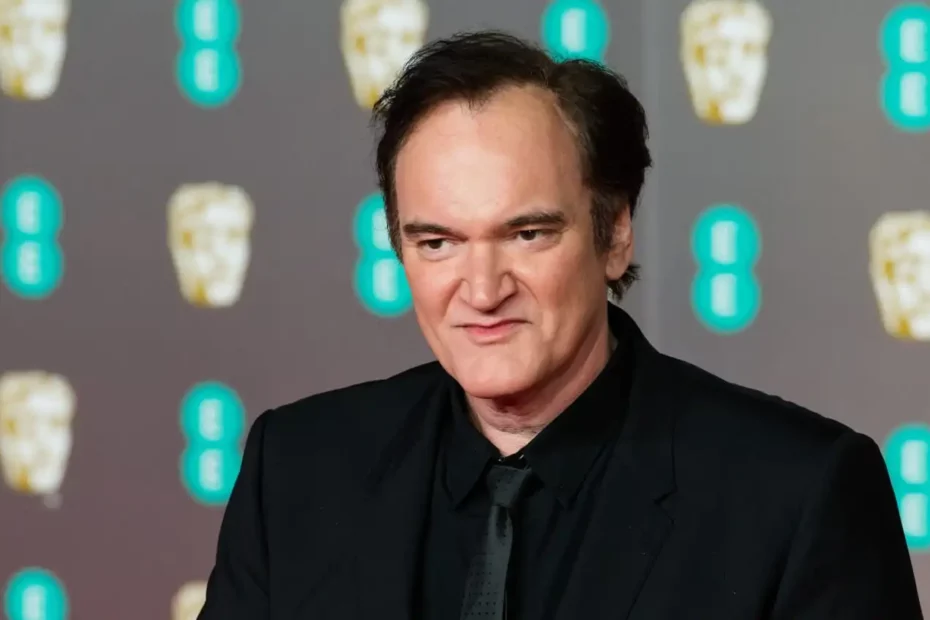 Quentin Tarantino has always said he would only direct ten films in his career, or retire at sixty. These days, just after his birthday, the director has stated that he is ready to shoot his latest film. What we do know, for now, is that Tarantino's tenth and final film will be titled The Movie Critic is that the story will be set in the late 70s in Los Angeles and will have a woman as the protagonist. According to rumors, the title The Movie Critic could refer to the real figure of Pauline Kael, one of the most influential film critics of all time.
Quentin Tarantino is ready to shoot his tenth and final film
Recently, however, the director has also returned to talk about the biggest flop of his career, that is Grindhouse: Death Proof. The film in question was particularly unfortunate at the box office, so much so that it still represents a great defeat for Quentin Tarantino today.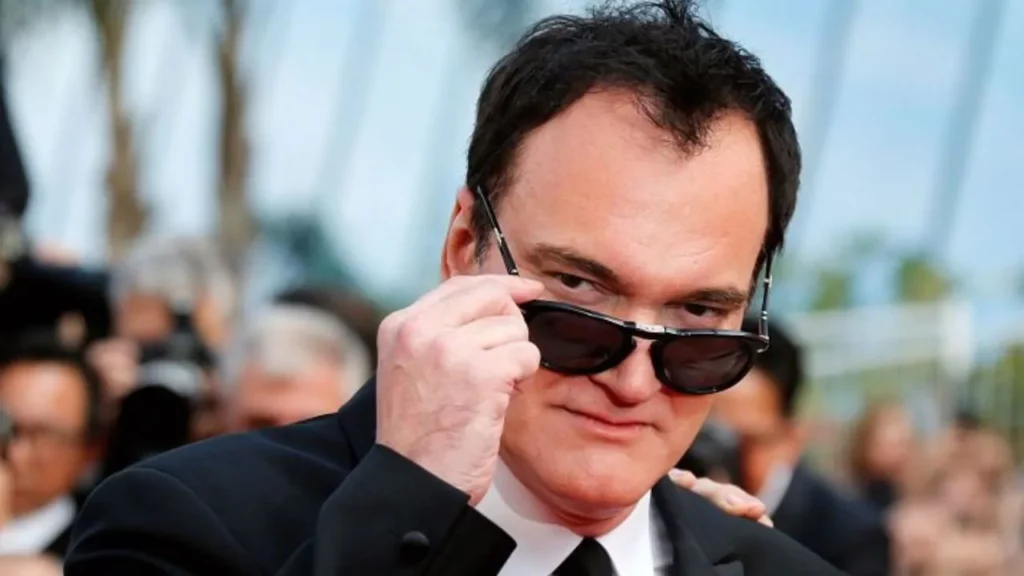 In fact, during an interview for Diari ARA, he stated: "I've been lucky enough to write stories that have made people feel involved. This allowed me to practice my art, without the restrictions that most filmmakers have. But a funny thing happened: I received many project proposals until the studios found themselves thinking that I only wanted to work on my stories, so I might as well not contact me. After Grindhouse, that didn't do well at the box office and it was a shock to my self-esteemI'm back to receiving offers. They must have thought, 'Maybe now is his temper has calmed down, now is the time.' And there's nothing wrong with making movies on commission for Hollywood. They have always offered me interesting projects. But I preferred to reinvest in myself and made Inglourious Basterds"
Quentin Tarantino defined Grindhouse 'a shock to his self-esteem'
For those who don't know, the aforementioned film is a 2007 horror / splatter film directed by Tarantino and Robert Rodriguez and is divided into two episodes. Grindhouse refers to the cinema of double episodes that characterized the United States in the 70s in a particular way, but it was not appreciated enough and is certainly not considered equal to the real masterpieces of Quentin Tarantino.
Quentin Tarantino used a curious ploy to air the episode of ER without edits