The two actresses are married to Nick and Joe Jonas respectively and were together at the Jonas Brothers concert in London.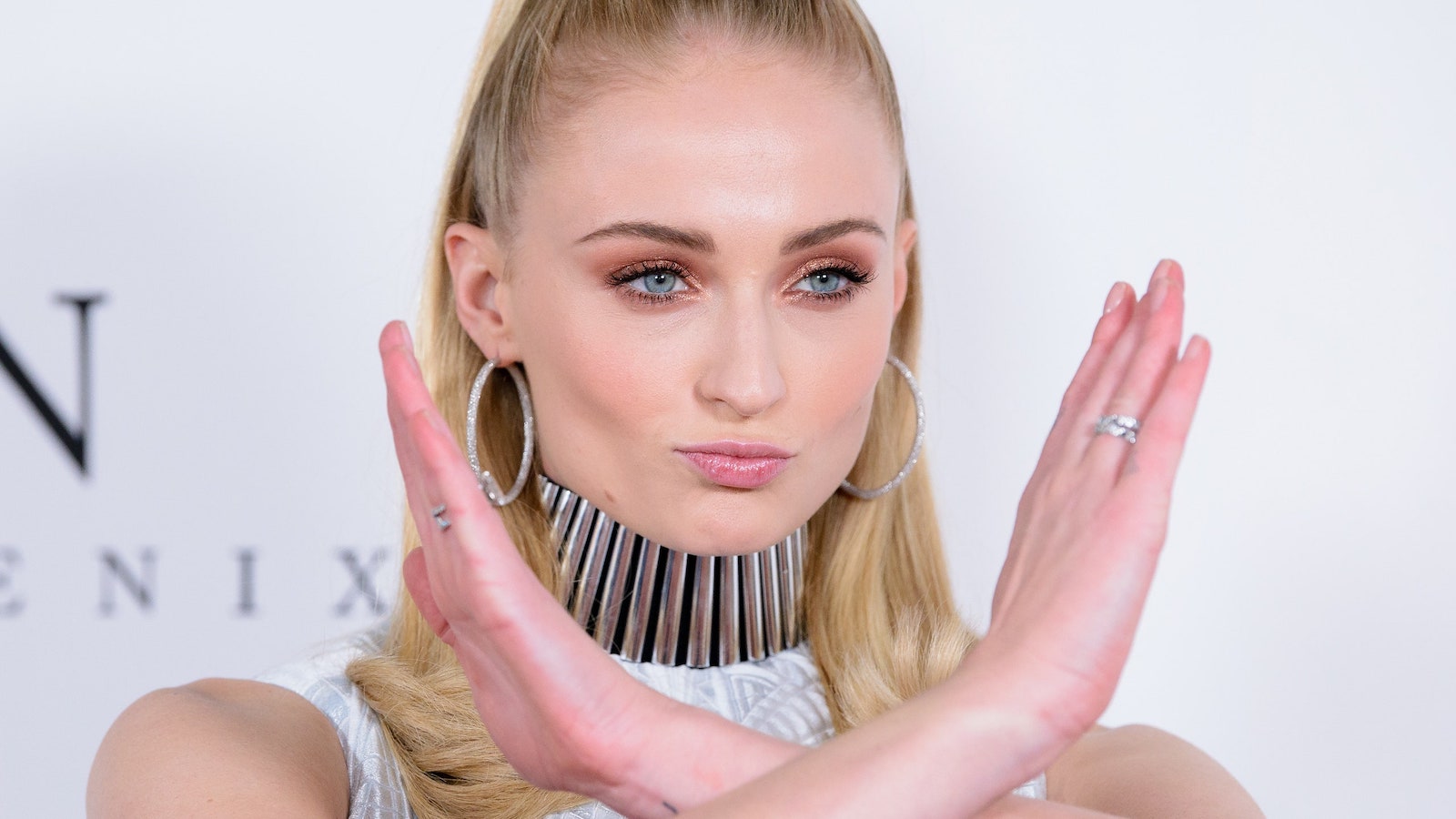 Priyanka Chopra e Sophie Turner they had the opportunity to be photographed together after some time: it happened at the last concert of the Jonas Brothers in London.
As known, Chopra and Turner are married respectively to Nick and Joe Jonas, two of the members of the band, and were both in London for the concert. Chopra was in the English capital for his promotional engagements around the Citadel series by the Russo brothers, to be released on Prime Video on April 28th.
Sophie Turner married Joe Jonas in May 2019 and they have two daughters together; nine months earlier, Priyanka Chopra and Nick Jonas had gotten married, who in January 2022 announced that they had had a daughter through a surrogate mother.
Next, we will see Turner as the famous jewel thief Joan Harrington in the television series Joan. The actress was just in London because of the filming of the show, which will recreate the London of the 80s.