The actor lashed out against the anniversary which is normally celebrated in the United States of America, Canada and the United Kingdom.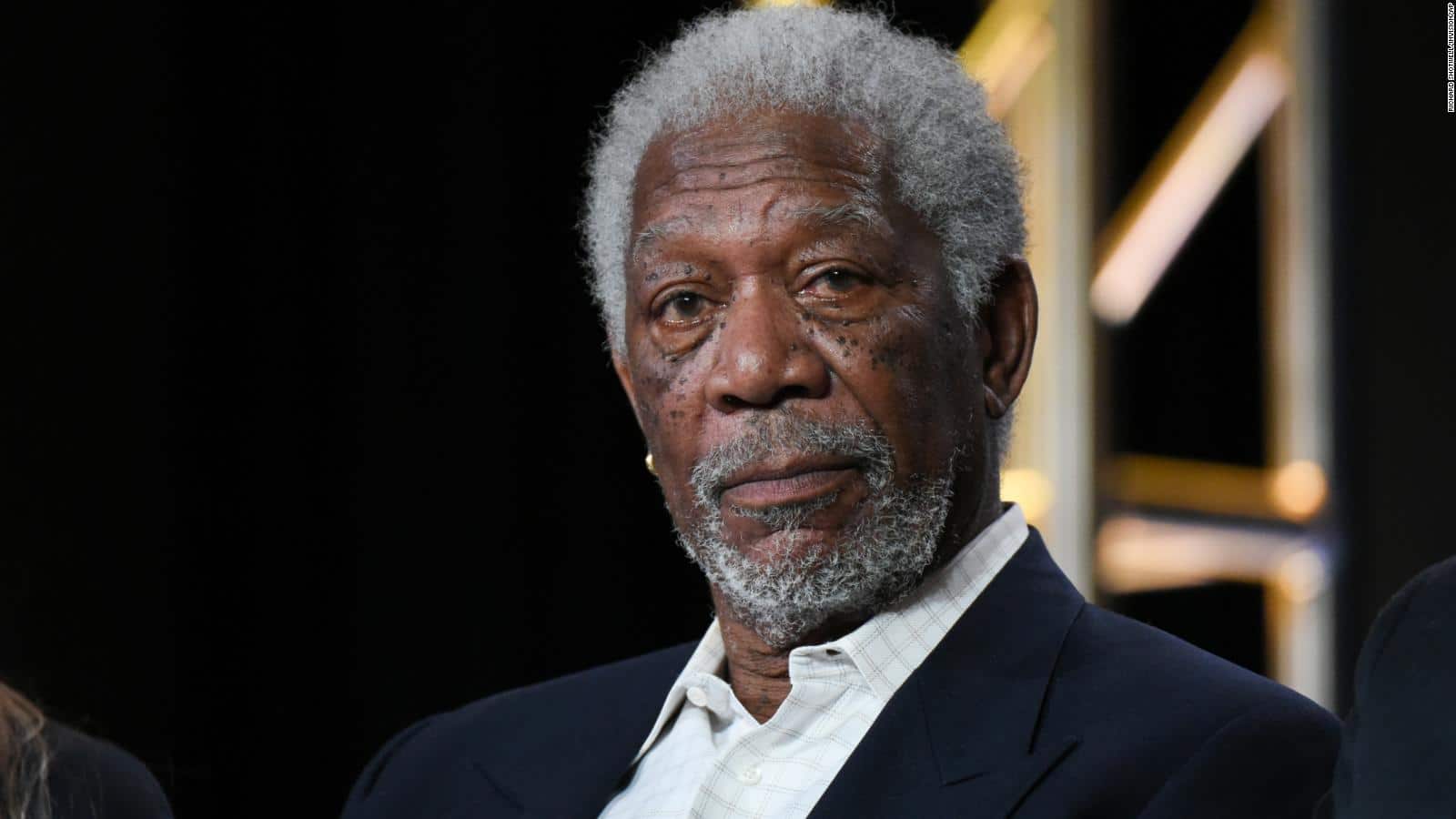 In a recent interview, Morgan Freeman expressed his distaste for both "Black History Month" and the term "African American", calling them an insult.
Speaking to the Times of London on the eve of his new film A Good Person, Freeman said: "Black History Month is an insult. You want to relegate my story to a month?".
The Oscar-winning actor then added: "Even the term 'African American' is an insult. I don't agree with this title. Black people have had different names ever since and I don't know how those things stick, but everyone uses 'African American'. What does it really mean? Most black people in this part of the world are mestizos. And Africa is mentioned as if it were a country when in fact it is a continent, like Europe".
Freeman then told the Times that he was inspired, as a child, by seeing Sidney Poitier on the screen, and then, years later, being able to speak in person with the famous interpreter of Guess Who's Coming to Dinner?: "I spoke to Sidney a while ago. He told me: 'I wanted to be like you'".
Florence Pugh and Morgan Freeman star in A Good Person, new film directed by Zach Braff
Freeman, on the other hand, wished he were his friend Denzel Washington. "I'm very envious of Denzel's career, because he's doing what I wanted to do". And he concluded: "Generationally though, I think we're making strides…LGBTQ, Asian, Black, White, Interracial marriage, Interracial relationships. All represented. Now you see them all on screen and that's a huge step forward".