John Wick 4 has just reached the figure of 349.7 million dollars globally, becoming the most successful chapter of the saga with Keanu Reeves.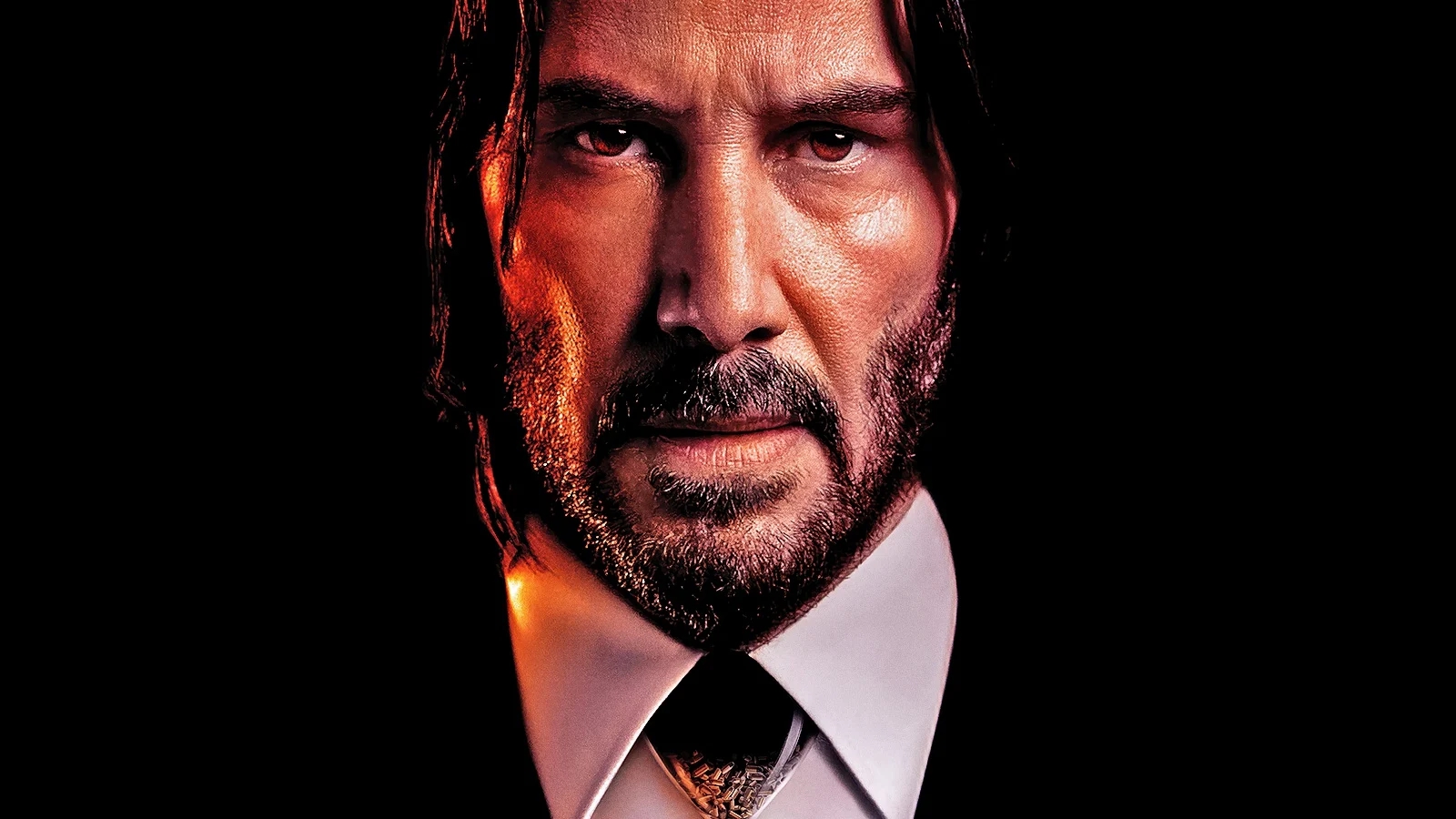 Just four weeks after its theatrical release, John Wick 4 beat the record which until now belonged to the previous chapter of the saga, becoming the film that has grossed the most at the worldwide box office of all the chapters of the beloved franchise starring Keanu Reeves.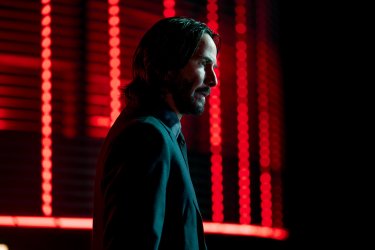 The action epic grossed a whopping $18.6 million in 76 different markets, with South Korea contributing a whopping $5.9 million from its opening weekend. According to the latest estimates released by Collider, the film would have totaled 189.6 million dollars in the United States, with a global box office of 349.7 million.
Here is how much the previous three films in the saga had grossed respectively:
John Wick – 75.9 million
John Wick 2 – 171.1 million
John Wick 3 – $327.2 million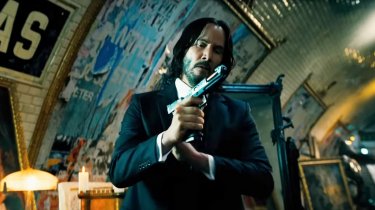 Despite the ending, which many judged "ambiguous", John Wick 4 was received positively by both audiences and critics: on the review aggregator Rotten Tomatoes it achieved a 94% positive professional rating, with an average rating of 8.2 out of 10 based on 332 critics, while on Metacritic has a score of 78 out of 100 based on 58 reviews.