Helen Mirren has revealed that working with Harrison Ford again on the set of 1923 was like going on time travel.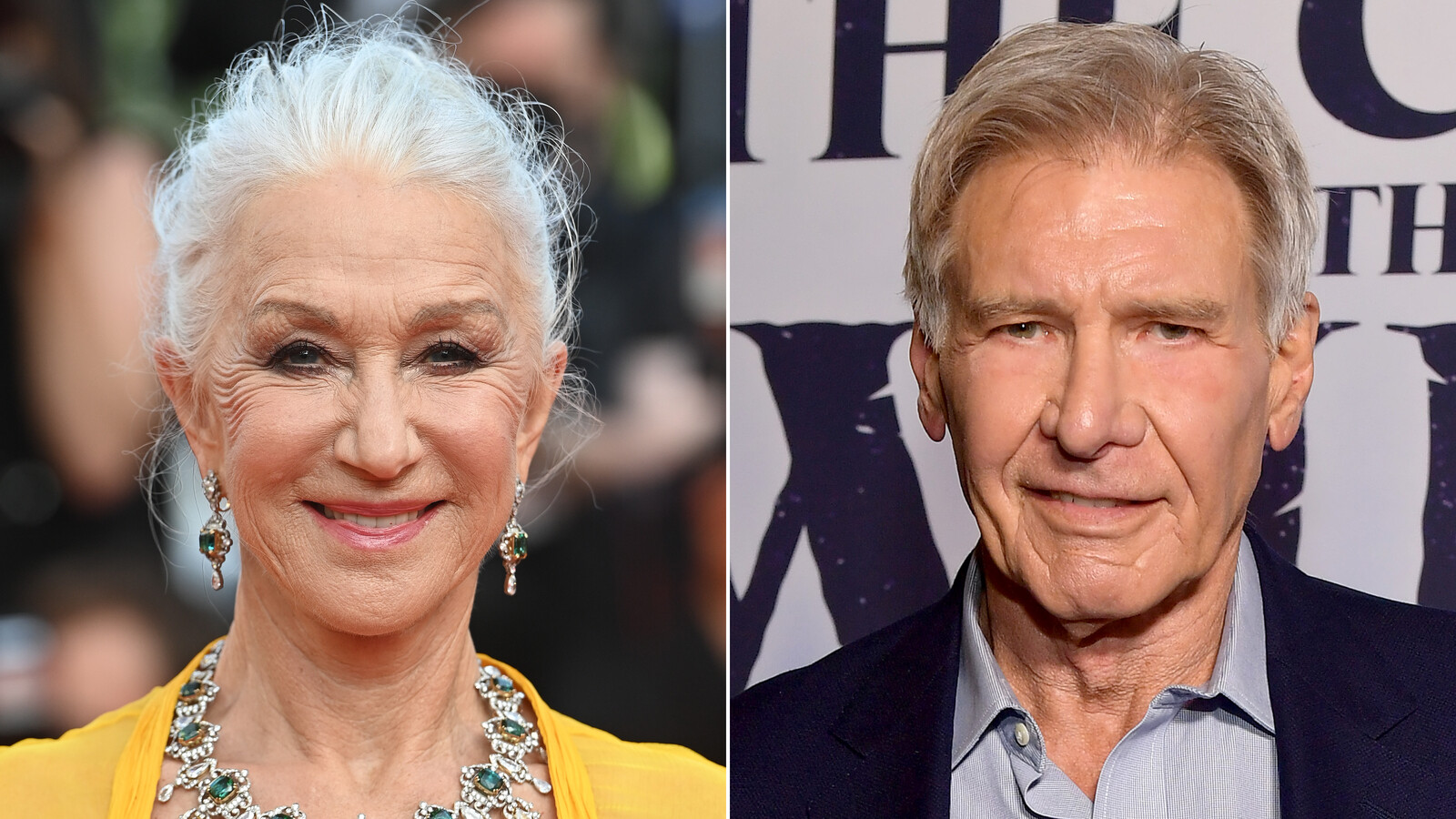 Helen Mirren e Harrison Ford they played husband and wife in 1923the acclaimed prequel to Yellowstone: apparently, however, it was not at all the first time that the two stars shared the screen and, in this regard, the actress revealed that returning to act with the Indiana Jones star was a bit ' like traveling back in time.
Mirren and Ford previously starred as husband and wife in the 1986 film Mosquito Coast, and although it has been more than three decades since that film, the set of 1923 for Helen was extremely similar to her experience many years ago. as explained by the actress herself to Deadline Contenders: "Harrison is an amazing person and it was wonderful to get back to acting with him".
"I had already worked on it many years ago with Mosquito Coast, Peter Weir's 1986 film, also playing husband and wife there, and he was already the huge star that he is now. In a way it is as if the more than 30 years since the previous time we were husband and wife had not existed' continued the British star.
"He's a fantastic human being and actor and as far as I'm concerned Harrison has a unique personality in the history of film acting, he occupies a very specific space", concluded Helen Mirren during one of the meetings that took place in Los Angeles, with the previously mentioned Deadline Contenders, on the occasion of the panels dedicated to some of the main series and miniseries of the season.