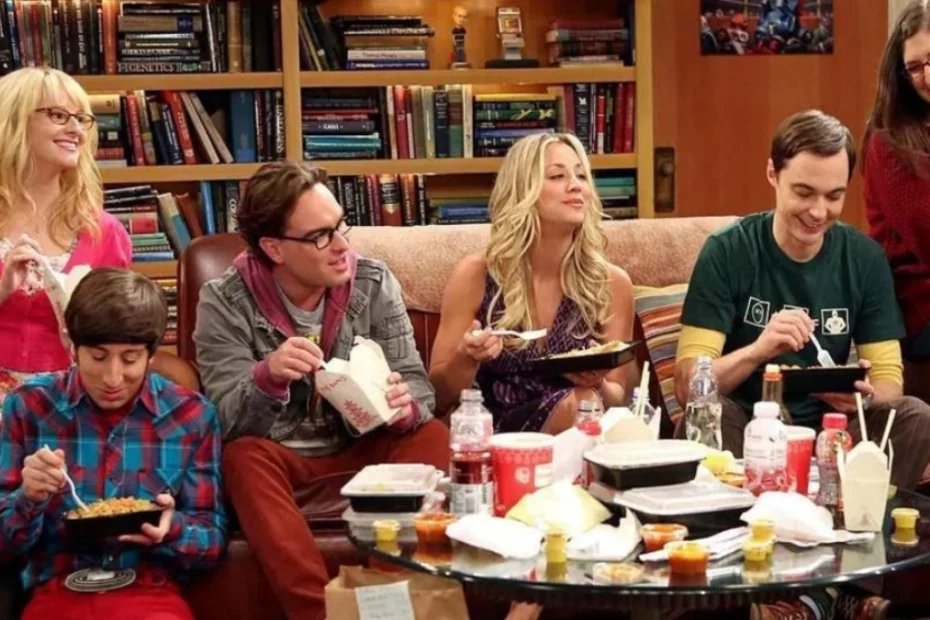 The Big Bang Theory will soon have a new spin-off that will be distributed by the streaming platform Max. This was the news, announced on April 13 during the Press day organized by Warner Bros and Discovery, which surprised all fans of the sitcom. The project is launched just now that the other spin-off dedicated to the childhood of Sheldon CooperYoung Sheldonseems to be heading towards its conclusion. Steve Holland said that, although nothing is decided yet, the seventh season of the series with the talented Iain Armitage it could be the last. The parent series ended in 2019, after twelve seasons, but is still a very popular sitcom today. The amusing adventures of Sheldon, Leonard, Raj, Howard, Penny, Bernadette and Amy never tire and still continue to give countless moments of light-heartedness to the spectators. Precisely for this reason, Warner Bros has decided to focus again on The Big Bang Theory e you produce a new show set in the same universe as the sitcom. Fans welcomed the announcement between joy and perplexity, wondering if the new spin-off will be able to match the results obtained by Young Sheldon and from the original series.
However, there is a reassurance for the fans of The Big Bang Theory: it seems that the spin-off was Chuck Lorre's idea.
This was revealed by the co-host Lesley Goldberg during the April 14 episode of the Top 5 of the TV podcast by THR. Speaking of the news of the day, namely the announcement of the spin-off of The Big Bang Theory, assured that the project was born from an idea of ​​Chuck Lorre. It wasn't Warner Bros that contacted the creator of the sitcom to ask him to make a spin-off of one of the most popular TV series to which he held the rights. In reverse it was Lorre who went to Casey Bloys, the CEO of HBO, to present him with the idea he had in mind to develop. Here are what were the words of Lesley Goldberg:
"And then several sources told me this was an idea that Chuck (Lorre) had. So this isn't Warner-Discovery execs going to one of their most prolific creators and saying, "Hey, we have the streaming rights to The Big Bang Theory on Max and it works really, really well. Can you do an original show for us?' I was told that the actual idea came from Chuck Lorre, who approached Casey (Bloys) to pitch it to him. So at least to start we know that it is not a project driven by economic reasons".
We'll see what comes out of it. In the meantime, we can't wait to know more details about the new spin-off of The Big Bang Theory.