Here's what happens in the April 17 episode of Terra Amara, broadcast on Monday at 2.10 pm on Canale 5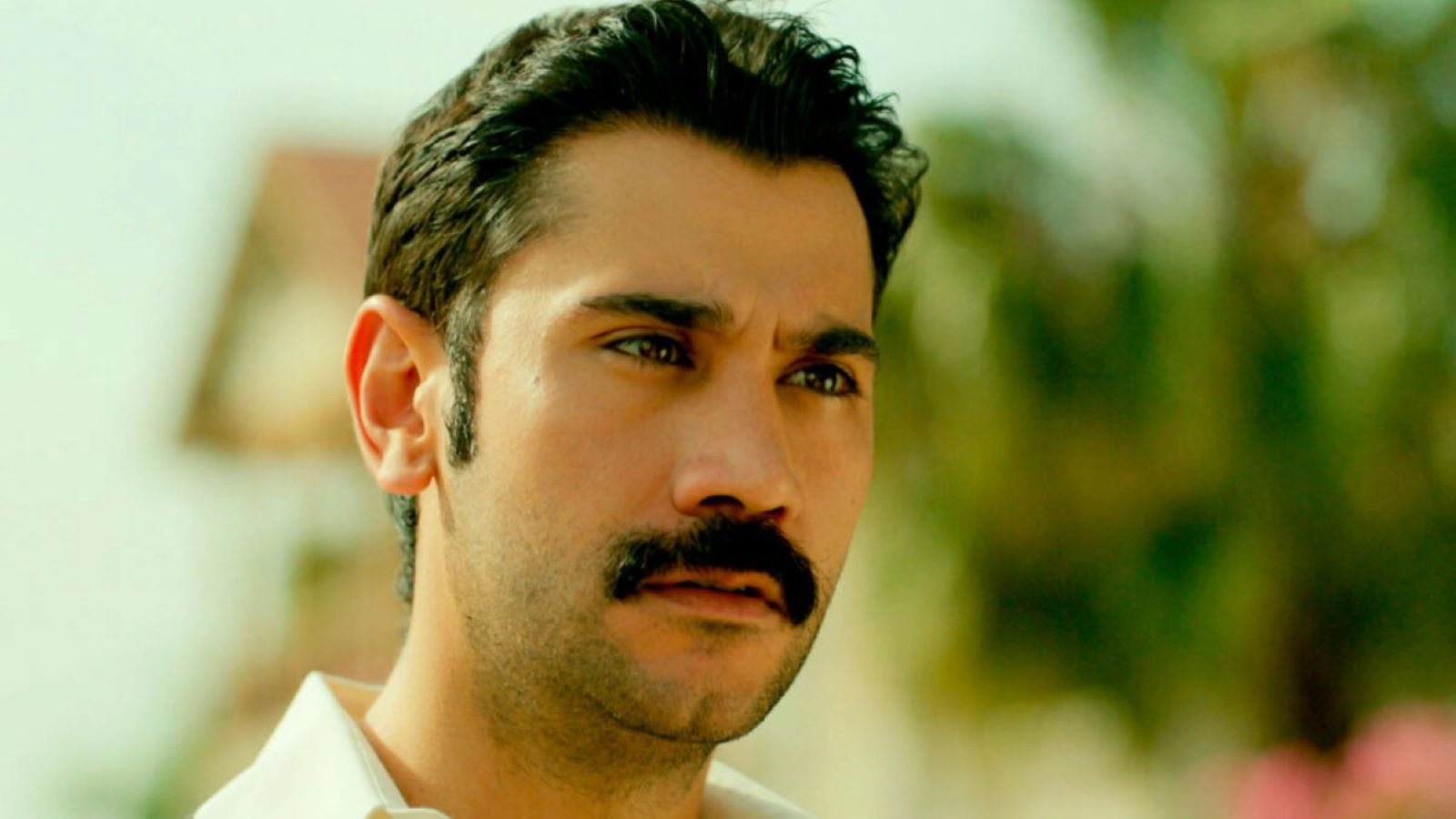 Here they are advances of the new episode of Bitter landairing today, Monday 17th April at 14:10 on Channel 5. The soap is set in Türkiye in the seventies. The story of Züleyha, under the title Bir Zamanlar Çukurova, was broadcast from 2018 to 2022. The ATV channel aired 423 episodes. Terra Amara is available in streaming, live and always on demand, on Mediaset Infinity.
Terra Amara Advances: Yilmaz reads Mujgan's secret diary
Behice, played by actress Esra Dermancıoğlu, has made a startling discovery that could change the course of Yilmaz's (Uğur Güneş) life. She found a secret Diary in which Mujgan (Melike İpek Yalova) noted his intimate conversations with the child she is carrying, which appears to be the fruit of a relationship with Yilmaz. When Yilmaz reads the diary, he is deeply moved and decides to get closer to Mujgan, who however still has an unfinished business with him: the paternity of Adnan, his illegitimate son, born from Züleyha, which he still ignores.
Terra Amara Advances of April 17: Fekeli wants to declare war on the Yaman and Hunkar wants to get closer to his son
Meanwhile, Fekeli informs Yilmaz that they will resume the war against the Yaman, the powerful opposing family, to take revenge for all the wrongs suffered. Meanwhile, Hunkar, played by Vahide Perçin, after failing to marry Fekeli, which sparked gossip in the city, tries to reconnect relationships with the son Demir, actor Murat Ünalmış. However, Demir is very skeptical of Hunkar, especially after hearing his mother talk about his late father's wrongdoings.
Terra Amara: Plot of the Turkish soap:
Terra Amara tells the story of the immense but difficult and contrasted love between the young and humble Yilmaz and the beautiful Zuleyha. Istanbul, 70s. Zuleyla is a young seamstress who lives in Istanbul with her half-brother Veli, and dreams of marrying her beloved Yilmaz, a humble and hardworking mechanic who, after the death of his family, was raised by her employer. Their dreams will suddenly be broken by a cruel fate, and the couple will be forced to flee to save their love. With H. Altinbilek. In the clip uploaded to Mediaset Infinity, you can find the video summary of the plots of the week.