The protagonists Jason Prempeh, Giada Di Palma, Giulia Fazzini, Greta Esposito and Damiano Gavino, together with the director Giulia Gandini, talk about Shake in our interview. The series is streaming on RaiPlay.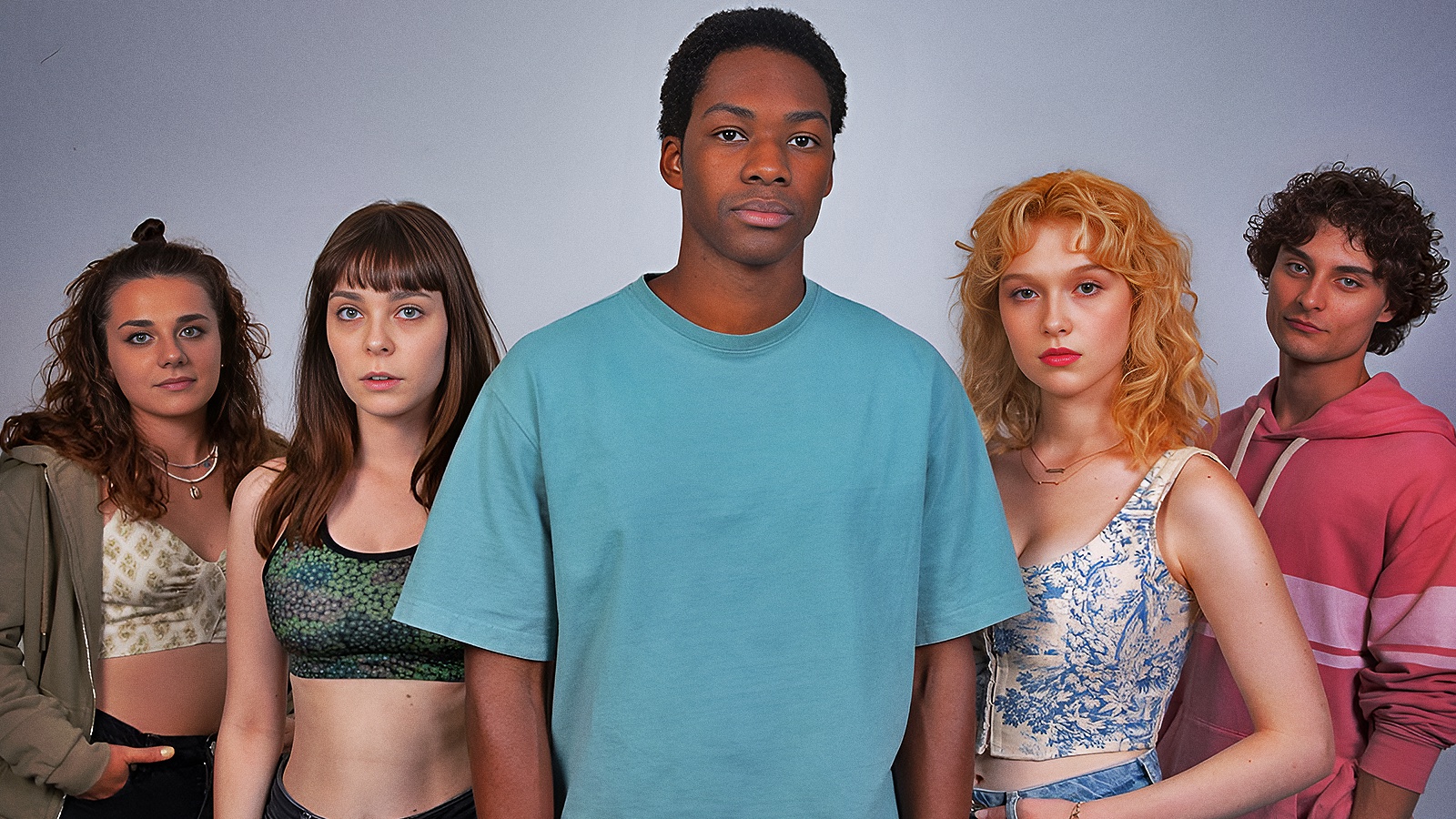 Shakespeare in a teen drama key? Yes, it happens in Shake, series directed by Giulia Gandini and created by Gianluca Bernardini, Carolina Cavalli, Caterina Salvatori. Eight episodes available on RaiPlay in which the amorous and jealous plots of a group of boys and girls from Rome are told, who share the same high school and the same passion for parkour. A serie which, in fact, revises theOtello by William Shakespeare, superimposing universal themes, as well as effective to be translated into a teen show, fresh and recognizable. "The writers were very talented in finding an organic approach starting from a young cast"explains Julia Gandini during our interview organized during the press day on Rai evenings. AND Shakefor the director who studied in London, is a serial debut: "I'm English-trained, these are the first steps. Behind the series there is a real approach, you don't want to perceive fiction anymore. I wanted to take away the impression of the camera".
As mentioned, Shake takes inspiration from Shakespeare, transporting the protagonists of Othello in a contemporary Rome: Thomas, Michele and Gaia are best friends, but when they meet Beatrice the atmosphere will be distorted, becoming incandescent. To interpret them we find Jason Prempeh, Alessandro Cannavà, Giada Di Palma and Giulia Fazzini in the role of Bea. With them, too Greta Esposito, who plays Emilia, and Damiano Gavino, who plays Leonardo. Each episode tells the story from a different perspective, as the director explains: "The looks are the protagonists, and represent the points of view, sharpening misunderstandings and the personality of the protagonists".
Shake: the video interview with the protagonists
However, the main suggestion for Shake comes from William Shakespeare, and therefore we ask the protagonists if they had imagined, at school, to reinterpret Othello in a teen key: "No, and it was a dream!"she confides Jade Di Palma: "We have approached a world of great jealousies and great controversies. A great world, which is also ours". Julia FazziniInstead, it tells us: "I was in love with Shakespeare, and there are so many important themes in the series: the relativity of guilt and the negative, and we empathize with all the characters. To what extent can we live our feelings? Everything is understandable, but is everything also justifiable? This is a theme".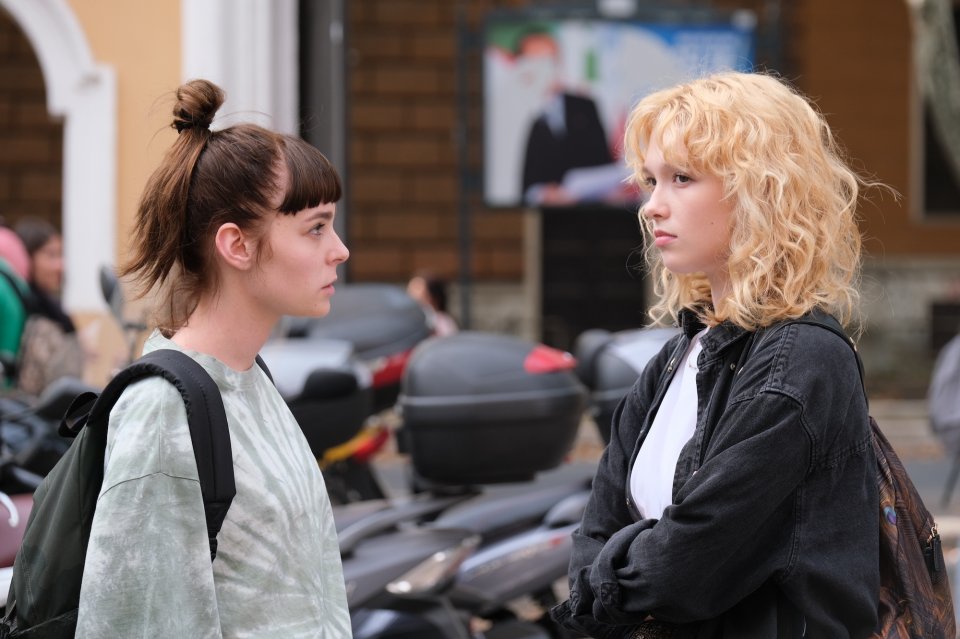 To analyze the themes of Shakethen here's the good guy Jason Prempeh: "Is Thomas a victim of his feelings or not? This is an interesting topic, is everything justified in the name of love?". A series that doesn't give up on reality, and that actually takes full advantage of recognizable characters: "I play someone who exists, and I'm happy to have to represent this truth"goes on Damiano Gavino. Then Greta Esposito returns to the Bardo, already seen (and appreciated) in Mare fuori and in Mixed by Erry: "Shakespeare is universal. And therefore it always touches us. Thanks to Shake I had the opportunity to bring my generation close to Othello. Close to Shakespearean sentiments".
I teen drama, da Skins ad Euphoria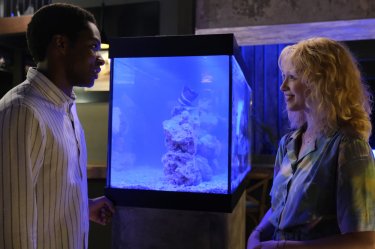 Shake it's just the latest of the teen series to hit streaming. A long and appreciated trend (not only by teenagers), so much so that the inspiration for Shake comes in part from the nuances of Skins, pioneering British series of the genre. But what are the reference teen series for the protagonists? Greta Esposito veers on the classic and tells us "Friends!"while Giada di Palma and Jason Prempeh explain how much "Skins has opened doors to teen themes". For Damiano Gavino and Giulia Fazzini instead the teen drama par excellence is "Euphoria, for the sensitivity with which she treated various issues, net of some controversies".