In episode 7 of The Mandalorian 3, little Grogu received a very special power-up that sent fans of the series into raptures.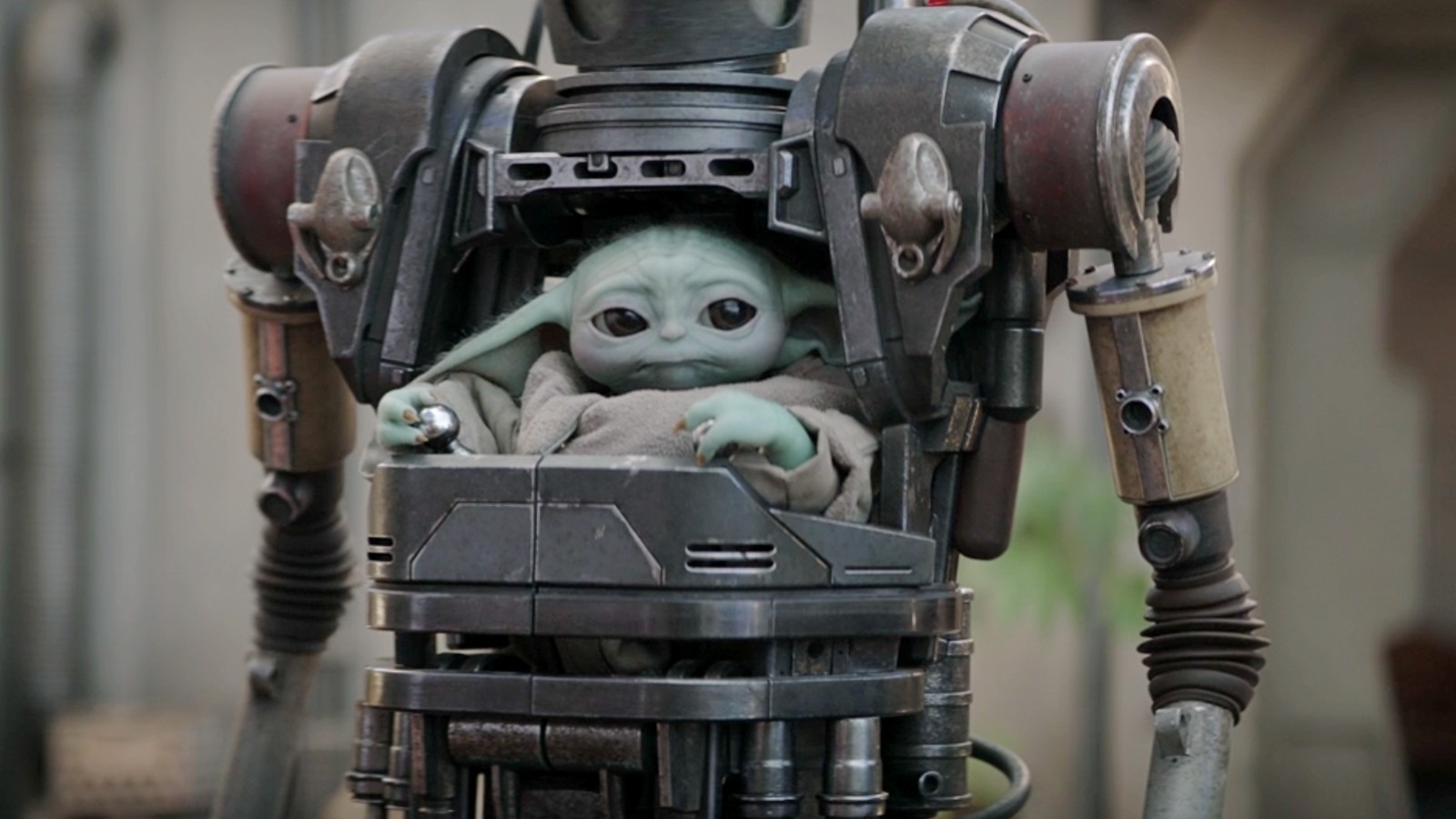 Only one episode left until the season 3 finale The Mandalorian which, compared to the previous ones, has divided the fandom in two. Many were burned by the cameo of Jack Black and Lizzo, others criticized the slower pacing of the narrative arc, but all agreed in expressing joy towards what happened in episode 7 where the little Grog received a new upgrade.
At the beginning of the episode, in fact, Greef Karga, the High Magistrate of Nevarro, gives Din Djarin and Grogu the combat droid IG-11 modified and transformed into IG-12, a pilotable robot. Thanks to this upgrade Grogu can run and say yes or no through buttons. Scene that sent Star Wars fans into raptures judging by the various comments on social media.
There are those who considered it "The best thing ever done in Star Wars"who instead appreciated his smug look: "the face he makes when he realizes he has the power to say no".
The Mandalorian: what if Din Djarin wasn't the Mandalorian of the title?
The final episode of The Mandalorian 3 arrives on Disney+ on April 19. The various stories told in The Mandalorian and in the other scheduled TV series will culminate in a major cinematic crossover, announced at Star Wars Celebration 2023.