Samuel Jackson's Nick Fury, now the absolute protagonist of the MCU for over a decade, has just broken a record that belonged to Robert Downey Jr's Iron Man.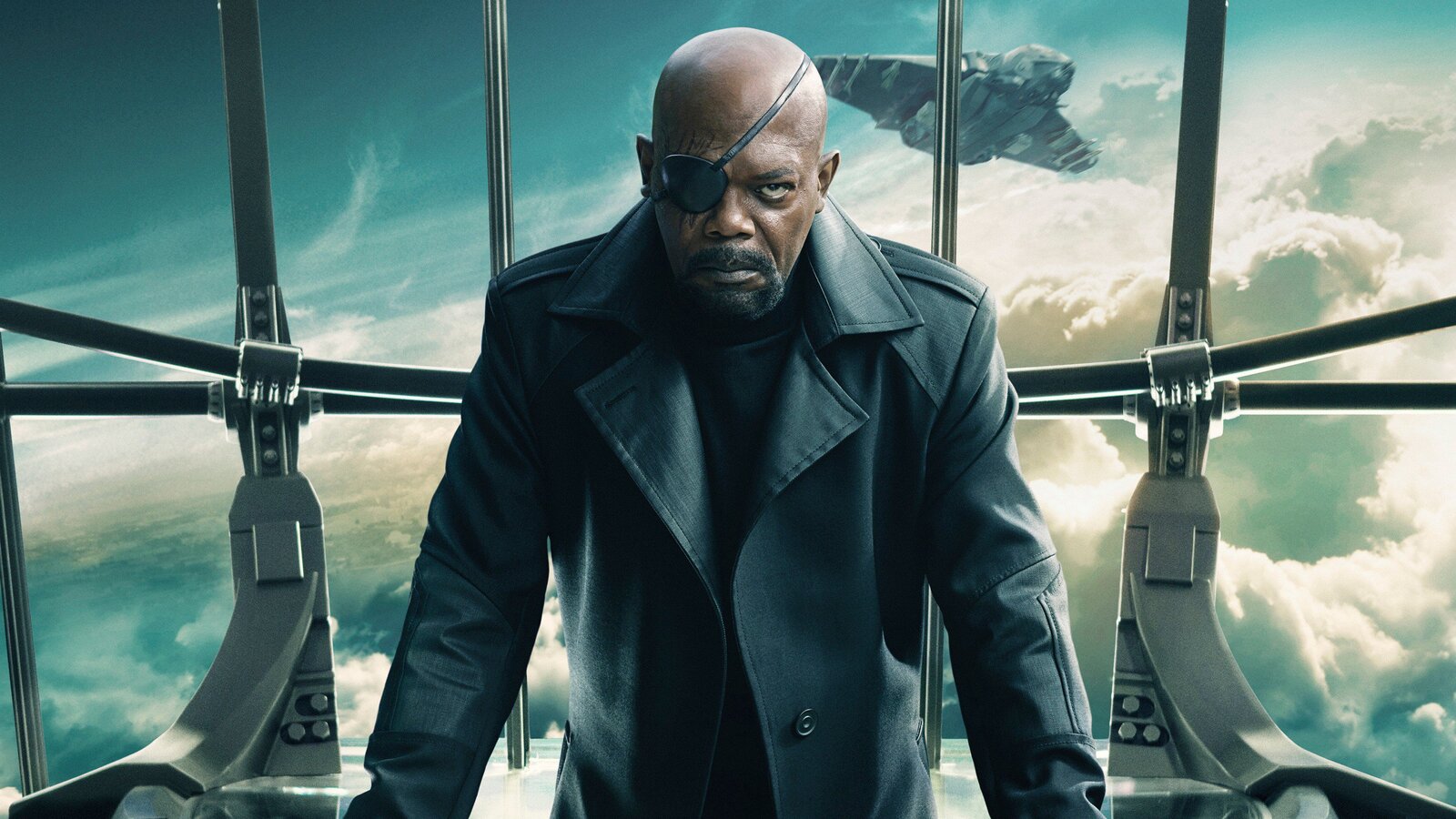 Although the last appearance of Iron Man dates back to 2019 with Avengers: Endgame, Nick Fury continued to show up in other MCU projects by establishing a particularly curious record: has in fact become the Marvel character featured in multiple trailers of the franchise. Record that previously belonged to Iron Man by Robert Downey Jr.
Nick Fury made his shock debut in the post-credits scene of the first Iron Man when no one yet knew what Marvel's fate would be in cinemas and on the small screen. Since then the character has appeared in trailers for Iron Man 2 (2010), The Avengers (2012), Captain America: The Winter Soldier (2014), the season one finale of Agents of SHIELD (2014), Avengers: Age of Utron (2015), Captain Marvel (2019), Spider-Man: Far From Home (2019), What If? (2021), Secret Invasion (2023) and most recently The Marvels (2023).
Samuel L. Jackson, how many of Nick Fury's jokes are his own? Here is his answer
Just the sequel to Captain Marvel, arriving in theaters in November, will mark the return to the big screen of Nick Fury. The film will see Carol Danvers, Monica Rambeau and Kamala Khan united in a situation where, every time they use their powers, they switch places with the teleporter. As they try to understand the origin of the phenomenon, they will find themselves fighting a powerful new enemy.
Samuel L. Jackson has always appreciated the role of Nick Fury, even going so far as to prefer it to winning an Oscar. He had previously stated: 'If you make this movie, you'll win an Oscar'. No thanks. I'd rather be Nick Fury. Or enjoy being Mace Windu with a lightsaber in my hand".