The first photos of Alice Rohrwacher's new film, The Chimera, set in the world of grave robbers, which will be presented in competition at Cannes 2023.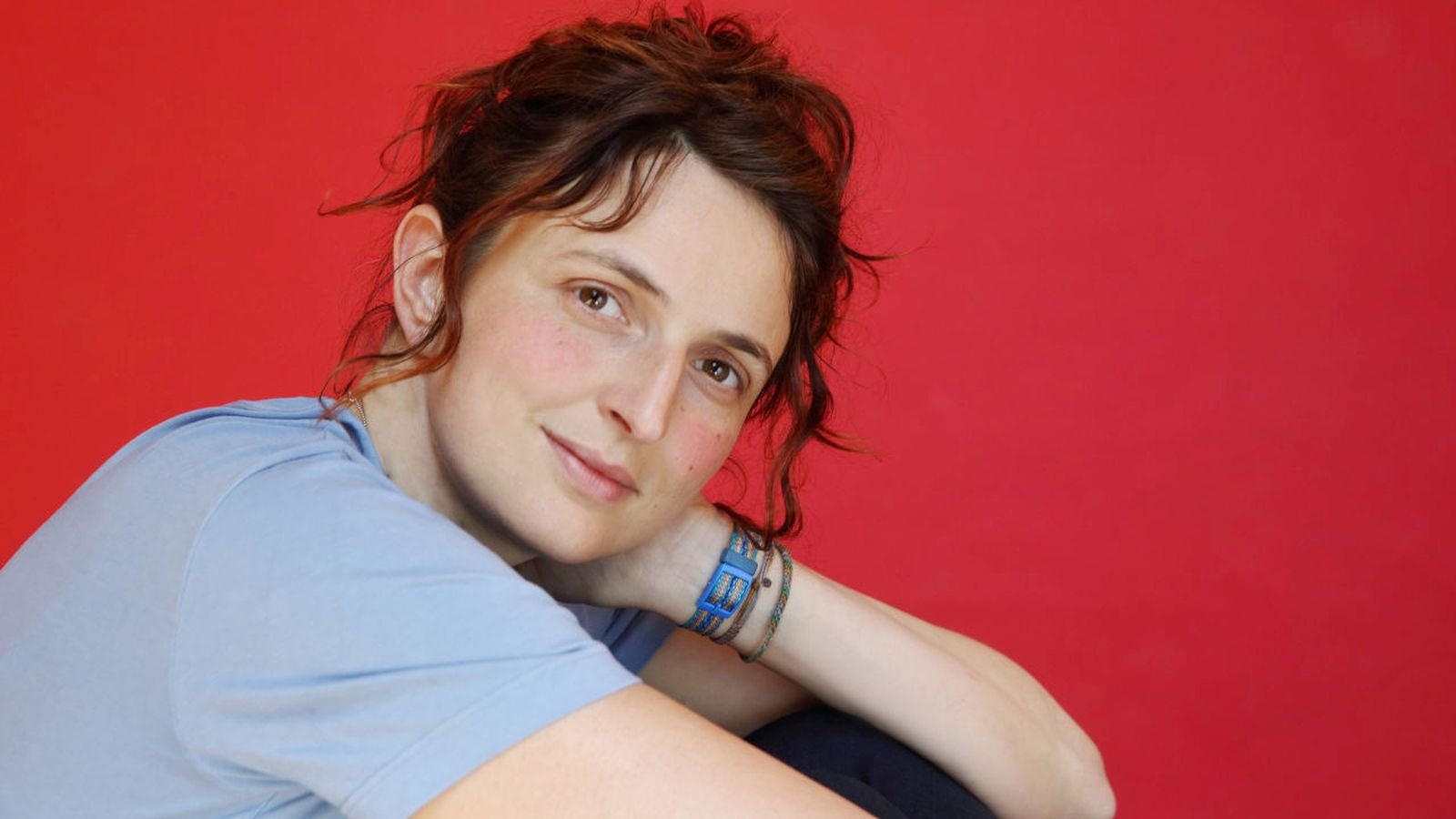 Spread the first photos of The maltnew film written and directed by Alice Rohrwacher was selected for the International Competition of the Official Selection at the 76th Festival of Cannes 2023. The director, nominated for an Oscar, is back in competition at the Croisette afterwards Happy Lazarus (Best Screenplay 2018) e The wonders (Grand Jury Prize 2014)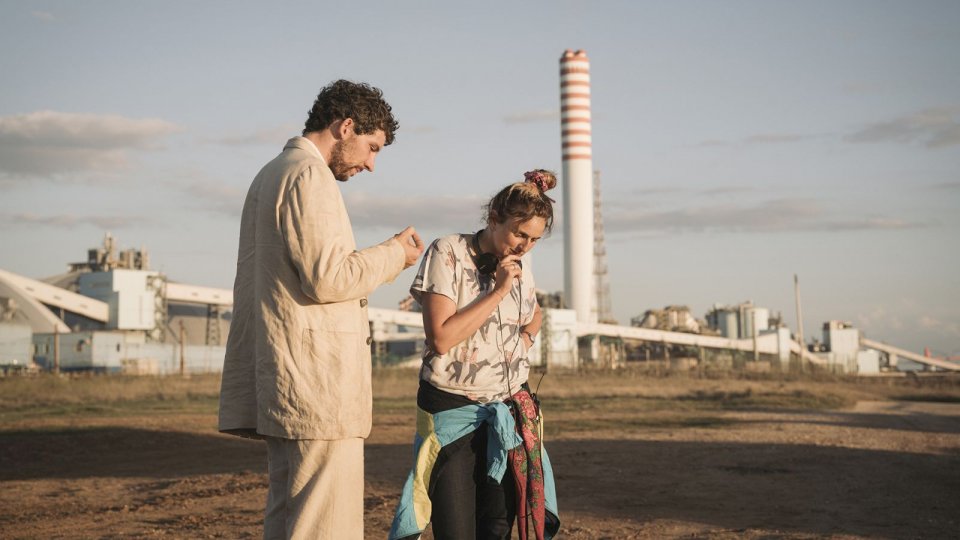 "I am so happy and honored to be back in competition at the 2023 Cannes Film Festival after 5 years – declares Alice Rohrwacher – a Festival that has seen me grow and that has given me the freedom to continue searching, to experiment. Thanks to Thierry Frémaux and the selection committee for trust and all the people who accompanied me on the long journey of La Chimera".
The pupils, the review: Alice Rohrwacher's is great cinema
Set in the 1980s, in the clandestine world of grave robbers, La chimera tells the story of a young English archaeologist (Josh O'Connor) involved in the clandestine trafficking of archaeological finds. The cast is completed by Isabella Rossellini, Carol Duarte, Alba Rohrwacher and Vincenzo Nemolato.
Like all Alice Rohrwacher's films, La chimera is produced by Carlo Cresto-Dina for tempest with Rai Cinema, in co-production with Ad Vitam Production (France) and Amka Films Productions (Switzerland), in collaboration with Arte France Cinema, in association with TRT-Cinema. The release of the film is scheduled for 2023, distributed in Italy by 01 Distribution. NEON will instead distribute it in the United States.
For La chimera, Alice Rohrwacher also returned to work with her historical collaborators: director of photography Hélène Louvart (THE LOST DAUGHTER, NEVER RARELY SOMETIMES ALWAYS), editor Nelly Quettier (HOLY MOTORS), set designer Emita Frigato, costume designer Loredana Buscemi and acting coach Tatiana Lepore.