For the first time ever, a musical theme belonging to the world of video games has been entered into the National Recording Registry.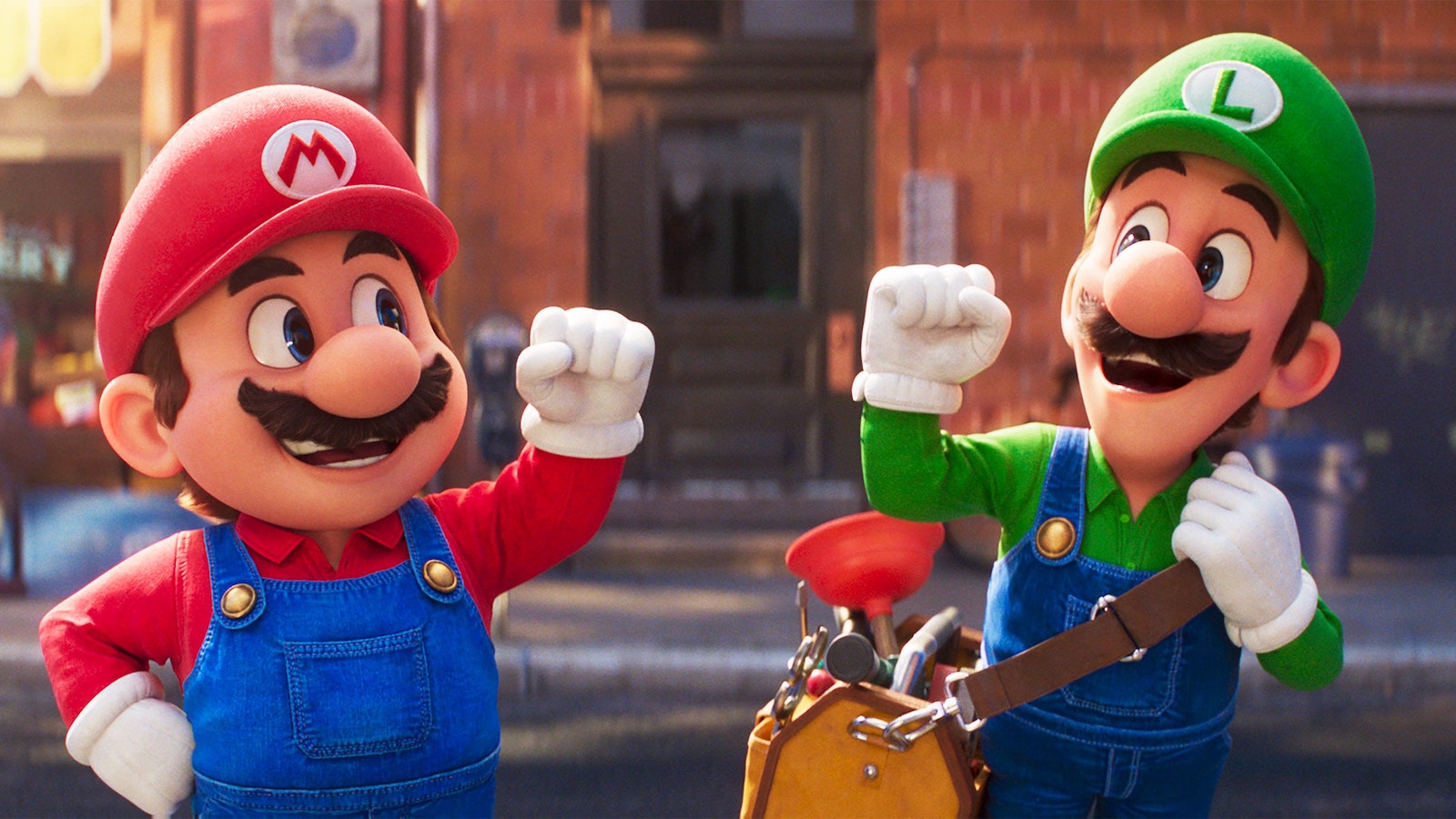 The Library of Congress has chosen the theme of Super Mario Bros. by Nintendo as the first song of a video game included in the National Recording Registry.
In a blog update from the US Library of Congress, the research institute named the Super Mario Bros. essay as one of 25 recordings to be submitted and preserved within its National Recording Registry. Each year, the library selects a small audio collection representing "the range and diversity of America's recorded sonic heritage, in order to raise awareness of conservation."
Composed of a selection of over 600 recordings to date since the National Recording Registry was established in 2002, the beloved Mario theme is the first video game theme musical to be added to the catalogue. The iconic Nintendo track joins a wide range of other historical pieces of music.
In 1985, the composer of Nintendo Koji Kondo created what would become one of the most memorable video game songs ever with the Super Mario Bros. theme for the NES. His work on the Mario series spanned decades, and Kondo even wrote other famous songs, such as the theme for Legend of Zelda.
Super Mario Bros, Seth Rogen on the 1993 film: "One of the worst ever made"
These days Super Mario Bros. The Movie is leading the world box office and is already one of the highest grossing animated films in the history of cinema.