Will Squid Game have an American remake with an excellent name in the sector behind it? Let's find out together the latest rumors at Netflix.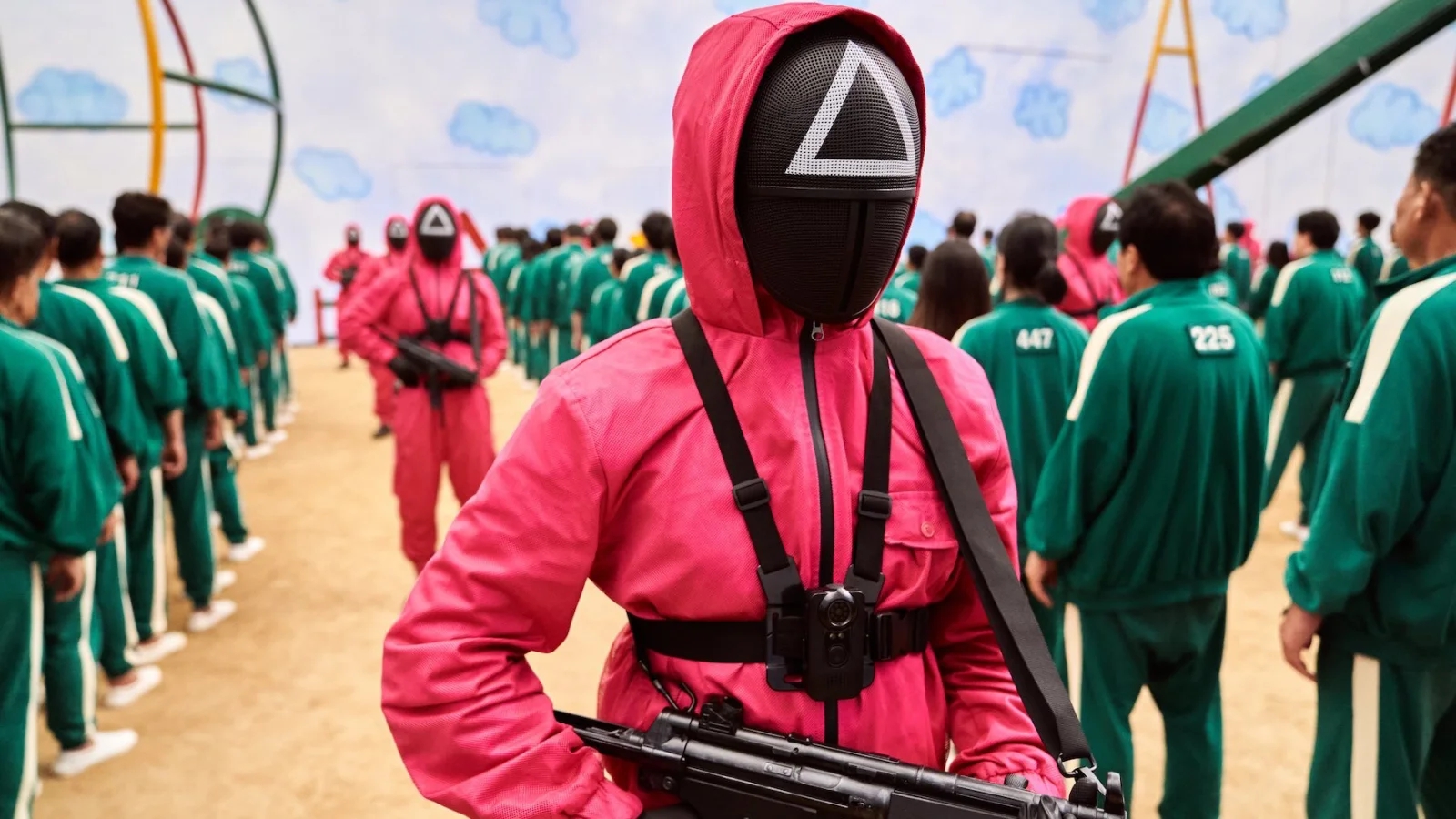 The last rumor in home Netflix they would like a American remake of Squid Game in development for the Los Gatos company, and it seems that the project has been offered to a big name in cinema and television… David Fincher.
This was revealed by the well-known scooper Jeff Seider on the microphones of the podcast The Hot Mic, a space in which similar indiscretions are often communicated, and of which he recently spoke about the well-known Korean series and its possible remake.
"Here's the rumor, and I've heard it from two different sources, both usually very reliable. I repeat, this is a rumor, it is not confirmed and I don't know if this individual has accepted or is really interested in the project, but … I have been told that the company would like him to be involved" Sneider said "A couple of weeks ago I was telling you about the fact that Netflix was developing an American remake of Squid Game, and now they tell me that the project is real, that they are actually developing it, and that they have in mind and are courting David Fincher".
(video id= yt=p8rEICx5l7c?feature=share)
"I don't know if he's interested or involved, but months ago I was told that Fincher had signed on for a big project for Netflix. At the time we had made other hypotheses, but they didn't add up much (…) And anyway, I don't know if this will really be the project that was rumored, but believe me, if he gets the chance, Fincher is the person Netflix would want for this show conclude.
Squid Game, after the success of the series, Hollywood agencies focus on the cast
So will the man behind Mindhuntere Seven give life to the western remake of one of the most popular series of recent years? And will the new show be able to replicate the incredible success of the original Squid Game? We just have to wait and find out.
Meanwhile, we remind you that Netflix is ​​currently working on the second season of Squid Game, coming soon to the platform.