Tatiana Maslany, the interpreter of She-Hulk aka Jennifer Walters in the MCU, is really excited about the idea of ​​the Multiverse… But what could this mean for the future of her character?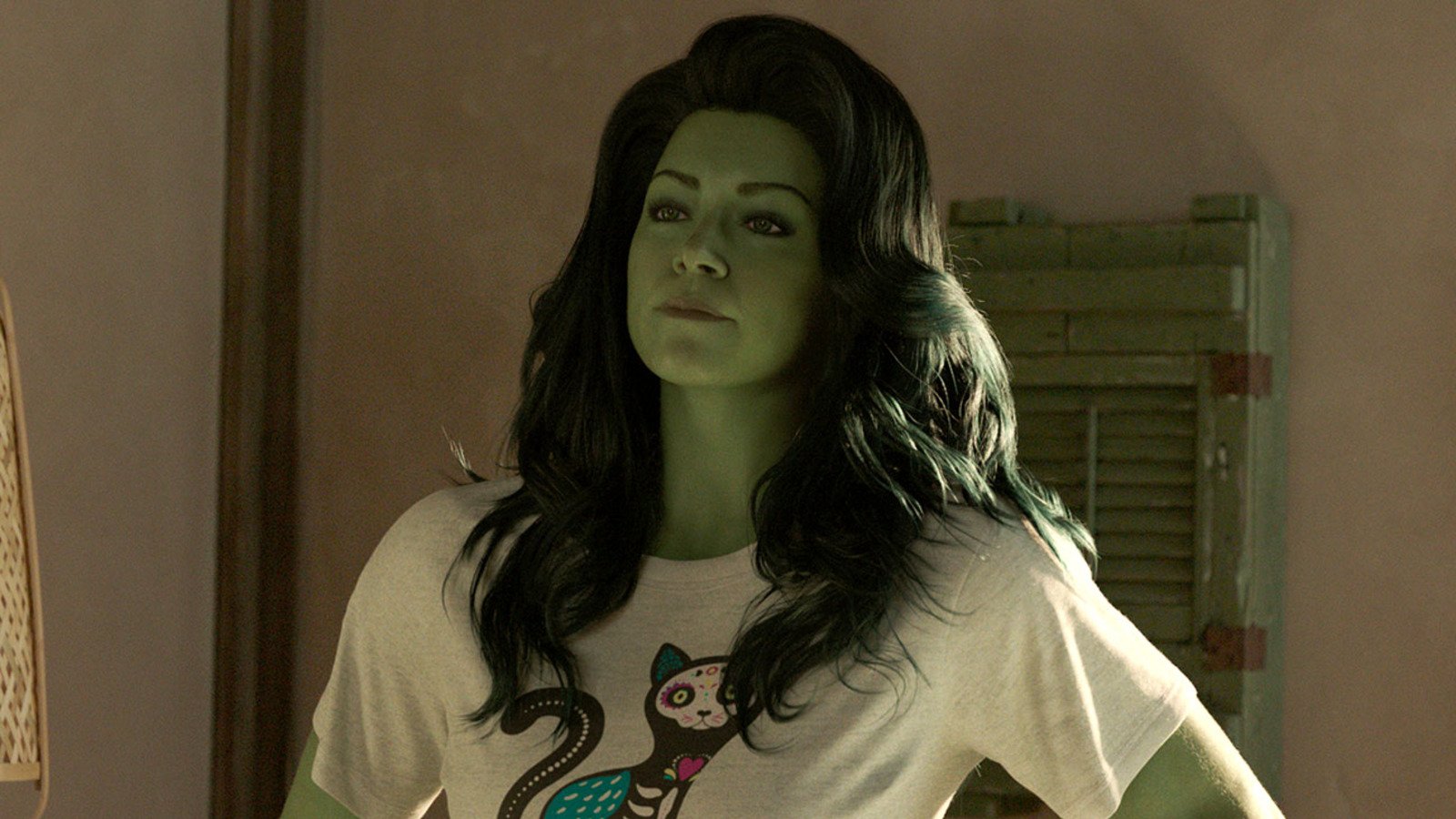 It's already been a while since the end of She-Hulk: Attorney at Lawand it is reasonable to wonder when, where and how we will see the Jennifer Walters Of Tatiana Maslany. And it is legitimate to ask the person directly concerned, who hopes that the rights will be exploited potential of the character and the Multiverse.
The 2016 Emmy-winning actress for her performance in Orphan Black was also fantastic as the MCU's super lawyer, but even months after the end of the first season of She-Hulk: Attorney at Law, she doesn't we're still unsure when we'll see her again on screens.
Thus, to the microphones of Gold Derby, as CBM also reports, the actress spoke of her hopes for the future of the character.
"It always seems to me that the web knows more than I do" Tatiana Maslany said laughing, answering the question that we are all asking ourselves "But I'd really like to see what… I'd like to put a character in a different universe. We've had so many actors on our show, and their characters have taken on such a different tone than usual. Taking a character and placing them in a scenario or even a totally different universe… It's one of the most fun aspects of the Marvel Universe, the fact that there are so many worlds".
"There is a Multiverse. I don't know if you are aware of this, but there is a Multiverse. And putting Jennifer in a situation that's really unlikely, I think would be super fun"he therefore suggests"The most interesting part of She-Hulk, to me, is that she's so out of place, and this thing can work in her favor, she has potential".
Avengers: Secret Wars, the latest rumors: from Wolverine to the Fantastic 4, the cameos that will envy Endgame
Nothing is currently known about a potential second season of the She-Hulk series, but with the ensemble films Avengers: The Kang Dynasty and Avengers: Secret Wars and the rumored retirement of all the original Avengers (it would seem that Secret Wars could serve just as a final farewell to the latter), the chances that Jennifer could become the main Hulk of the MCU could be very high… But we'll see.