Clint Eastwood, at 92, will return to directing on the occasion of the film Juror #2, a project that will star the actor Nicholas Hoult.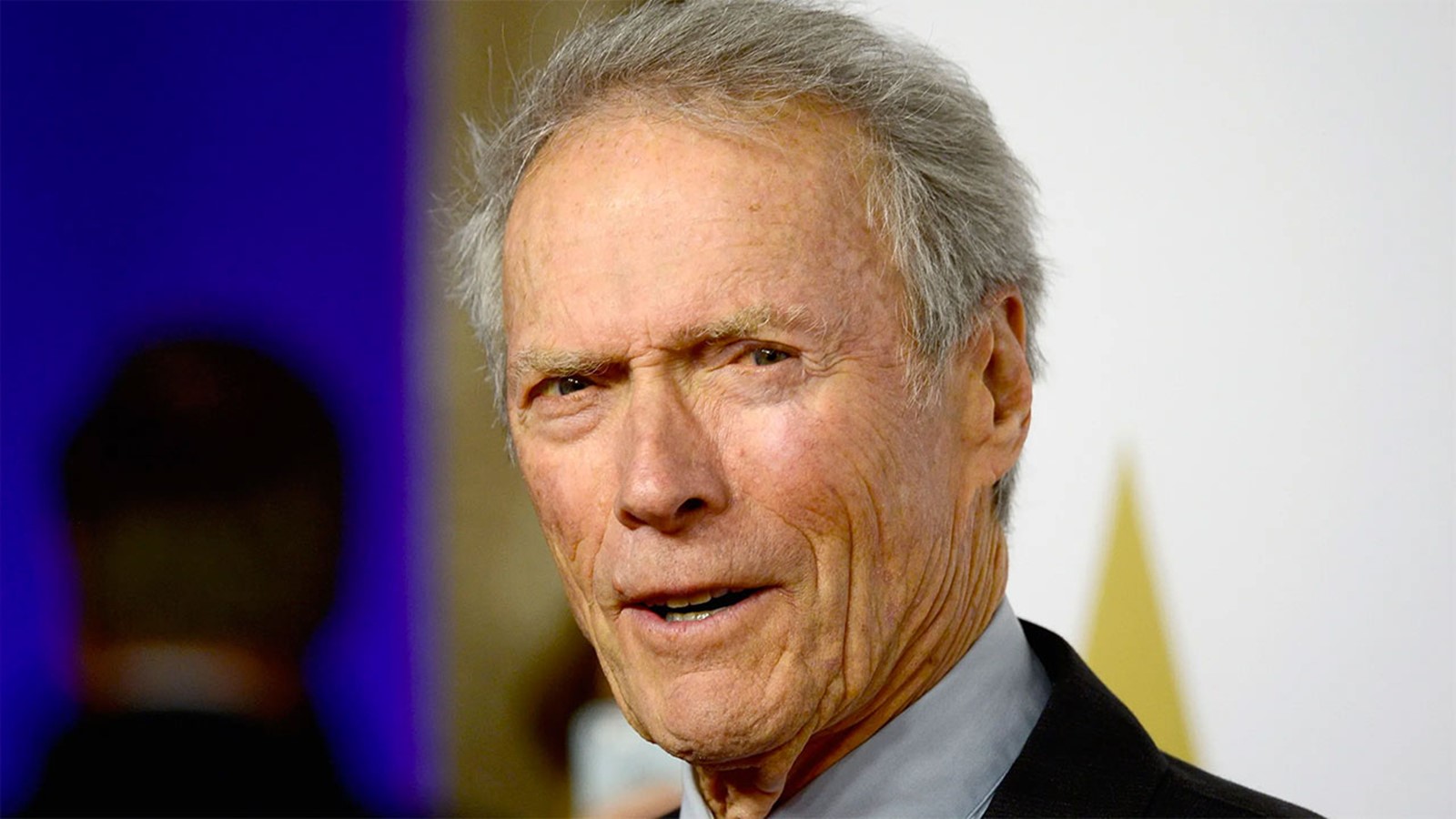 Clint Eastwood he will return to directing at 92 with the film Juror #2 and the protagonist of the project will be the actor Nicholas Hoult.
Warner Bros seems to be outlining the final details of the budget and the timing for the production of the feature film.
The screenplay of Juror #2 was signed by Jonathan Abrams and in the cast, alongside Nicholas Hoult, there could be Toni Collette.
The story of the new project directed by Clint Eastwood is set during a murder trial in which one of the jurors realizes that he has killed the victim, who was involved in a car accident, and tries to save the defendant without revealing that he is the guilty.
Clint Eastwood: from Sully to Million Dollar Baby, the sorrowful and reluctant heroes of his latest films
Confirmation of Eastwood's new film was given a few weeks after the first rumors appeared online. The director seems to have evaluated various scripts in recent months, identifying the project that interested him the most and started talking to some stars.
Hoult seems to have been his choice for the lead, while Collette should be the district attorney. The commitments of the two actors have caused some problems, but everything seems to have resolved and the agreement seems to have been made.