Many fear for Jack Nicholson's mental and physical health: two years after his last public appearance, some photos of the 85-year-old actor have just been published.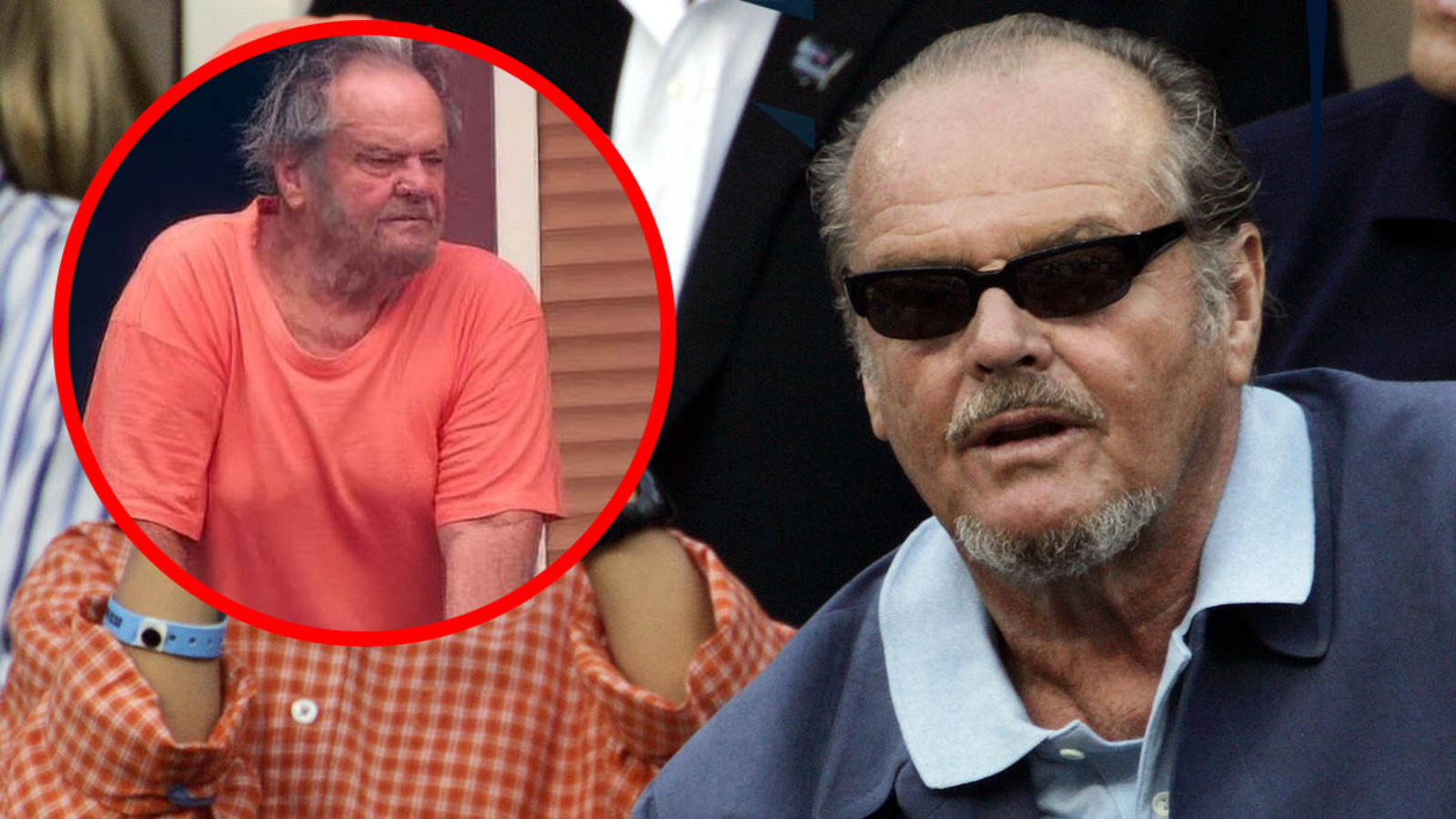 Jack Nicholsona true Hollywood legend, was spotted for the first time in almost two years and, according to fans, looking at the Photo you may risk not recognizing it. The 85-year-old appears scruffy it's almost unrecognizable in the shots and this prompted fans to wonder about his current state of health.
The Oscar winner was photographed on the balcony of his $10 million mansion on Los Angeles' famed Mulholland Drive. Nicholson hadn't been seen in public since October 2021, or the day he attended his last match of the Los Angeles Lakers in the company of his son Ray.
A few months ago, the actor's friends and family said they were concerned about his health, stating: "He hasn't been out for a year, his home is his castle. We just wish she would come out more and tell herself how she is. We fear he may die alone like Marlon Brando".
Jack Nicholson currently lives in what was once Brando's residence and many believe he may suffer from dementia, particularly due to the fact that he stopped acting in 2013 due to memory problems: he could no longer remember the jokes.
Despite this, in the last few hours some fans have taken Jack's defense online, reminding those who criticize him that the living legend is 85 years old: "Since I don't wish to amplify the Daily Mail's clickbait about Jack Nicholson, I'll just say this: He's 85 years old. Good for him! Being 85 and enjoying a quiet life is a privilege these days' wrote Jocelyn Palmer.