The television phenomenon of Mare Fuori arrives at the Tic Festival 2023 with two of its protagonists: Serena Codato (aka Gemma) and Francesco Panella (aka Cucciolo).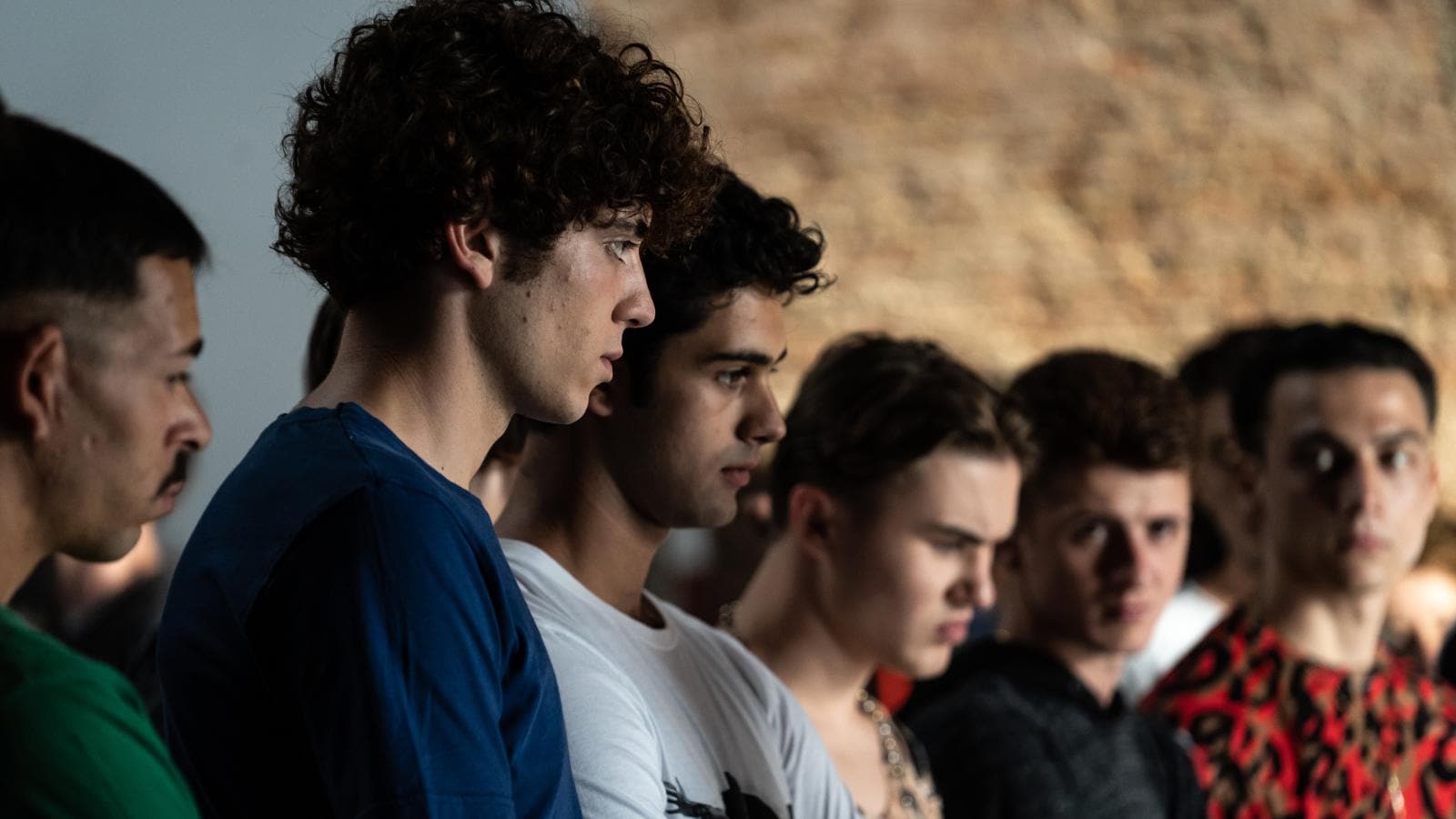 Directly from Sea Outa TV series that is enjoying growing success among the public, arrive at Tic Festival 2023 also Serena Codato (aka Gemma Doria) and Francesco Panarella (aka Luigi Di Meo, nicknamed Cucciolo). The list of participants who will enliven the Terni locations from 14 to 16 April with the first edition of the Terni Influencer & Creator Festival is still getting longer.
The two actors are part of some of the sensitive issues that the festival intends to deal with, such as that of violence against women and the fight against all forms of discrimination, even in the sphere of sexual orientation. In fact, in the TV series, Gemma is the victim of physical and psychological violence by her partner, while Cucciolo is secretly homosexual.
Participation in the meet&greet with the protagonists of the series, scheduled for Sunday 16 April, at 5.30 pm, at the Secci Theater, will be totally free (like the rest of the Festival's events), but reservations are required via the following website: https://www .wobindaproduzioni.com/mare-fuori-tappe-del-tour/ from 3.00 pm on Tuesday 11 April.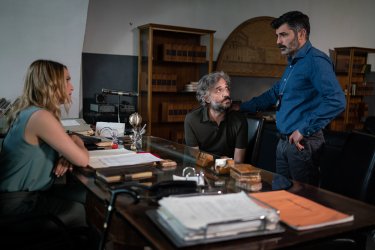 Mare fuori is an Italian television series, produced by Rai Fiction and distributed starting from 2020, which has enjoyed incredible success in recent years, conquering the hearts of the public. The show tells the story of various inmates and some staff members of the imaginary IPM (juvenile penitentiary institute) of Naples, freely inspired by the Nisida prison.