That's when the highly anticipated Teen Wolf episode marathon kicks off: available on MTV and streaming exclusively on NOW.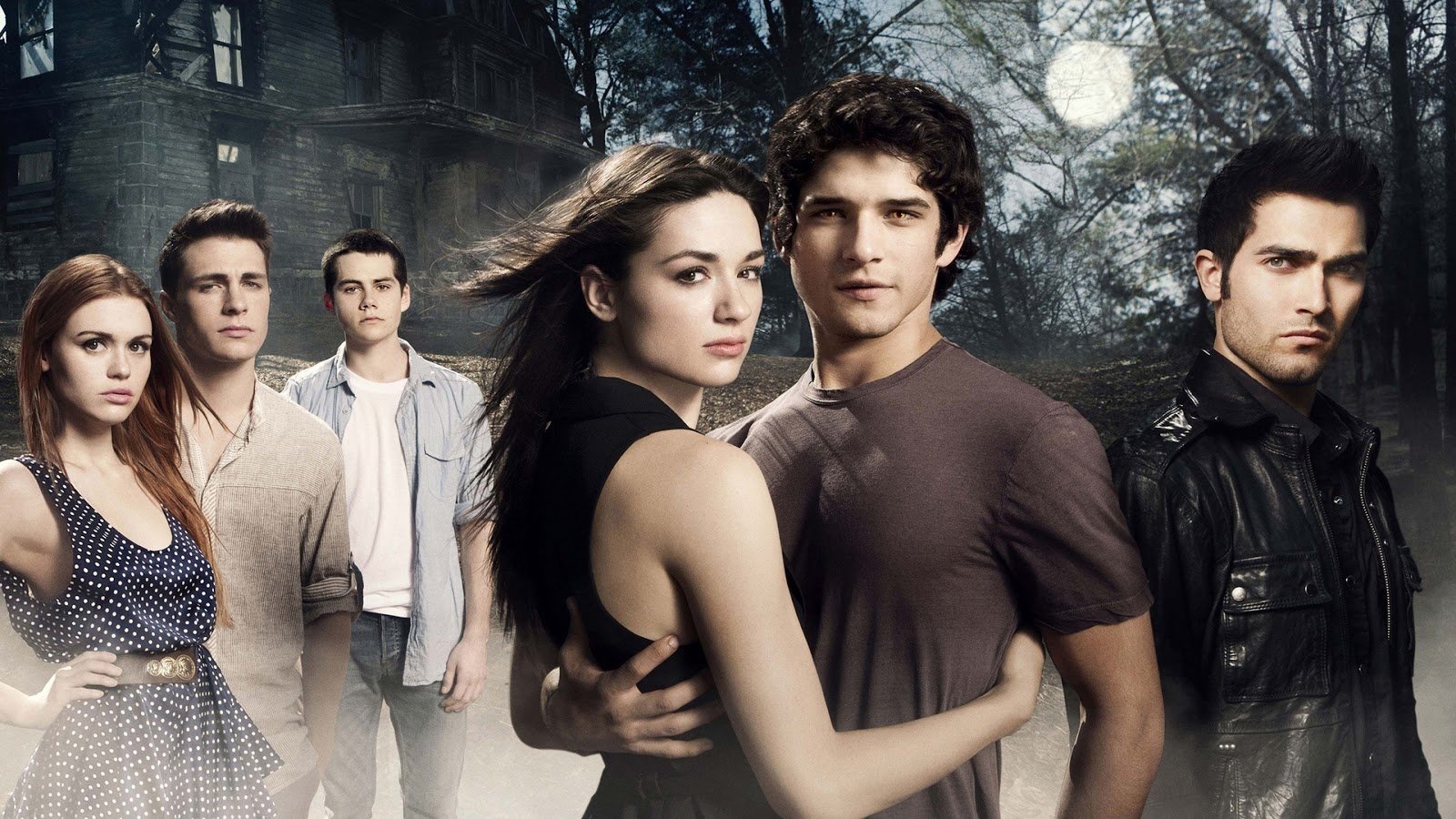 A special arrives on MTV (Sky 131 channel and streaming on NOW). marathon dedicated to one of the most popular fantasy-themed teen series of recent years: Teen Wolfairing every Saturday from April 15 from 8.00 pm, all 100 episodes from the first to the sixth season.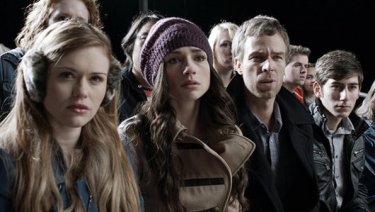 Finished in 2017, the series is still one of the most appreciated shows by fans of the genre and the special marathon broadcast on MTV is the perfect opportunity to rewatch that many have been waiting for. The show, based on the 1985 film of the same name which made its TV debut in 2011, follows the story of Scott McCall, a high school student who becomes a werewolf after being bitten by one. As Scott navigates his new life as a werewolf, he must also overcome the challenges of high school, relationships, and supernatural threats plaguing his hometown of Beacon Hills.
Along the way, he's joined by his best friend Stiles, Allison, werewolf hunter and Scott's girlfriend, and a host of other characters, including fellow werewolves, hunters, and other supernatural creatures. Whether reliving the epic love story between Scott and Allison or the friendship between Scott and Stiles, all episodes of the series are available exclusively on MTV TV (Sky channel 131 and streaming on NOW).
An exciting marathon of supernatural elements, high school drama, moments of great suspense and incredible special effects, which will keep viewers glued to the screen from start to finish. And for those who didn't get to watch the series during its original run, this marathon is the perfect opportunity to catch up!