When Teen Wolf returns to tv and streaming from the first episode
The legendary series Teen Wolf back on TV and streaming from the first episode for a total of one hundred episodes. When is the marathon of Teen Wolf TV exclusive? The appointment is from Saturday April 15, 2023 on MTV on television and streaming on NOW. For clarity, we specify that MTV is located at Sky channel 131.
What time does Teen Wolf start on MTV April 15, 2023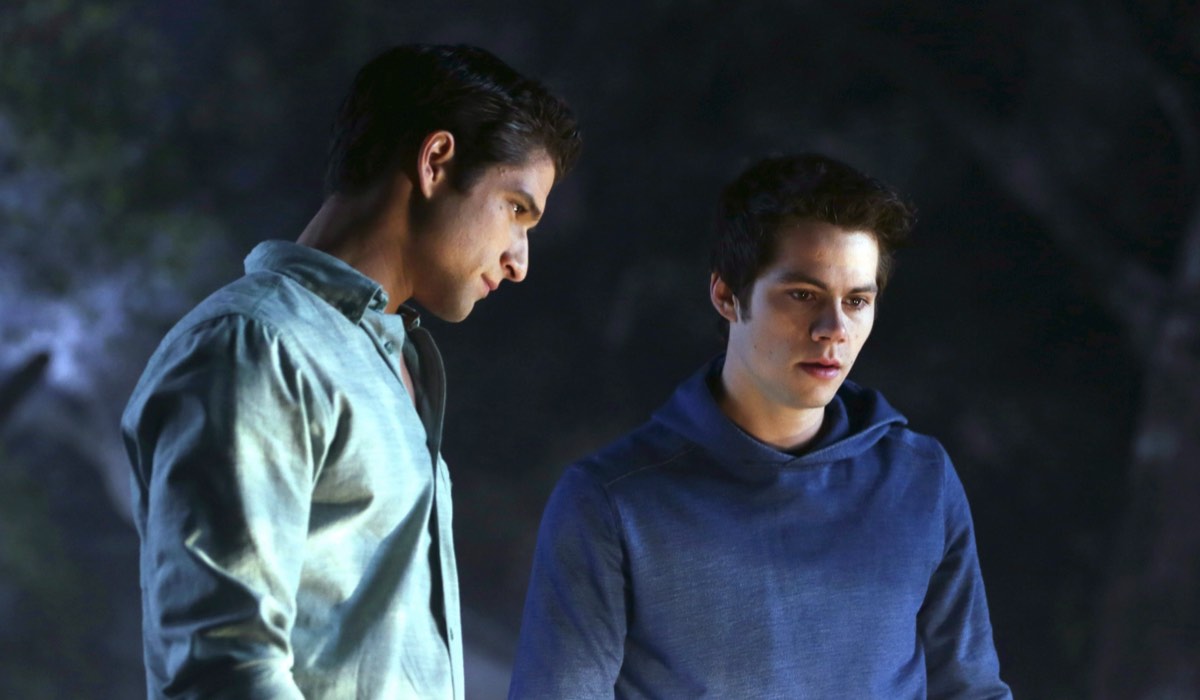 If you've been a lifelong fan of the series, you'll be ready to come back to Beacon Hills. This is an unmissable opportunity: how can you miss a special marathon dedicated to this cult title? The appointment is every Saturday starting at 20.00. All 100 episodes are planned.
How many seasons does Teen Wolf have and what is the series about
read on after the commercial
The series consists of six seasons and is based on the 1985 film of the same name. What is it about Teen Wolf? The story revolves around Scott McCall, a high school student who, after being bitten by one of them, becomes a werewolf. While facing the unprecedented existential condition, he is also faced with the problems of high school, not to mention the supernatural threats that weigh on his city, Beacon Hills.
Where to see Teen Wolf: The Movie
Teen Wolf: The Movie is written and produced by Jeff Davis. Where to see this new chapter for fans of the saga? Teen Wolf: The Movie is available dubbed exclusively on Paramount+. it is visible, at no additional cost for all Sky Cinema subscribers. In the film, a terrible evil makes an appearance in Beacon Hills. How to protect the city? The fate of this iconic place rests in the hands of Scott McCall. He is no longer a teenager but still alpha and can – on the one hand – look for new allies; on the other – to gather trusted friends to face what could prove to be the most powerful and deadly enemy they have ever had to deal with.